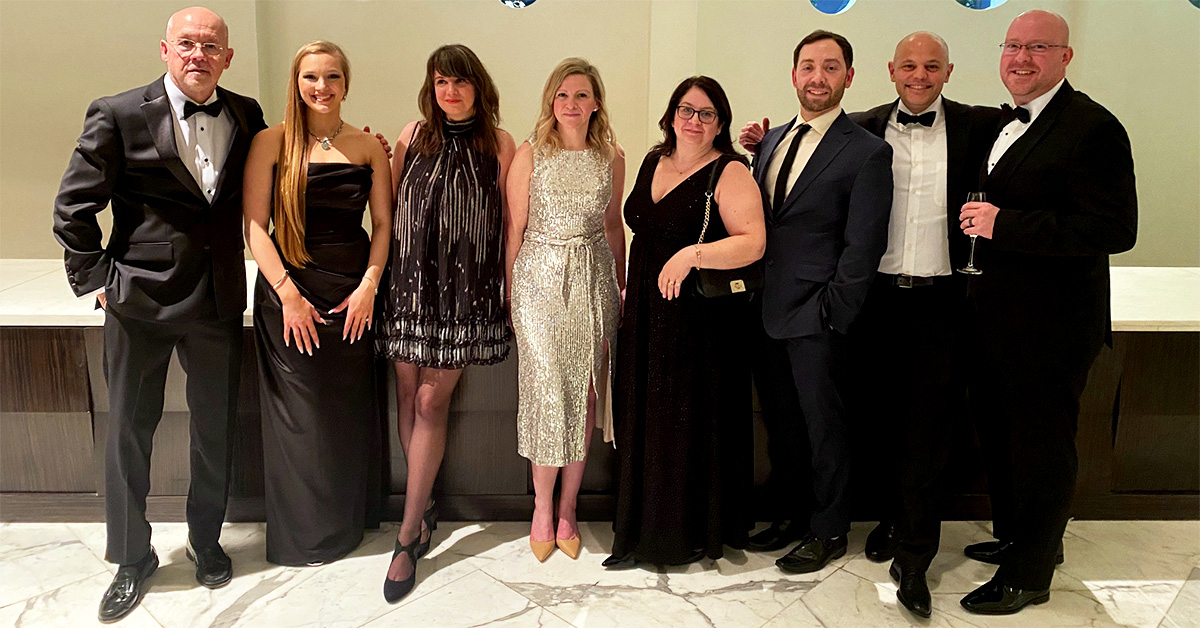 Credico, the world's leading face-to-face customer acquisition agency, today announced that it has been named the recipient of Charter Communications, Inc.'s first-ever Retail Partner of the Year award. Credico, which provides the subcontracting of independent sales offices for Charter in national retail stores, was recognized as the company's top sales and customer experience partner during the previous year.
"In today's fast-paced world, our clients expect us to help them deliver outstanding growth and results, and we are honored to be recognized by Charter as a top retail partner," said Ryan Heyes, Vice President of Business Development at Credico. "We look forward to taking our partnership to new heights by continuing to provide Charter with innovative sales and marketing solutions."
Charter is a leading broadband connectivity company provider serving more than 32 million customers in 41 states under the Spectrum brand of Internet, TV, Mobile and Voice services. The company created the Partner of the Year award to recognize partners like Credico that play a significant role in helping the company meet its strategic customer growth goals.
"Credico enabled Spectrum to bring our industry-leading service and value to more customers and to meet them where they chose to shop," said Patrick Longood, Vice President of Retail Partnerships at Charter. "We look forward to another record-setting year with Credico, and are confident in their ability to represent our brand."
Credico has been known for bringing best-in-class results to Fortune 150 mid-market and nonprofit organizations since 1991. With over 30 years of experience in simplifying outsourced sales for our clients, Credico provides a professional presence in relevant retail stores on behalf of its clients. With the significant foot traffic experienced by major retailers and events, Credico's clients enjoy a lift in overall sales through the retail face-to-face channel.
---
About Credico: Since 1991, Credico has been simplifying outsourced sales for Fortune 150, mid-market, and nonprofit organizations and producing outstanding results for ambitious companies. Offering low-risk and compelling economics, we help companies that want to grow their customer base by simplifying and coordinating sales efforts. We use face-to-face interactions and creative technology applications to build customer relationships and amplify impact.