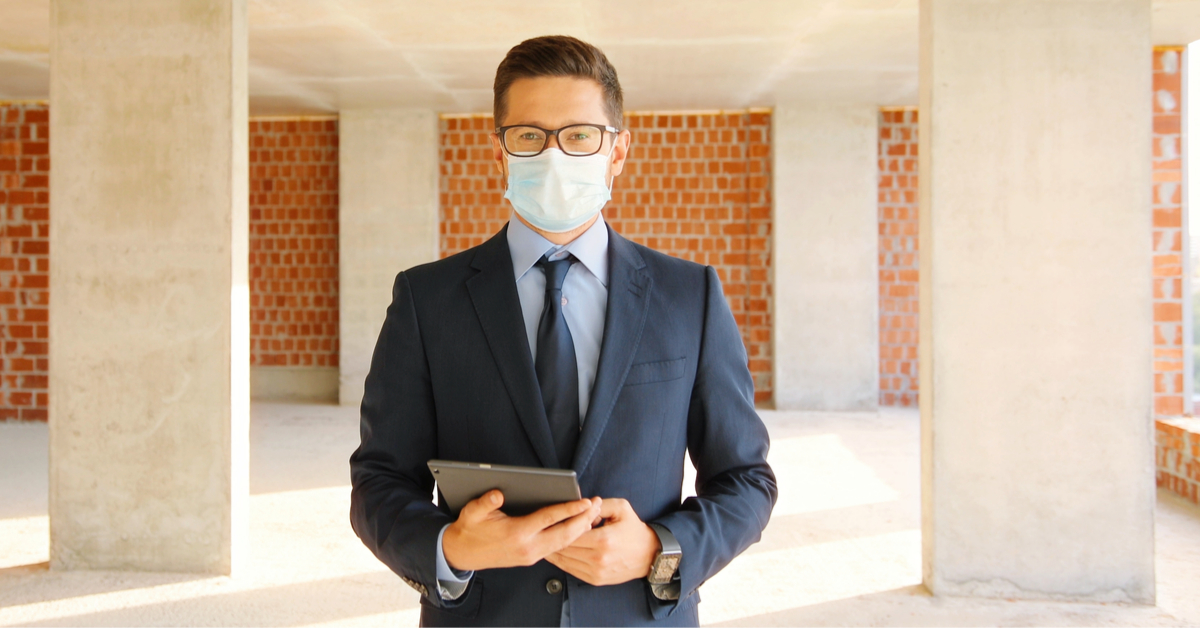 The door-to-door sales industry is worth over $36 billion in the US alone. Credico knows the positive impact the direct marketing channel can have on brands looking to scale and improve their brand power.
Credico (USA) LLC urges brands not to overlook the benefits of direct marketing strategies, pointing out that in-person experiences are now even more essential than ever. This statement comes after a Harris Interactive report revealed that 75% of consumers complain it takes too long to reach a live agent online. 
It is no secret that a positive customer experience will inflate customer satisfaction. A Credico spokesperson said it is "unsurprising to see Salesforce report 74% of people are likely to switch brands if they find the purchasing process too difficult." 
This customer loyalty metric should serve as a warning for brands who offer online-only sales channels. Packed with three decades of experience, Credico understands the benefits of operating door-to-door canvassing campaigns – utilizing an in-person representative to guide a consumer from initial touchpoint to becoming a paying customer. Face-to-face sales is an important channel to include in a brand's multi-channel strategy.
"Not only does Salesforce emphasize just how damaging poor purchasing processes can be to a brand, but it also indicates that customers are actively pursuing opportunities to interact with a brand in person," summarizes a representative for Credico. "This is an obvious appeal for businesses to adjust their strategies and create more interactive, face-to-face channels to allow important, lifelong connections with their consumers."
In the ever-evolving digital world, many brands become increasingly automated, and consumers become more tech-savvy. Yet, there is no substitute for the presence and personalized interaction of a human being. Door-to-door canvassing will always encompass all the benefits of in-person interaction, such as tone of voice, a friendly smile, and the trust associated with in-person interaction.
"Stellar service should be unchanging, and retailers shouldn't rely solely on self-service tools and technology. There is a great opportunity to showcase a retailer's products and take care of their customers with a more personalized approach. By bringing in the experts and outsourcing direct selling channels, brands can boost their customer satisfaction levels and increase the longevity of customer loyalty."
Credico encourages retailers to develop more face-to-face customer contact opportunities through product demonstrations and in-person assistance to deliver the experiences customers need in 2021. 
Credico can pair you with a team devoted to identifying your company's targets, goals, and challenges. They collaborate to customize a marketing strategy and execution plan based on conversations with your team. Once your outsourced sales team is ready to go with objectives, guidelines, and product knowledge, they hit the ground running. Armed with technology, every sales specialist can receive campaign updates, sign new customers, and authorize contracts in real-time. Check out Credico's case studies to see recent results.
---
[Source]