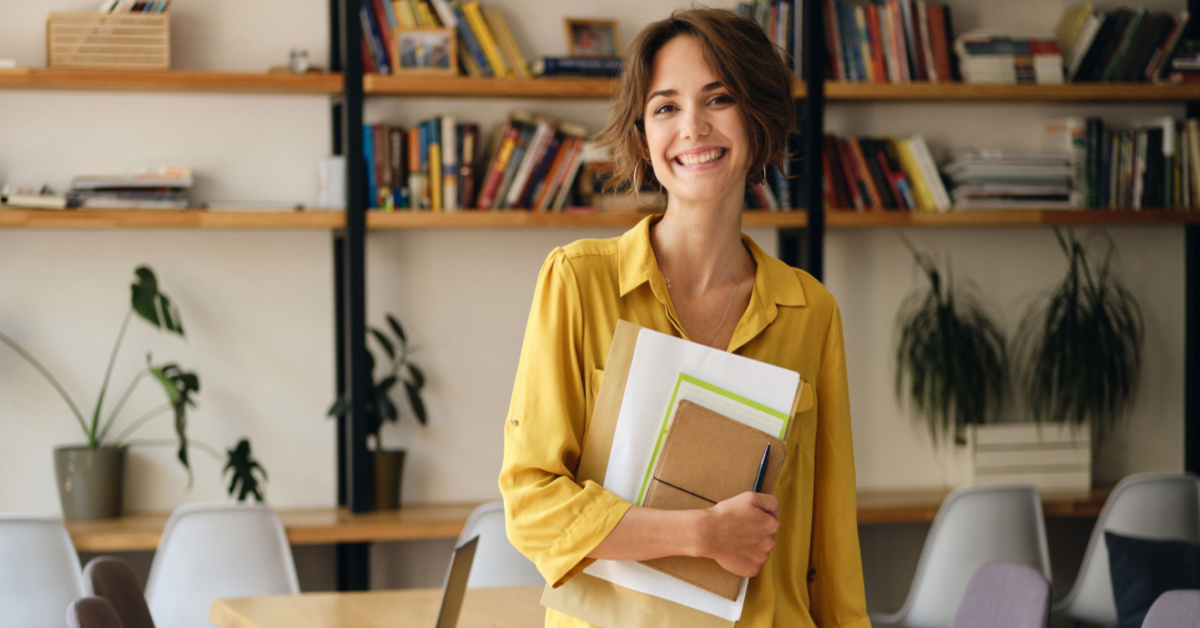 Your sales strategy needs to align with your business goals. After all, without sales, your business wouldn't survive. Here, Credico details five steps to upgrade your sales system to contribute to business growth.
1. Plan for growth
Benjamin Franklin is attributed as saying, "If you fail to plan, then you are planning to fail." Planning comes in many forms, but in this instance, your team's ability to grow and scale means a plan needs to be considered in advance to ensure you can deliver the same quality products and services to your clients as you grow. Analyzing your business in the marketplace, knowing your competitors, where your target audience resides, and the investment needed to scale will help you plan the pace at which you can grow. 
2. Develop your online presence
A solid online presence is essential for any business planning for growth. Marketing and sales strategies should overlap and feed each other, so understand that your brand adds value and should be consistent across all channels is essential.
Ensuring your business has a positive online presence is simply part of the pipeline that must be protected – especially as it can be involved in a consumer buying decision. Eighty-five percent of consumers conduct online research before making a purchase, so developing your online presence means an increased likelihood that your customers will find your message first.
3. Drive increased traffic
A large part of your sales strategy should be driving online traffic to your website and offline foot traffic to your store, as increased traffic provides you more opportunities to sell. 
Consider organic search engine optimization, blogging, digital partnerships, social media, online reviews, Pay-Per-Click, and paid social advertising to improve online traffic. 
Improving footfall locally can be achieved through localized advertising, direct mail, pop-up events, and residential site visits.
4. Generate quality leads
A lead is a potential customer that may consider purchasing your product/service. Attracting potential customers and showcasing offers is what lead generation is all about and, in turn, gaining a prospective customer's affection, trust, and contact details. 
Once your sales strategy and online presence have been established, it's time to get down to business – gaining sales. On some occasions, online leads generated can convert into sales straight away. Still, in other instances, the consumer may need that extra push to get them to the point of purchasing, and this is where lead nurturing plays a vital role in the sales system. 
5. Nurture existing leads 
Credico specializes in lead generation, lead nurturing, and sales conversions. Lead nurturing is all about having a fantastic relationship with potential customers to get them to the point of purchase and maintaining relationships with existing customers to keep them as brand advocates and loyal customers. 
Post Beyond reports that "A brand advocate is anyone who publicly supports or recommends your brand, products, or services."
Brand advocacy can include:
Personal recommendations to friends and family

Social media posts and user-generated content (UGC)

Customer referrals

Reviews
Consumers becoming brand advocates should be a massive part of your sales system. It takes a lot of work to create a loyal customer who becomes a brand advocate, but the payback is great. These loyal consumers will bring your business new customers repeatedly through great online reviews and the friends they refer, increasing your sales tenfold.
Get in touch when you decide to upgrade your business' sales system!