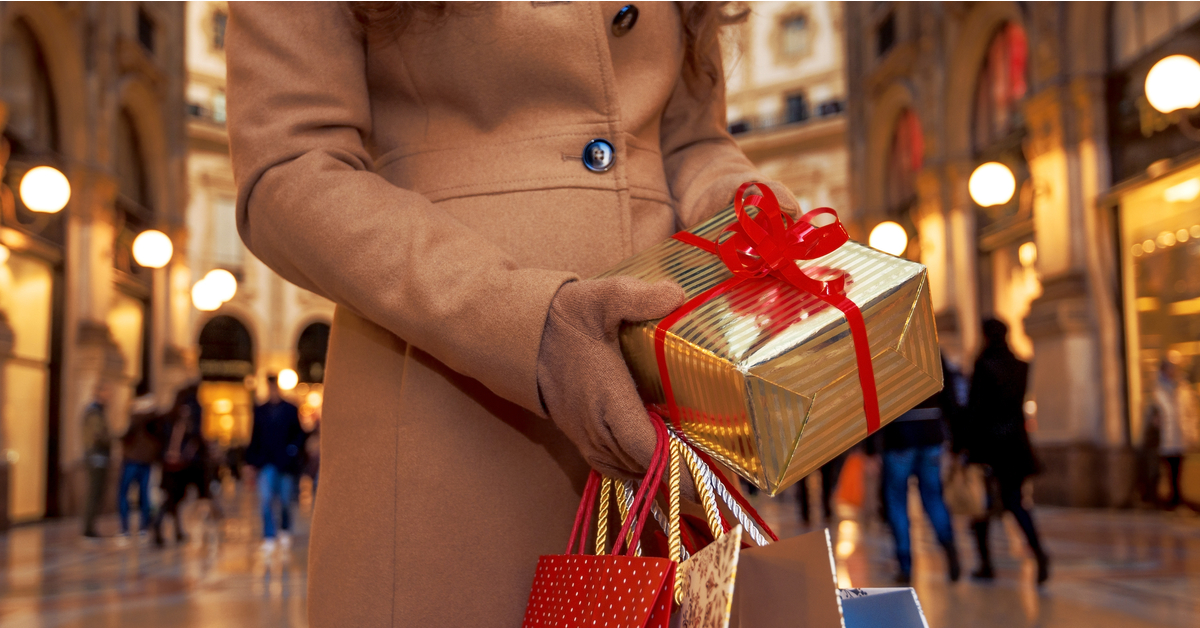 Among U.S. adults polled in late July, in-person grocery sales reigned supreme with 62 percent indicating that in-person shopping at a store was their preferred experience. This is in contrast to just 22 percent favoring delivery or "click-and-collect" options.
"During peak shopping times like the upcoming holiday season, customers want to feel confident that they can access the products they require. In-person shopping offers more control, such as the opportunity to browse substitutes, should an item be unavailable. Online virtual shoppers have a reputation for making questionable alternative selections, hampering consumers' trust in online sales. During the high-pressure, holiday-packed Q4 shopping season, this can negatively impact brand loyalty," outlines a spokesperson for Credico.
Credico observes that this trend extends beyond grocery shopping across various industries they serve, including telecom and energy. "In-person sales is a key focus for brands in 2022," adds the spokesperson. Credico partners with their clients to develop in-person sales campaigns. This proven confidence for in-person shopping should inspire brands to create and execute direct marketing campaigns during the festive period and beyond. Credico boasts 30 years of experience running direct marketing campaigns, including on-site promotions suitable for clients from any industry looking to target consumers in a relaxed environment. Credico's campaigns boost brand awareness and accelerate growth for companies across the US, Canada, South Africa, and the UK.
Looking at Q4 of 2021 and predictions for the holiday season, Credico is confident that in-person shopping will remain high across the U.S.
The field marketing agency believes that brands that can support their consumers' demands and achieve positive experiences over hectic shopping periods, leaving a lasting, confident impression on consumers. Brands choosing to risk negative customer experiences can significantly damage long-term brand loyalty long after the festive period.
With 30 years of industry experience, Credico can support businesses from all backgrounds in their efforts to provide exceptional in-person marketing campaigns. The firm can showcase results generated for their past and existing clients, demonstrating the use of direct marketing strategies to increase market share, improve customer experience and build brand presence in any demographic.