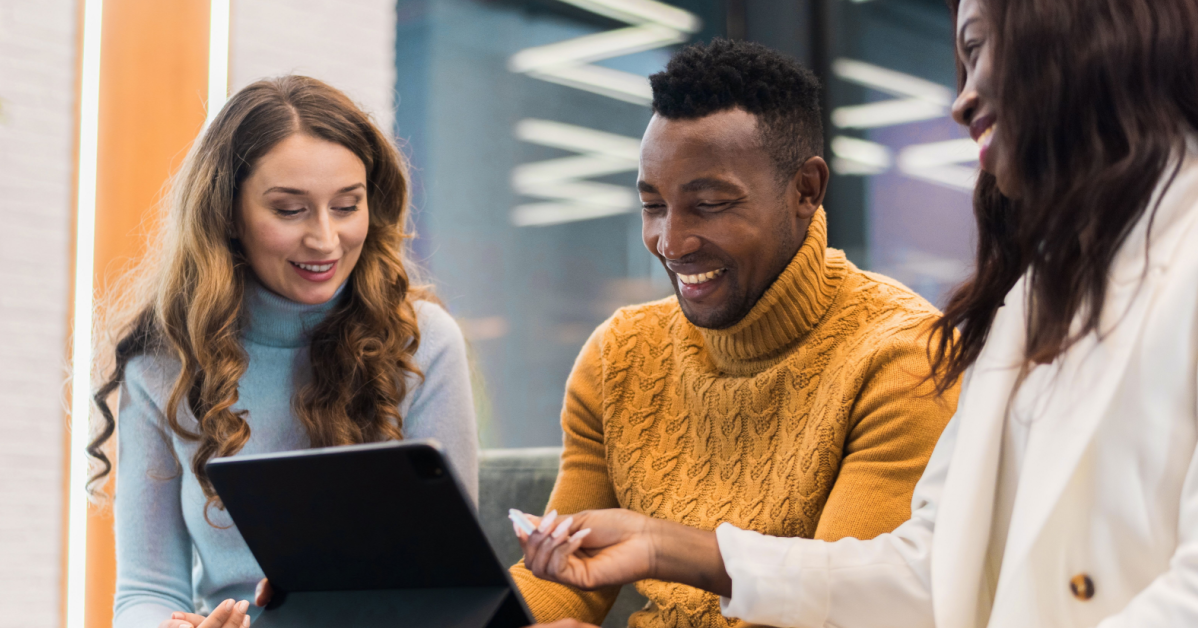 Small and medium businesses are of tremendous value for the local, broader U.S., and world economies. Small businesses play a vital role in many aspects of society, including job creation, community development, fostering the economic success of women and minorities, and stimulating creativity. While their impact is not always visible, their contributions to society are felt each and every day. As a matter of fact, small businesses make up more than 50% of all jobs globally and account for nearly 90% of employment worldwide, according to The World Bank.
According to the SBA, a small business is an independent company with less than 500 employees. For over 60 years, the Small Business Administration has celebrated National Small Business Week or NSBW. Held in the first week of May, this annual tradition recognizes the impact these enterprises have on the economy, their ingenuity, and their commitment to small businesses in the U.S. Being an entrepreneur isn't easy. The survival rate of most companies is incredibly low. On the one hand, the longer a company is in business, the chances of it surviving increase. However, the SBA reports that only about two-thirds of businesses with employees survive at least two years, and about half survive at least five years. After the fifth year, the failure and survival rate is 50%; after the 10th year, the survival rate is 34.4%, while the failure rate is 65.7%.
As an organization that has experienced every level of business, from micro to the success we enjoy today, Credico is proud to celebrate National Small Business Week. Considering our organization was founded out of the spirit of entrepreneurship, we understand firsthand the drive it takes to become a small business owner. The same drive fuels those long days, late nights, and early mornings. SmallBizTrends notes that 81% of business owners work overtime, and around 89% of small business owners say they work on weekends to keep up with their busy schedules. So it's clear a small business owner takes more than grit to succeed — it takes passion, vision, commitment to your why, and dedication to your team, customers, and community if you want to succeed.
During this week devoted to small businesses, we celebrate the entrepreneurial spirit because every small business is led by someone with a dream. A dream that creates something from nothing for a cause greater than oneself. A dream of one day living in the reality of that dream that grows even bigger than one could have ever imagined. And that's the beauty of small businesses. Every big business was once small and has the potential to grow far beyond its humble beginnings. That's why small businesses are worth celebrating. Having the courage to start and maintain a business that strengthens the fabric of society and our communities is no small feat and is worthy of recognition.
For three decades, Credico has been a company that embodies the entrepreneurial spirit and upholds its ideals as corporate citizens and compassionate people. The creativity, endurance, and adaptability of our leaders and entrepreneurial partners fuel our success. Businesses born out of an entrepreneurial spirit are led by leaders who believe in keeping that spark alive in everything they do. It's how we stay hungry, never getting too comfortable with the status quo – inside a comfort zone is an uncomfortable place for the entrepreneurial spirit to dwell.
Happy National Small Business Week to all small business owners who drive change in their communities and push through the hard times, experiencing the ultimate sense of pride and fulfillment that comes from the entrepreneurial spirit.