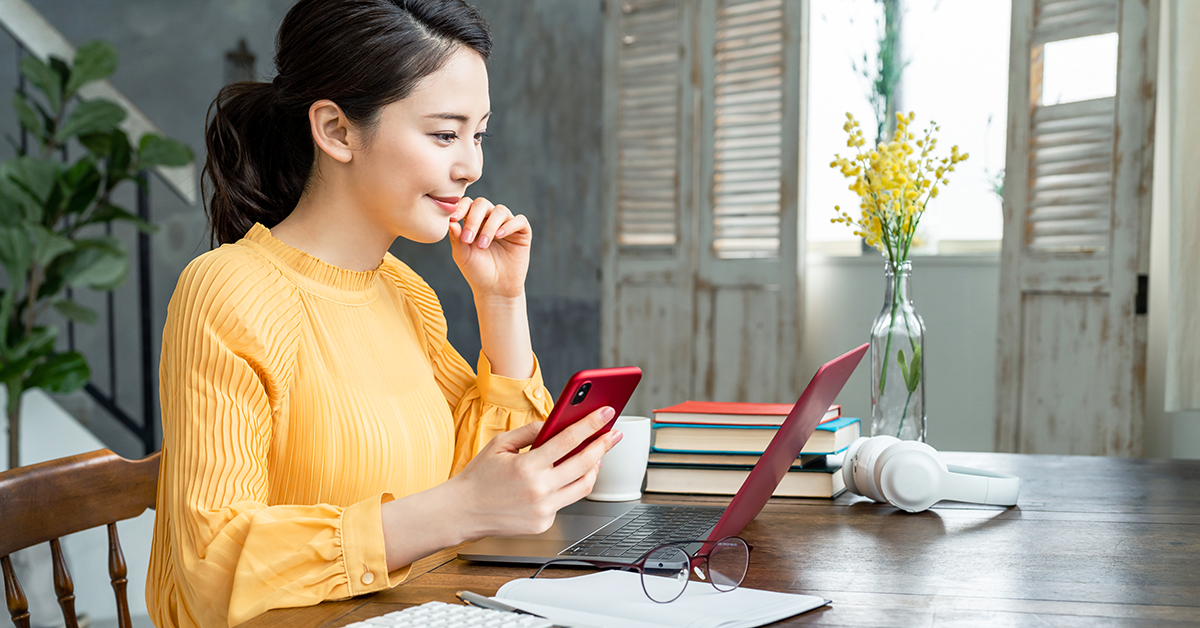 Outbound marketing can seem like a dirty word in business. But if leadership teams are demanding, "we need more leads," it's time to rethink your approach to securing new business.
Prospecting in the form of outbound marketing is a powerful channel, and here at Credico, we suggest businesses of all sizes can use it to fill the top of their funnels.
Prospecting well is not something you can learn from a book or short course; it's a process that requires some real-time learning. Every business is unique, requiring hard work, out-of-the-box thinking, and determination.
Here's how you can incorporate prospecting into your growth strategy:
Be clear on your objective
Businesses must be clear about their outbound marketing goals and who they want to reach. With clarity, prospecting will be easier to measure.
It affects your approach, your tone, and your message. The more aligned you and your offer are with your target audience, the more likely you are to proceed to the next stage.
Not everyone you speak to will be a good fit for your business. This is as much about knowing who you cannot do business with as about who you can. Consider the strategies that will best reach your ideal customers rather than broadly engaging anyone who looks your way, narrowing your focus to acquire the highest-quality prospects from the outset.
Build a prospecting mindset
Know and respect that prospecting is an integral part of your pipeline.
Block time for prospecting and make it a habit. There will be many 'no's and knock-backs while prospecting, so a thick skin is required as well as the motivation to keep going.
Focus on the genuine problem you solve for your prospects rather than the volume of new sales you need to achieve.
Your only job is to determine whether to progress a prospect to the next stage, so take the pressure off yourself – there's no need to close a sale in one conversation. Breaking your activity into bite-size chunks makes the task of prospecting more palatable.
Measure, Measure, Measure
Prospecting is a numbers game. New sales follow action, so ensure all metrics through your pipeline are tracked. Which locations and platforms are you using? What message are you presenting? What time of the day are you taking various actions? How many contact attempts have you made? Which hooks are you using, and which objections are you addressing? How many touchpoints has each customer experienced with your brand?
Once you have a baseline of what these metrics should look like for your business, you can work on refining your approach to optimize your process resulting in accelerated results.
Credico acknowledges, unfortunately, that many businesses fail at prospecting because they seek a quick win. A business must understand that it's not just one action but a sequence of strategically executed items that results in new sales. Today's outbound marketing requirements are too much for many companies, and the learning curve is too long.
That's where Credico offers a solution. By outsourcing your prospecting and sales to us, businesses see a significant uplift in new customer acquisitions.