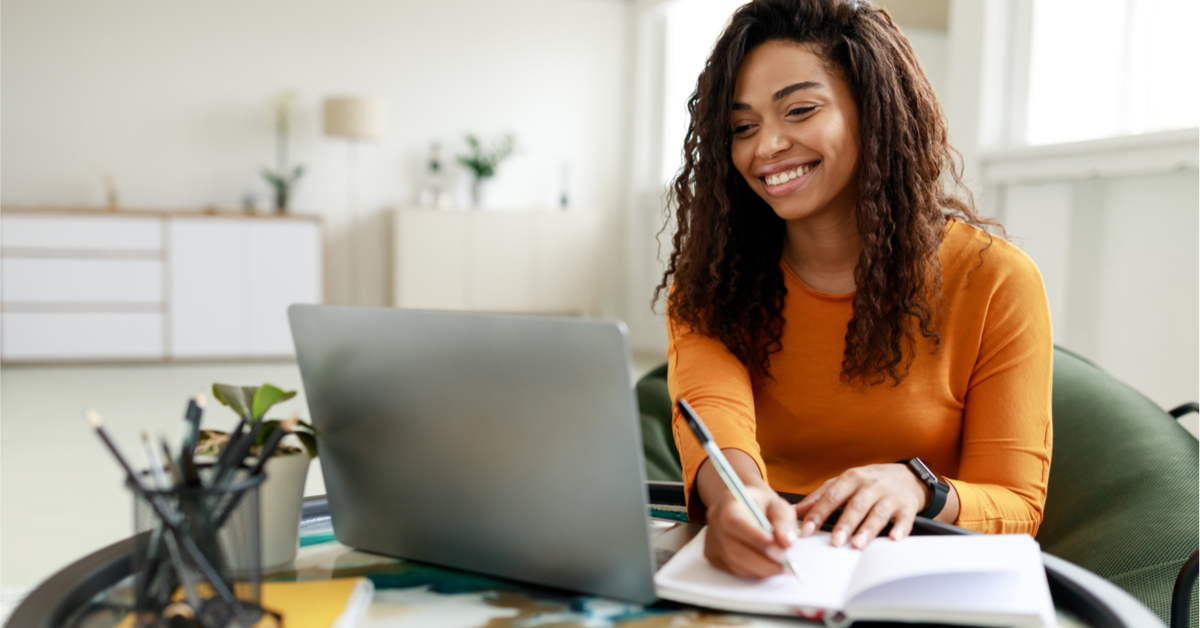 Credico is an organization that believes anyone can succeed based on merit alone. Therefore, to ensure the work environment at Credico supports success for everyone, the leadership wanted an education component that could facilitate this goal. Soon after the need became apparent, PowerLearn was introduced.
It's the learning management system Credico implemented that answered the call to empower its global teams with success through training and information sharing. PowerLearn became a reality in 2018 and has helped Credico strengthen its educational capabilities and support the need for a centralized platform that could be used across the business to educate the people who make up the company.
"We introduced the PowerLearn platform during a business summit in the spring of 2018," said Christine Aceron, Vice President of BI and Marketing, who served as the executive sponsor and came up with the brand name for PowerLearn. "We received a fantastic reception, and since the launch it has been strongly adopted in multiple countries."
The interface is user-friendly and was designed with both the educator and learners in mind. The goal was to ensure the content is easily accessible and that the learning materials expedite the onboarding process. Once a learner has officially joined the team, that person is enrolled in the PowerLearn internal training curriculum. Within the first two days on the job, they can access the training they need to start their career journey at Credico. The feedback received shows the PowerLearn platform bridged a critical education gap while securing a place for the Credico team to learn about certain job functions and processes all in one place.
Since its inception, the system has been updated to include gamification of the courses to make it fun and interactive. The power of the PowerLearn system was evident during the COVID-19 pandemic. Having the LMS well established for years prior made the transition to remote work smooth and effortless. Developing the capability to train internal teams quickly and consistently was vital to the onboarding of new employees.
"We needed it before COVID because it allows anyone with an internet connection to access it," said Christine. "It became an even more critically utilized platform during COVID when we had so many people working remotely."
Because of PowerLearn, Credico can preserve its institutional knowledge sources too. The opportunity to have subject-matter experts record their experiences, data expertise, processes, and corporate knowledge, then disseminate it for teams to learn and for safekeeping is invaluable to the health of the organization.
"With PowerLearn there is no telephone game," said Christine. "The specific best practices, the trainer's exact scenarios are captured and heard directly by the learners, which drives the consistency."
Currently, PowerLearn is accessible in the United States, Canada, and the UK. There are plans to launch in South Africa in the future and to keep scaling the platform. We continue to add new functionality, thanks to the talents of our software vendor partner, to help enable Credico's global success.