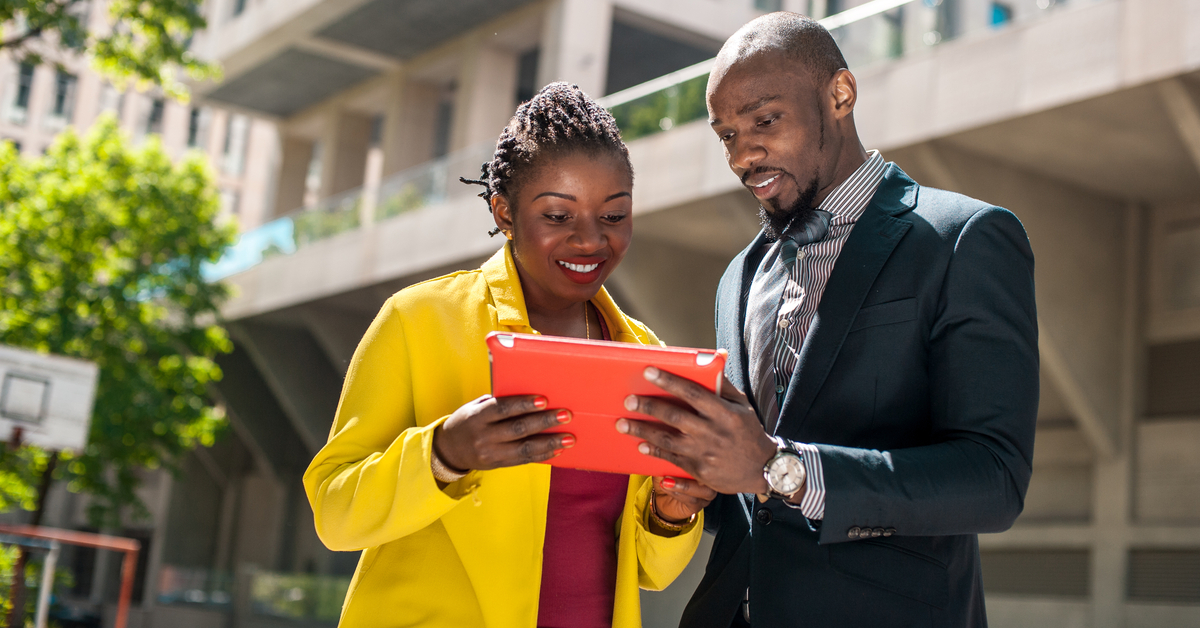 Successfully growing your business organically is arguably the most challenging part of scaling up. Many moving parts need to be controlled and measured so that all your marketing efforts can run as smoothly as possible. Thankfully, outsourcing can help your business overcome some of the difficulties involved in operating your business day-to-day while simultaneously scaling up.
As an organization that supports a wide range of businesses with ambitious growth by helping them with their sales and marketing, we at Credico would like to share some of the benefits of outsourcing these functions:
Save Money
And a lot of it! Capital costs like hiring and training employees, purchasing equipment, paying for an office lease, and so on are costs that can be significantly reduced by outsourcing.
Provide On-Demand Service
If you've already started to expand your business, you'll know that, on occasion, rapid growth can overwhelm your staff. Third-party providers can help you take a load off your operational team and get things running smoothly again. It is also the fastest way to bring in an experienced team, allowing you to scale quickly.
Diversify your team
Your workforce's skillset will need to be diversified. As your business grows, you'll require more people to help you promote your products and services. It's not just the size of your business that will be growing, but the expertise needed to accomplish your goals – this is where outsourcing can give you those extra skills without having to spend thousands on training.
Get Ahead of Industry Trends
With competition constantly entering the marketplace, knowing what's trending in your industry is more vital than ever. Customer demands are growing, and so your marketing mix and technology must evolve too. Additionally, technologies are making it easier for startups to launch in shorter periods. Because of these scenarios, the competition is tighter than ever.  With better access to diverse talent and innovative ideas, outsourcing is a great way to get ahead of the competition and take the lead in industry trends.
Maintain Consistency in Execution
As much as you'd love to keep all staff long-term, there will always be some amount of employee turnover. This can put a strain on delivering your service effectively while you recruit and re-train new staff. When choosing to outsource, that responsibility is taken on by your outsourcing partner. Here at Credico, we outsource to independent sales offices that have a network of 15,000 associates, so we can very quickly fill the gaps when required.
Partnering with an outsourcing agency can allow you to keep scaling since there will always be a team available to work on all projects in your pipeline.
At Credico, we've been simplifying outsourced sales for Fortune 150, mid-market, and nonprofit organizations since 1991. We help companies that want to grow their customer base by simplifying the work of coordinating sales efforts. We use face-to-face interactions and creative technology applications to build customer relationships and amplify impact, using low-risk techniques of gathering customer data securely.