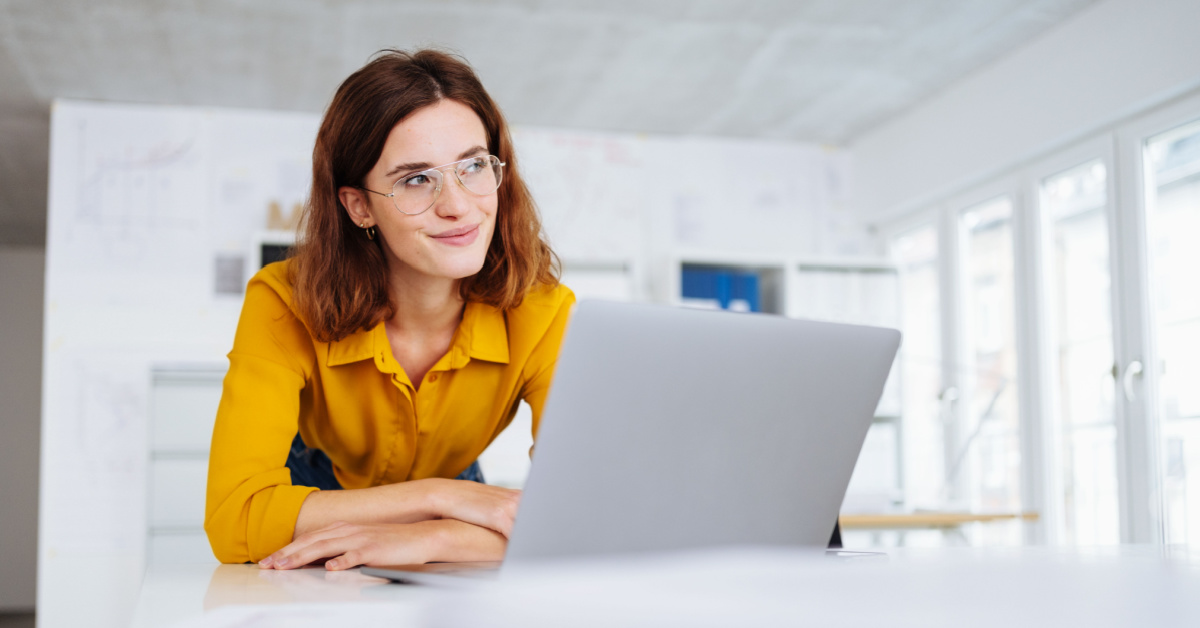 So your business is ready for change, and it's time to make a decision. You have two options, the right thing or the wrong thing. How do you choose? Making the right decision is, of course, essential in any situation but necessary for business success. Often, making any decision is hard, especially when you want to ensure you've made the right decision and the success of your business is on the line.
What is your decision-making process? Let's start there. While making a decision may seem like the simplest of things, it can be helpful to re-examine your approach to see where you could make improvements that lead to better decisions. When making any decision, there are five basic steps to consider:
Determine the issue/identify your goal
Gather information
List any and all alternatives
Review the information gathered
Make your decision
While these five steps to making a decision appear easy, completing all five steps can be challenging, especially when faced with a problem that needs immediate attention.
In a Xero study of 4,000 small business owners across the USA, Canada, the UK, Singapore, Australia, and New Zealand, they were asked two questions related to decision-making. The first question was if their businesses had launched or added new products or services in the last 12 months; seventy percent responded that they had, while 42 percent had not. Fifty-four percent of small business owners surveyed answered that they had invested in retraining themselves or their staff in the last 12 months, while 25 percent had not.
This survey shows how difficult it can be to make a decision, especially for business owners. If a quarter of business owners had yet to invest in their own people, it's no wonder they face challenges! However, we acknowledge that reaching a conclusion that impacts your entire company can be intimidating. And finding the information you need while simultaneously avoiding information overload can be tough to navigate. Finally, when listing your alternatives, each one has the potential to be either fantastic or terrifying. Truth be told, it can be tough to navigate without getting overwhelmed. Not to mention having to implement the decision – once you finally decide, putting that decision into action is where most people get stuck.
Therefore, how does one make the right decision, even when it's hard? For businesses, it's important to begin and end with the character of your culture. American businessman and Disney co-founder Roy Disney once said, "decision making is easy when your values are clear." The soul of any organization is its compass guiding it on the path to success. Knowing what to do and when is easier when a business has well-established and identified values.
Credico understands how difficult it can be to make business decisions, especially the tough ones. Hard decisions like where and when to expand, what to invest in, and how much or to automate (or not to automate) are just a few examples most business owners eventually face. At Credico, we've been working through hard decisions for over three decades and understand what Nelson Mandela meant when he said, "may your choices reflect your hopes, not your fears."
In business, while the challenges we face can be daunting, that is when the dreams and determination that inspired you to start your business steer you. The right decision is easier to make in those times. You can find guidance in the hopes your partnerships have created, pride in the communities you serve, commitment from the people who show up for your mission and vision every day, and the benefactors of your business's product or service. When faced with a decision, you can never go wrong when those factors are the basis of your reasoning.
At Credico, we help businesses make the right decision for their customers, partners, and employees. We offer our clients best-in-class solutions for their business challenges. How do we help you make the right decision for your targeted sales goals? For us, it's easy.
We pair you with a team focused on identifying your business's objectives, challenges, and targets. We will collaborate with you to develop a customized marketing strategy and determine how it will be carried out.
We build successful campaigns specifically for you to increase awareness of your goods and services.
When your outsourced sales force is equipped with goals, instructions, and product knowledge, they get right to work on your campaigns, acquiring new clients and approving sales in real time.
We continue to work together as we measure and evaluate campaign results with you, making adaptive changes as necessary.
You don't have to make your hard decisions alone. Contact us at Credico, and we can help you make the right decision for your business today.