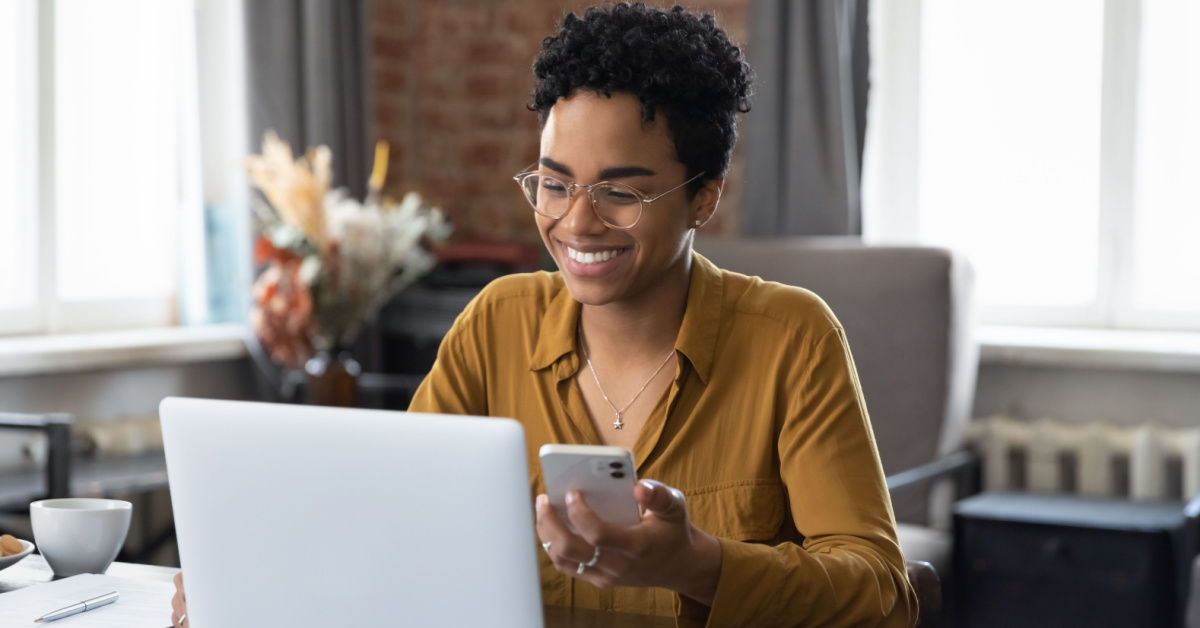 Building a solid, reputable brand for your business is one thing, but creating a loyal following is another. The kind of loyalty that is so faithful and sincere that your company's product will be automatically re-purchased if it gets lost or broken and is happily gifted whenever possible because it's THAT good. This kind of loyalty makes your product a staple in customers' homes, an essential at events, and simply a must-have item for millions. And the same goes for businesses that offer a service – when your customers love what you do so much, they won't consider any other company worthy of providing that level of service. These loyal customers are happy to spread the word of how much they are exclusively committed and dedicated to YOUR business, YOUR brand.   
When starting a business, every entrepreneur dreams of having customers who are deeply committed and loyal to their brand. However, building a solid and enduring bond with customers is easier said than done. It requires a lot of hard work, dedication, and perseverance. Every business needs to establish a brand and cultivate a loyal following, but not all companies know how to achieve this. 
Businesses must prioritize customer service, consistency, and overall brand experience to achieve brand loyalty success, as it can take three to five purchases to establish loyalty among customers. Implementing the necessary steps it takes to acquire this bond and customer commitment is worth it as it can generate a lot of money for your business and can do so for generations. This relationship between your customer and your brand, if strengthened by 5%, can increase profits up to 95%. When businesses cultivate this relationship, it can provide a competitive advantage and lead to long-term sustainability. In fact, 77% of US consumers remain loyal to a brand for ten years. 
Brand loyalty saves your business money – and lots of it. Businesses with strong brand loyalty experience a revenue growth rate that is 2.5 times faster than their industry peers. With this increased revenue, these businesses save even more money because they don't have to spend as much on marketing. After all, around 65% of the revenue is generated through repeat business with existing clients. And having brand-loyal customers keeps generating sales and increasing revenues. That's because loyal customers purchase 60% more frequently, so maintaining this relationship is less expensive. There is no need to spend money on marketing if you can rely on customer referrals.  
Brand loyalty is such a commodity in business – similar to the worth of your home, your business name can hold equity. And the more equity your brand name has the more loyalty it has which translates into value. That's why it's so important for businesses to do everything they can to build a strong brand and maintain that equity. Why? Because failing to do so can result in a loss of customers and money. 
Businesses in the US lose a staggering $138.8 billion annually due to customers switching brands, per a CallMiner 2020 report. According to the 2019 KPMG The Truth About Customer Loyalty study, the primary reason behind a brand's loyal following is the quality of the product, accounting for 74%. It is followed by value for money at 66%, product consistency at 65%, customer service at 56%, ease of shopping and product selection tied at 55%, and pricing at 54%. Plus, businesses with loyal customers also tend to have dedicated employees, resulting in lower turnover rates, increased employee retention, and improved customer satisfaction.  
Brand loyalty is crucial for any business to achieve long-term success. It helps a business to stand out from the competition and enables its product to speak for itself, ultimately leading to more sales. When customers are loyal to a brand, it is a reflection of the fact that the business has created a product that is essential to the quality of life of its consumers. Even if it's for a moment, the product improves the customer's life in some way, which is what matters most.