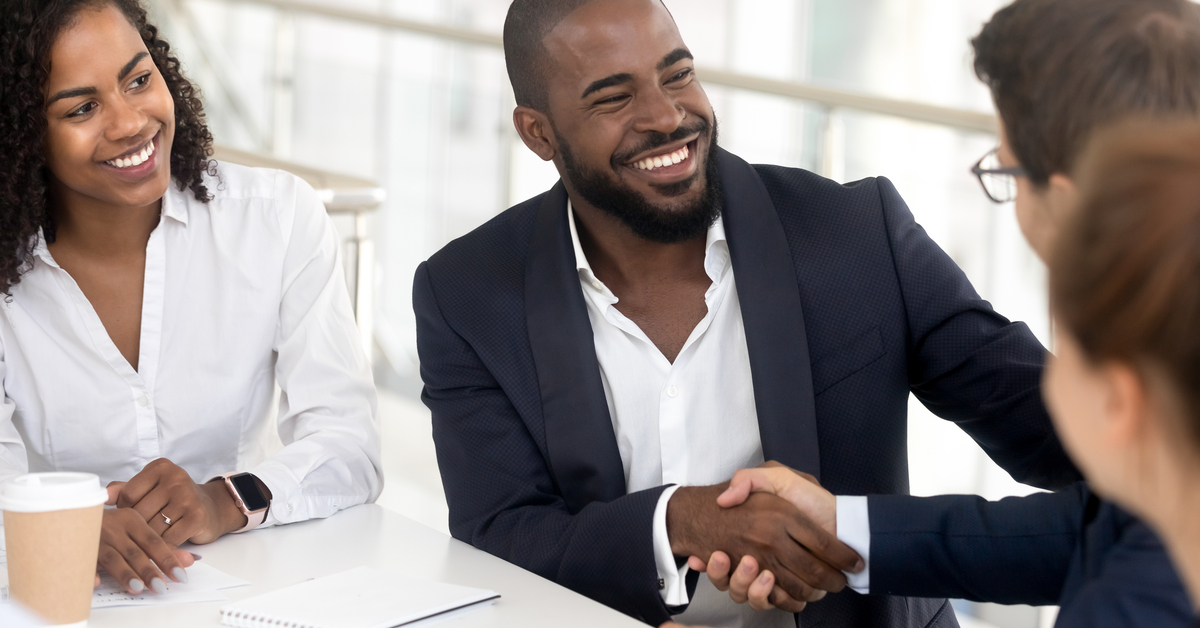 For businesses addressing inefficiencies in their marketing pipeline, a prospect's first impression should be prioritized.
Potential customers may interact with your brand after hearing a positive or negative review from a friend, visiting a website, seeing a pop-up event stand, a social media post, or other marketing material such as billboards and sponsored content. Therefore, a business must represent its core values across the entire marketing pipeline, whether this first interaction is seeing a professional event stand, experiencing a 'wow' factor to generate leads, witnessing a website's page speed, or enjoying how customer service and sales agents treat prospects throughout the sales process.
These things add up to create the first impression that a potential consumer has of your brand. Businesses need to consider their online presence, brand voice, and who they partner with, as these factors can potentially impact this crucial first impression.
Studies show that 66% of consumers will not give businesses a second chance after a "bad" first impression, so getting it right the first time is paramount.
First impressions count when Credico considers a new partnership with a supplier or client. In the instance of choosing an independent sales agency, they analyze how a firm interacts with clients as this can indicate how their agents will act towards customers.
Credico ensures that any sales agency that they outsource with are:
Enthusiastic
Enthusiasm is infectious, especially when it comes to sales. When sales agents genuinely share a passion for a product/service/subscription and are excited about what it can do for your prospects, potential consumers feel it too. The brand being represented instantly becomes trusted and likeable, ensuring a more straightforward sales process.
Empathetic
Great sales teams will know the importance of mirroring the prospect. Mirroring is when one person subtly emulates aspects of another person's verbal or non-verbal behavior. Mirroring has been proven to guide salespeople in developing rapport and empathy. Therefore, mirroring prospects' behaviors is a skill that salespeople must become proficient in to increase their effectiveness. Research shows that salespeople who reflect prospects more sell more.
Engaging
Sales teams must be excellent with customers, but the internal team also needs to have the right fit so they engage well with one another. Outsourced sales teams must communicate and work together effectively with the internal teams of the clients they partner with. Having both internal and external teams work well together will show throughout the sales process.
Especially in international businesses, interactions must be streamlined. There should be processes for sales agents to follow when approaching potential customers so the experience is well-practiced and positive no matter which brand or country the agent is representing.
Credico emphasizes that your brand must be consistent both online and offline throughout the marketing pipeline for your business to have a brilliant first impression. You must ensure that your core values are upheld and that sales teams are highly trained to know the brand they represent in-depth.
Does your business need a revamp of the first impression it's giving? Get in touch.