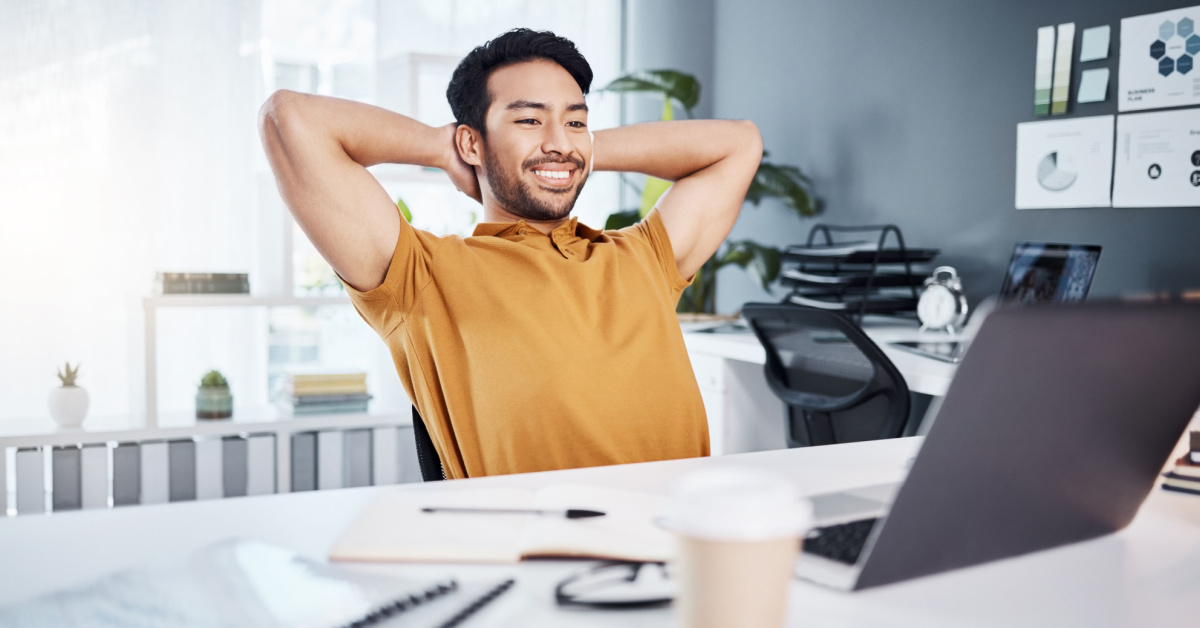 Running a business can be challenging, and behind every business is an owner who is human and experiences stress in their personal and business life. In business, as in life, there are highs and lows, and during times of uncertainty, it can affect our mood and cause us to feel stressed.
Stress is a common experience for both employees and business owners. Whenever there are stressors surrounding you, your body responds to them by causing tension. For instance, if you are overwhelmed with work, your body will respond with negative emotions such as sadness or frustration. Stress can have a detrimental effect on our mood and can also impact our relationships. That's because stress is a signal from our body that we feel threatened, are under a lot of pressure, or have low confidence. Anxiety, low self-esteem, and being short-tempered are ways our body communicates that we are experiencing stress. According to the Health and Safety Executive Working Days Lost in Great Britain report, "stress, depression or anxiety and musculoskeletal disorders accounted for the majority of days lost due to work-related ill health in 2021/22, 17.0 million and 7.3 million respectively." And in that same year,  914,000 workers in the UK suffered from work-related stress.
November 1st marks the observance of Stress Awareness Day, which is part of the International Stress Awareness Week held from October 30th to November 3rd. This year's theme, "Beyond Stress Management: From Stigma to Solutions," provides an opportunity for businesses to focus on the stress factors affecting their workplace and to implement procedures to restore wellness for the betterment of the organization as a whole. With work-related stress and burnout costing the UK economy £28bn a year, finding ways to combat this problem is essential for both business owners and employees. Burnout is the byproduct of prolonged stress. When your body crashes and you are mentally, physically, and emotionally drained, you exhaust your energy or stamina. By addressing the stress factors in the workplace, businesses can create a healthy and productive work environment. Considering among UK workers, burnout has increased by 48%, below are a few tips that businesses can use to recognize Stress Awareness Day.
#1. Leave work at work
Work is a significant aspect of our identity, and it can be challenging to disconnect from it. Managing stress requires finding ways to separate work from home, which is particularly difficult for remote workers. Designating a specific area or room for conducting work business can help ensure that the rest of your home is a place that doesn't remind you of work. Doing this can create a better work-life balance and reduce stress levels.
#2. Get organized
A study conducted in 2017 on the impact of messy desks revealed that 1 in 4 office workers in the UK admitted that a cluttered workspace had a direct effect on their performance, while 2 in 5 admitted that an untidy desk made them less productive. This is because being organized can help reduce stress, which in turn can boost productivity.
#3. Learn mindfulness
Stress can disrupt the nervous system. A great way to settle your anxiety and destress is by practicing mindfulness. Taking a deep breath and allowing the mind to quiet down to calm your nervous system is excellent stress management.
#4. Get help
It's normal to seek support when you feel overwhelmed by stress. Stress can have different effects on each individual, so it's crucial to get professional help to manage its impact. By doing so, you can lead a balanced and stress-free life.
It's important to remember that stress is a natural part of the human experience, regardless of your position. It should not be ignored, especially in the workplace. For more information about managing stress and how to avoid burnout, visit the International Stress Management Association of UK's website today.