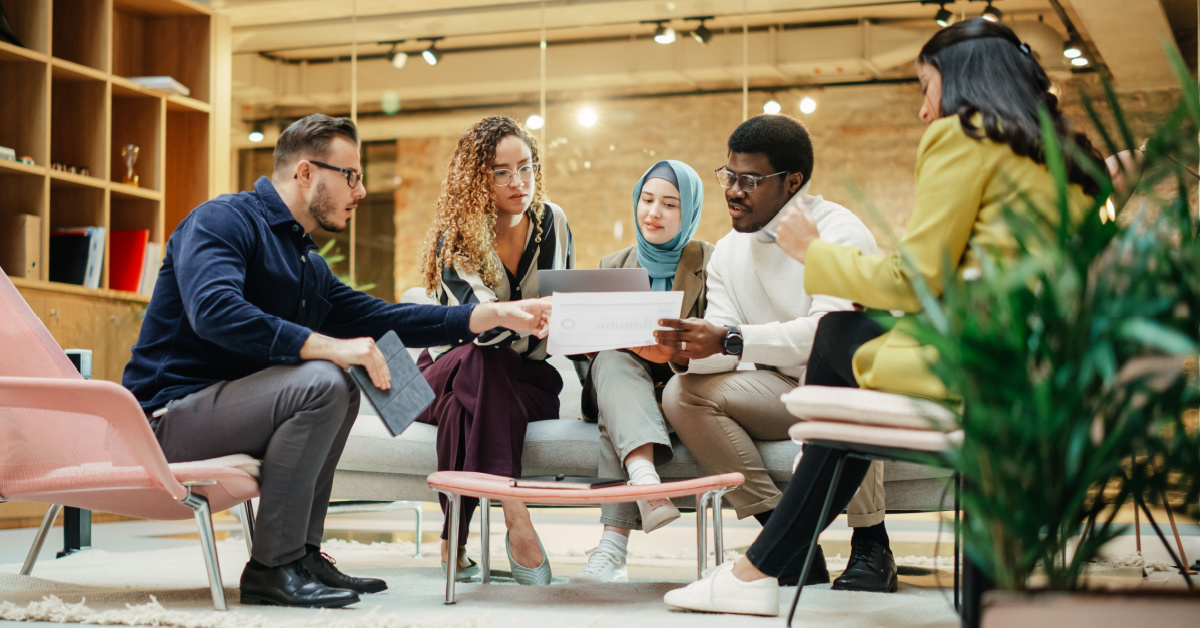 You're in business, and something unexpected happens. Will your company be strong, durable, and adaptable enough to withstand your current situation sufficiently to stay in operation and resume business as usual, or will you succumb to pressure and shut down? Business resilience speaks to how well an organization can recover and resume business after an unexpected and unforeseen event. This includes natural disasters, cyber-attacks, economic downturns, and pandemics, such as the one experienced worldwide in 2020.
Many business owners and executives need more confidence in their company's ability to withstand various challenges, such as technological changes, personnel issues, financial setbacks, and brand damage. Like in life, we should have a plan to ensure we are ready when the unexpected happens, and it will inevitably happen when we least expect it.
According to the 2023 SAS Resiliency Rules Report, 97% of executives consider resiliency important. 87% believe it helps prepare for unforeseen events. However, 46% of executives feel unprepared for disruption and struggle to address top challenges. Data security, productivity, and technology innovation are the most common obstacles.
You can prepare your business for unexpected crises by creating and regularly assessing a resilience plan that protects you, your employees, and your products. Here are five ways to measure your business's resiliency and ability to recover from the unexpected and unpredictable.
Awareness
Is your business prepared for a crisis? Being aware of vulnerabilities is the first step towards resilience. Considering over a half million small businesses fail every year, it's entirely possible they failed because they did not have a resilience plan. Having a business plan in conjunction with a resilience plan can help your business stay on track and protected.
Response time
In the event a crisis occurs, how soon can your business respond? How soon can your business activate your resilience plan to begin recovery? Your response time's effectiveness and promptness are indicative of your business's resiliency.
Profit loss
You opened your business to make a profit, which means protecting your finances is crucial. To build a strong foundation for your business, evaluate potential economic losses and determine how much and for how long they could impact your business. Doing this is necessary to ensure your business is adaptable and durable.
Internal image
How deeply are your company's values ingrained in its mission, and can your employees uphold those values during challenging times? This is when your brand's true character is revealed.
External image
Building trust takes time, but losing it can happen quickly. Establishing your company's brand and image may take years, but it can easily be destroyed during a crisis. To test your business's resilience, evaluate your brand image, customer loyalty, and potential risks to public trust.
Resiliency is essential in life and business. It's how we plan for the worst while anticipating the best, which is a thriving business that creates jobs, fulfills its purpose, and strengthens communities and the world around us. A resilient business is good, and evaluating how adaptable your company is is a progressive approach that exemplifies good stewardship and leadership.
Consider contacting an organization specializing in assessing business resilience impact to evaluate your business's fortitude and adaptability. This will help your business endure hardships and gain a competitive edge. Companies with strong resilience capabilities grow 2.5 times faster than competitors. Investing in, evaluating, and updating your business's resiliency is an investment in the future: the ongoing health and strength of your product, your people, and your contribution to the community and world around you. This health and strength will become evident in everything you do, which can also lead to brand loyalty and incredible impact.