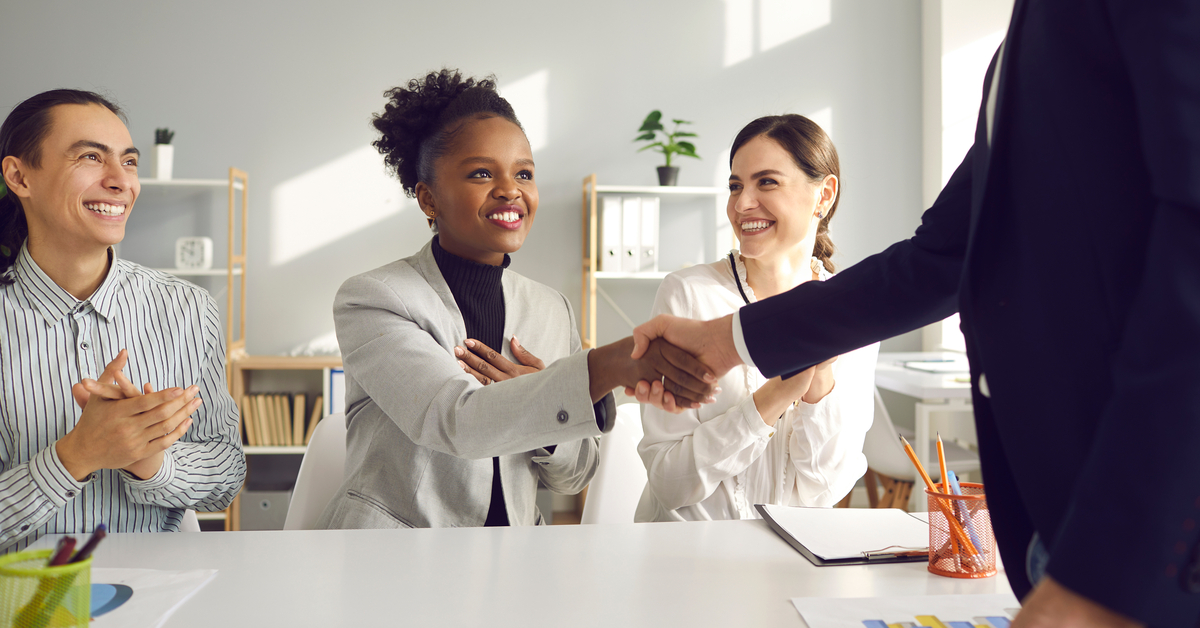 Credico has proven that building solid relationships with customers provides a seamless, positive customer experience throughout every touchpoint. Michigan State University conducted a study and concluded that "there is still one sales tactic that every salesperson should master: relationship selling."
You can build trusting relationships in many ways, and for the most part, the best connections will be made via a combination of the following approaches.
Social media
Social media is a "casual" way to demonstrate to both customers and leads just how much other people love your products or services via their authentic reviews and testimonials. You can also show your personality through organic social media posts and ensure that potential leads know how your brand aligns with their beliefs, style, and humor.
If you are using paid advertising on social media, you can target specific prospects who have shown interest in topics relating to your product or service with your ads. It is an excellent way to start a relationship.
Social media creates a relationship and improves brand awareness as an early part of the marketing pipeline.
Blogging
Blogging is undeniably great for SEO (search engine optimization). It will help people searching for specific topics to locate your business to see your name and see you as an authoritative brand, which builds a trusting relationship leading to a higher likelihood of sales.
Blogging enables a relationship to start but also builds trust.
Face-to-Face Conversations
Through face-to-face communication, your leads can sense genuineness in the salespeople promoting your product/service. They can also physically see the value of a product or service better than they may do online.
"The sales agent has the opportunity to ask relevant questions about the person's situation and listen attentively to the responses before explaining how the product or service can offer benefits," notes Sales and Marketing. Face-to-face interactions simplify the buying process and offer value to prospects faster.
Email Sequences
Did you know? 74% of customers expect a welcome email.
Regular email communications allow leads to experience what it is like to be a customer. It presents an opportunity to show what you offer and how that will be valuable to them. Email sequences build trusting relationships by educating, updating, sharing top tips, coaching, or showcasing your brand's values.
In addition to the tactics outlined above, you'll want to lean on your business's core values and ensure they are built into every part of your business. From sales and operations to finance and the tech team, portraying these values across the board will ensure trust is instilled in these new relationships.
Ensuring that your prospective clients (leads) can see your business's core values and how you navigate business with passion and a solid moral compass will instill trust in your brand, allowing you to build strong relationships.
Credico has a longstanding history of helping its partners achieve their goals. None of our success would have been possible without the people and processes that hold our core values closely, which is just one of the reasons we have thrived in the field sales and marketing industry for over 30 years.
Does your business need assistance with nurturing quality leads and converting them into sales? Get in touch today.