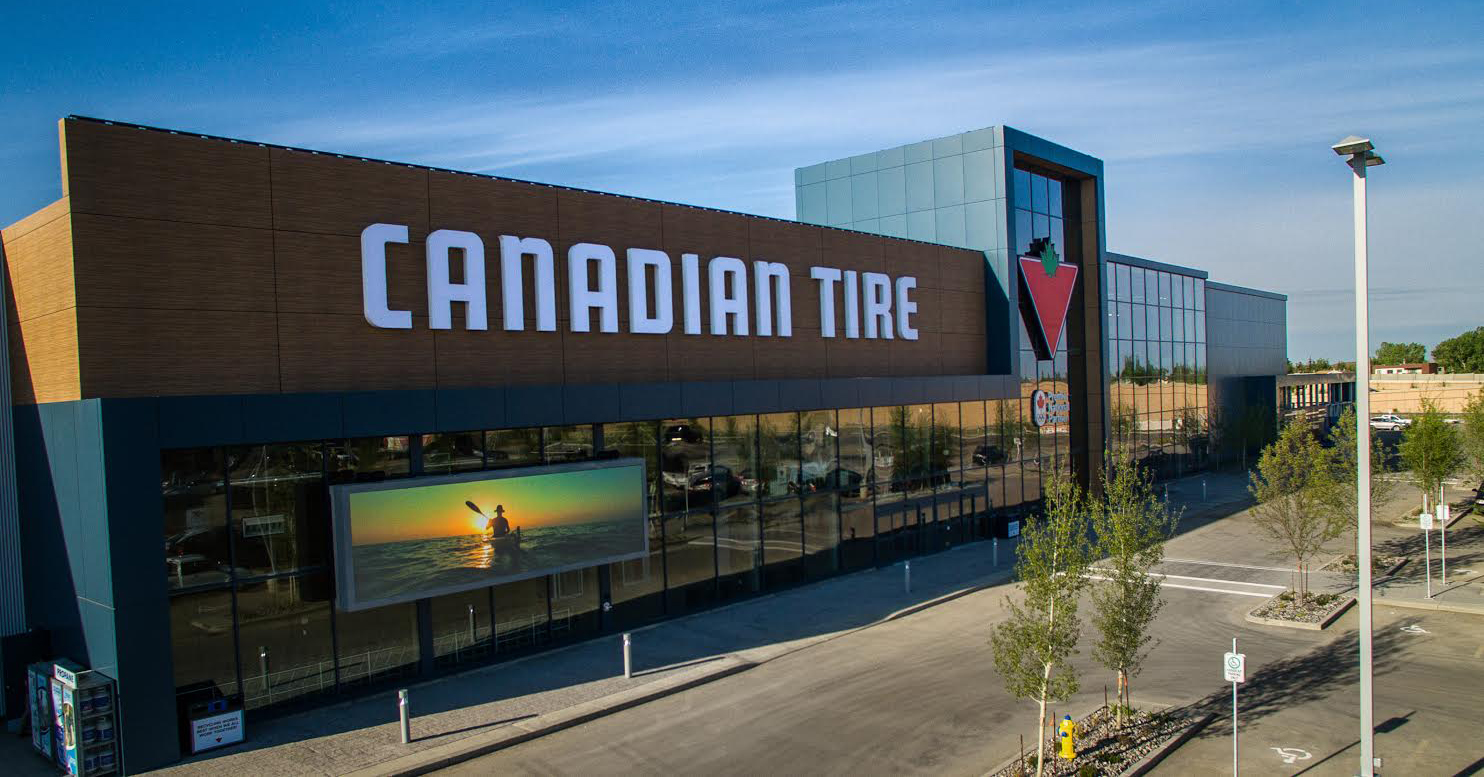 The year was 1922 when John W. and Alfred J. Billes decided to use their savings of $1,800 to purchase what would now become the retail giant Canadian Tire Corporation, Ltd. This substantial investment for that era made the native Toronto brothers the owners of a legacy shopping experience for generations of Canadians.
For those who are not familiar with Canadian Tire, think Walmart but add four more decades to its existence. Headquartered in Toronto, Ontario, Canadian Tire started out as a tire and garage shop. Fast forward nearly 100 years and Canadian Tire now sells 200 different categories of items like sporting goods, home products, automotive items, leisure equipment, and toys from a network of 1,700 retail stores across America's neighbor to the north.
So when Credico was approached in 1991 to assist the well-known and successful department store in promoting and acquiring credit card customers, it was a game-changer. At the time Credico acquired Canadian Tire as a client, it was in its infancy. Antoine Nohra had recently arrived in Canada and was perfecting his knowledge of soliciting credit card sales from retail stores clients and the market was in the need of this expertise. Consequently, this partnership was the beginning of Credico's own legacy in the outsourced sales industry. And it is safe to say this relationship singlehandedly catapulted Credico's success and helped to make it into the international sales company that it is today.
"The Credico team has always had a passion that sets them apart from other agencies," said Josie Agro, Business Manager at Canadian Tire Financial Services, the financial services arm of Canadian Tire Corporation, Ltd. "This passion can be felt in their drive to achieve results as well as in ensuring their client's needs are being met."
The same drive that energized Canadian Tire into a billion-dollar company with 58 thousand employees with a loyal customer base is the same drive that has strengthened Credico's proficiency in the service of direct sales for partners like Canadian Tire and the many other companies we work with.
"Our initial approach to working with Canadian Tire was to take a more practical approach based on the processes I had developed from my own experience," said Nohra. "We tested a select few sales agents in their retail verticals. By doing this, it allowed Credico to prove its ability to meet Canadian Tire's needs while growing and scaling quickly, which was a win for both of us."
It takes an incredible amount of trust to form a partnership with a companion and a company. However, with this trust, there is an expectation that lies firmly within the expertise of all who have entered into this relationship. The success of the initial test launch allowed Credico to grow the number of active sales agents from a handful to triple digits today. At the end of 2015, Credico made strategic business changes and moved the USA's ISO business model to Canada. This has led to more efficient processes and elevated the credit card acquisition program. Since its first sale in 1991, the business relationship between Credico and Canadian Tire has been both longstanding and successful.
"The success of our long-standing relationship has been a result of teamwork and collaboration," said Agro. "We have always faced industry challenges together and brainstormed ways to improve the business while working towards a common objective. As a result, we have overcome a great number of obstacles together throughout the last 30 years and we look forward to growing the business in the years ahead."
While our focus has changed from the early days of chasing volume to quality of accounts, our goal is to acquire customers that understand the value of the Canadian Tire Corporation card and brand and will continue to keep it top of wallet for the next 30 years and beyond.