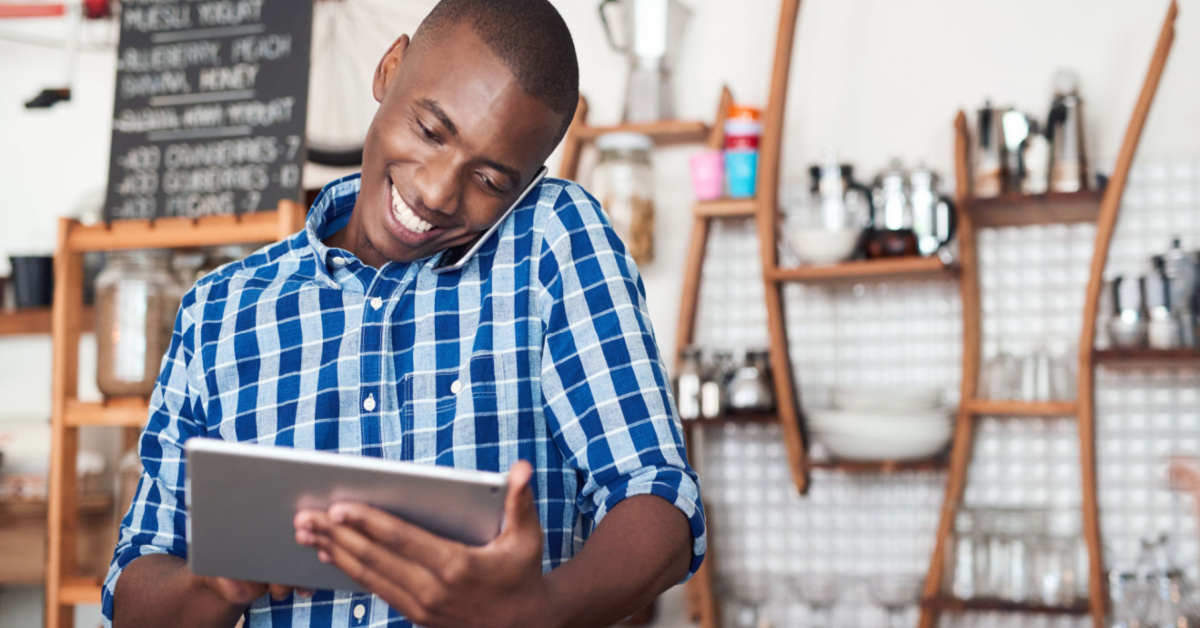 Making the bold decision to become an entrepreneur takes courage. Entrepreneurship is a demonstrative declaration of trust in oneself and one's talents. To make the leap to start your own business can be hard work and takes great risks, but it can have great rewards to both the business owner and the world.
According to The World Bank, Small and Medium Enterprises, or SMEs, make up the majority of businesses across the globe, and the numbers are huge: SMEs comprise 90% of businesses, 60-70% of employment, and 50% of GDP worldwide. Additionally, SMEs are vital contributors to the creation of employment opportunities for the communities they serve and the overall global economic development.
To celebrate business owners and organizations with less than 250 people, the United Nations General Assembly has declared June 27 as the Micro-, Small and Medium-Sized Enterprises (MSMEs) Day. Since 2017, this has been the day the world recognizes the many contributions entrepreneurs provide internationally, raising awareness and continuing the conversation on how to sustain this critical sector of our economy.
The theme for 2022 is Resilience and Rebuilding: MSMEs for Sustainable Development. These small-but-mighty powerhouse businesses are at the forefront for rebuilding better and stronger from the impacts of the COVID-19 pandemic, climate crisis, and other conflicts. The world of work is in a phase of major upheaval, and challenges both old and new are hitting SMEs particularly hard. But with the right perspective, a challenge can become an opportunity. SMEs are crucial to the future of work, not just for employment creation and economic growth, but also to drive innovation and competition in markets. When we take steps to support small enterprises, the future looks bright indeed.
Credico was founded out of the spirit of entrepreneurship. Our founder Antoine Nohra is an entrepreneur with the passion and drive it takes to push through in business. For three decades, we have stood firmly in the belief that Credico is a company that embodies the entrepreneurial spirit and upholds its ideals as corporate citizens and compassionate people. Our success is fueled by the creativity, endurance, and adaptability of entrepreneurs and our leaders.
As an organization that has experienced every level of business, from micro, to small and medium-sized, we are humbled to have been a contributor for 30 years. We are grateful to the employees who lend their talents to our work every day, and proud to celebrate the companies led by individuals who help the world prosper.