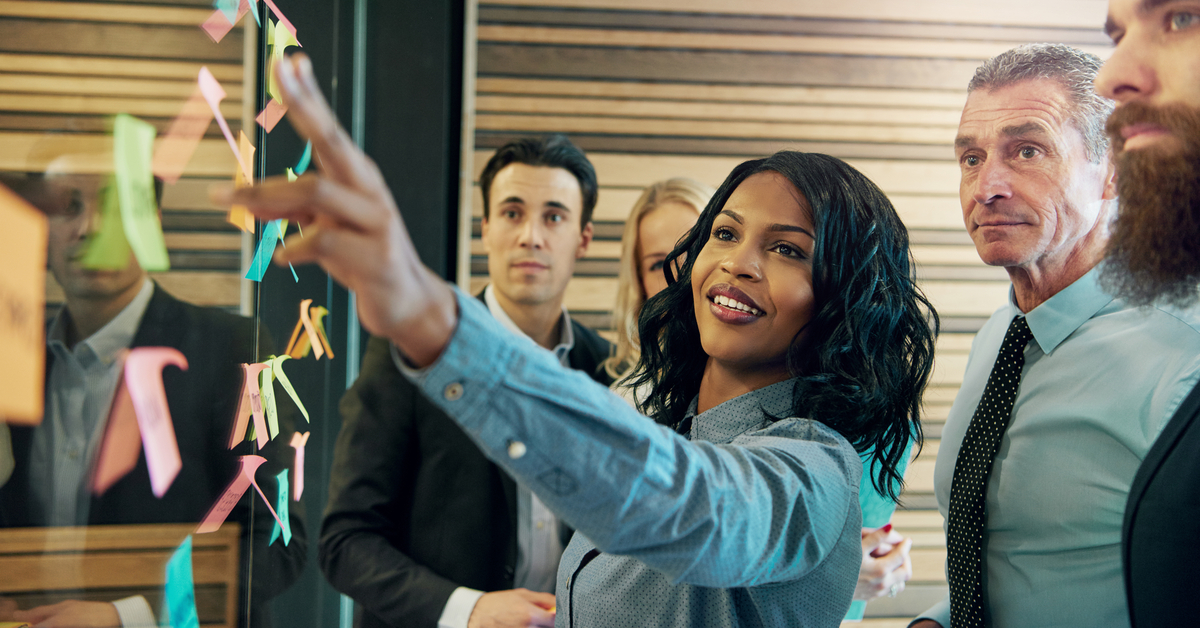 As we recover from the impacts of the COVID-19 pandemic, many businesses are taking stock of which parts of their organizations still function profitably and which parts don't make sense anymore. It has been challenging for some, with many businesses reducing production, going online, and even, unfortunately, going under. But one positive that has come out of the pandemic is that many businesses have gotten to know their employees' needs and are building back more powerful organizations with the insights gathered.
Here are the top organizational trends for 2022:
Collecting Data on the Employee Experience
According to Mckinsey, people with a positive employee experience are eight times more likely to stay at a company. Additionally, they have 16 times the engagement level of those with a negative experience. "Companies are facing an exodus of employees who are exhausted and overwhelmed, questioning what work means, and thinking through their options." Taking the needs and feelings of your team seriously at such a crucial time can make all the difference in retention. In short, treat your people right, and they will work hard and encourage loyalty in others.
Purpose Over Profit
In 2022, people and businesses are starting to realize that consumers are increasingly intrigued by what brands stand for – not just what brands can do for them. Brands should reevaluate how they can positively impact the world, e.g., socially (such as ensuring inclusivity and diversity), environmentally (such as planting trees or combating climate change), and so on.
AI Becomes More Human (but is it as good as face-to-face?)
Forester suggests that although tech is vital in today's society, any tech alterations should retain humans at its core. Consumers have much higher expectations of digital experiences, so organizations that implement AI must be ready to meet those expectations both now and in the future. In their study, they go on to stress that AI technology does not diminish the idea that face-to-face interactions are at the forefront of most meaningful sales and lifelong customer journeys.
Redefining Success with Updated KPIs
Credico has conducted hundreds of campaigns throughout the last decade and concludes that organizations must recognize that the best metrics for 2022 are those you can act upon, not just report on. KPI's are evolving to become more 'real-time'. Data should be used to adapt campaigns quickly, informing acquisitions, retention, and termination of contracts that no longer serve the business. Salesforce has said that "A full 78% of marketing organizations have changed or reprioritized metrics due to the pandemic, while only 66% say they can measure performance in real-time."
Workers Are Hungry for Social Cohesion and Purpose
We all know the saying 'teamwork makes the dream work', which is truer than ever in our current landscape. With many organizations either reluctant or slow to return to the office, it is vital for employees to feel connected to their colleagues. In 2022, managers must ensure that everyone is comfortable with their new work-life balance to have a happy and healthy workforce. Everyone has become accustomed to different ways of life during the pandemic, and managers should make the transition to the new as easy and stress-free as possible.
If your organization is eager to implement any of the trends above, reach out to us here at Credico to learn how we can support your goals in 2022.