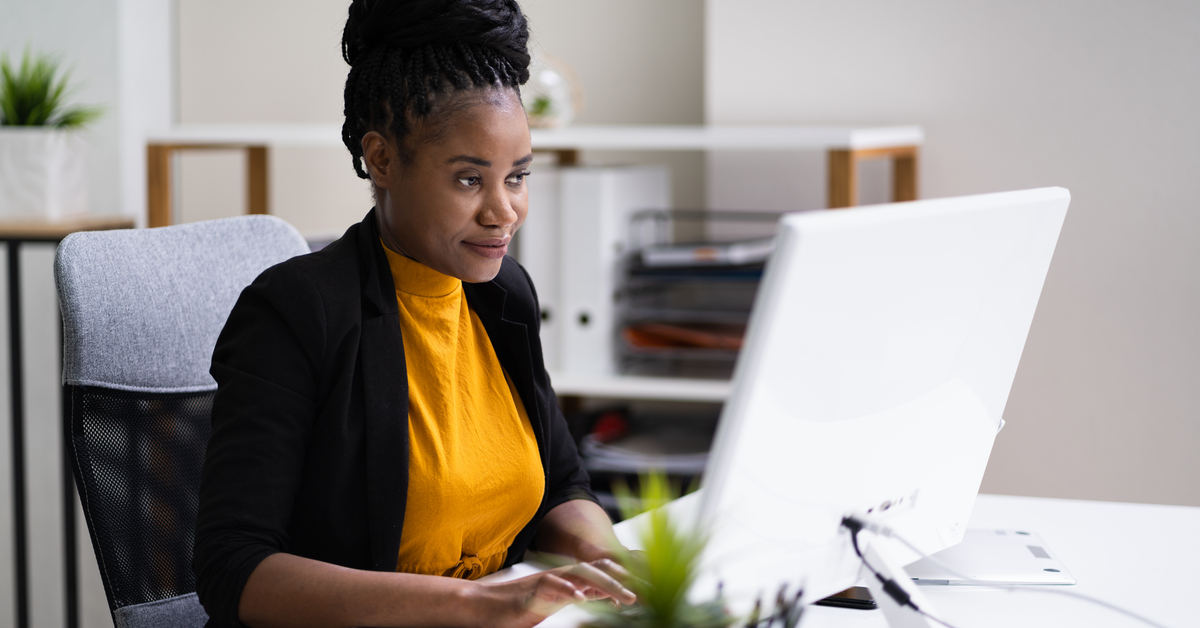 Credico uses an omnichannel marketing strategy to help companies grow their customer base by simplifying and coordinating sales efforts. Everything from face-to-face interactions and creative technology applications to digital and content marketing builds customer relationships and nurtures conversions.
Here, Credico explains how to write compelling blog posts that capture attention and deliver results:
Know Your Audience
Instead of guessing who will want your product or services, use your data to drive the content you produce. What does your audience want to know? What have they been Googling? Can you answer their questions or relieve their pain points?
Craft Compelling Headlines
They say not to judge a book by its cover, but with blog posts, a headline can "make or break" your work. Ensure that your headline explains the article's content and gives your audience a reason to delve into the topic.
Build Digestible Nuggets
Making your blog post easy for people to read is vital. If a reader can't find what they're looking for with ease, they will likely press the 'back' button and find another source for their information. Include images, subheadings, and, where appropriate, bullet points to make content easy to digest.
Consider your CTAs
Some readers may be searching for information on Google and be directed to your site. Others may be on your site browsing multiple pages and blog posts. Consider your customer's journey and how your blog posts help to support their research. For instance, if a reader enters your website through a blog post, what is the next action you want them to take? Blogs must have a purpose, whether to educate or entertain. But as marketers, we have to remember that a blog is virtually pointless if it is not capturing data or steering the readers elsewhere, so make sure that your blog has a clear call to action. "Download this," "Sign Up Now," "Get in Touch," or "Visit Us Here" will help capture the value that your blog post has brought.
Add images
Humans are visual creatures and process images up to 60,000 times faster than the written word. Why make your readers work for their entertainment? Use pictures, infographics, and videos (with alt-text and descriptions!) to support your information and enhance the experience for your audience.
Track website visitors & retarget
Goal and/or event tracking is paramount if you want your website to keep generating traffic. Understanding which channels drive site traffic, how visitors navigate the site, and which content they are engaging with should inform your ongoing marketing strategy.
Although tracking is becoming more challenging as privacy policies change for browsers, platforms, and social networks, using opt-in pixels and other GDPR-compliant measures to ensure you can retarget visitors across Google or social networks will enhance your ability to capture leads as you build familiarity and nurture your web visitors.
What additional advice do you have? We would love to hear how your blog posts are performing – or if you require support with your content marketing, get in touch.