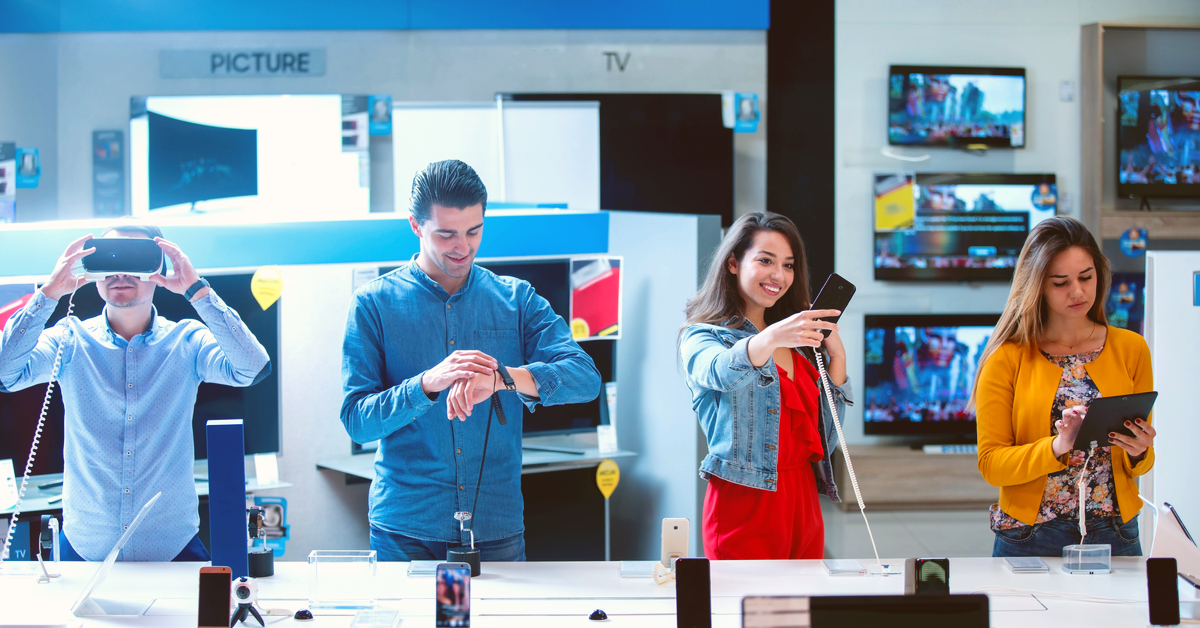 Although online marketing is a powerful way to reach potential customers, it is becoming increasingly costly and more challenging to cut through and grab the attention of those who matter most to your business. This is true due to the massive rise in popularity of online marketing in all sectors over the last few years, which has led to fierce competition for online customer attention.
Credico stresses that a solid retail marketing strategy can offer high value to many businesses, offering stronger sales conversions, real-time customer insights, and reduced operations costs for things such as shipping. So, should we all be considering retail marketing in 2022?
There are several tried, tested, and proven ways to conduct retail marketing; here at Credico, we are always seeking innovative new solutions to grab your customers' attention and encourage them to buy.
Here are a few benefits of retail marketing:
Get Personal
Personal interaction lets your brand become meaningful in the consumer's eyes, which is the perfect environment for fostering brand loyalty and lifelong customers/clients. Credico ensures that all staff and contractors are trained and carefully selected to ensure that personal interaction maximizes their client's marketing and sales potential.
Save Time
Dealing with customers and potential clients face-to-face is a great way to get to know your audience and what they need. Unlike in printed marketing, which runs for a predetermined length of time and doesn't offer editing abilities, or a prerecorded radio slot, retail marketing changes between days or even hours as the market and conditions of the environment change. For example, if there is a discrepancy between the target market and the product, you can adjust the pricing strategy or key messaging accordingly.
Become Closer to Customers
Retail marketing brings you face-to-face with customers, where you can see where your consumers align with your brand and where they may not. Seeing customers' sentiment towards your brand will give your company better knowledge of their likes and dislikes. Your employees can then gauge what potential consumers could be sold, either now or later down the line in their customer journey. Getting closer to customers means getting to know your customers.
Increase Employee Motivation
Having employees at the forefront gives a sense of purpose and authentic connection to the customer and the sale; instead of just numbers on a screen, they feel like they have really made a difference, especially when customers give excellent customer service feedback.
If you haven't adopted retail marketing in today's climate, you are likely missing many ample opportunities to develop your brand, engage your customers, and sell more.