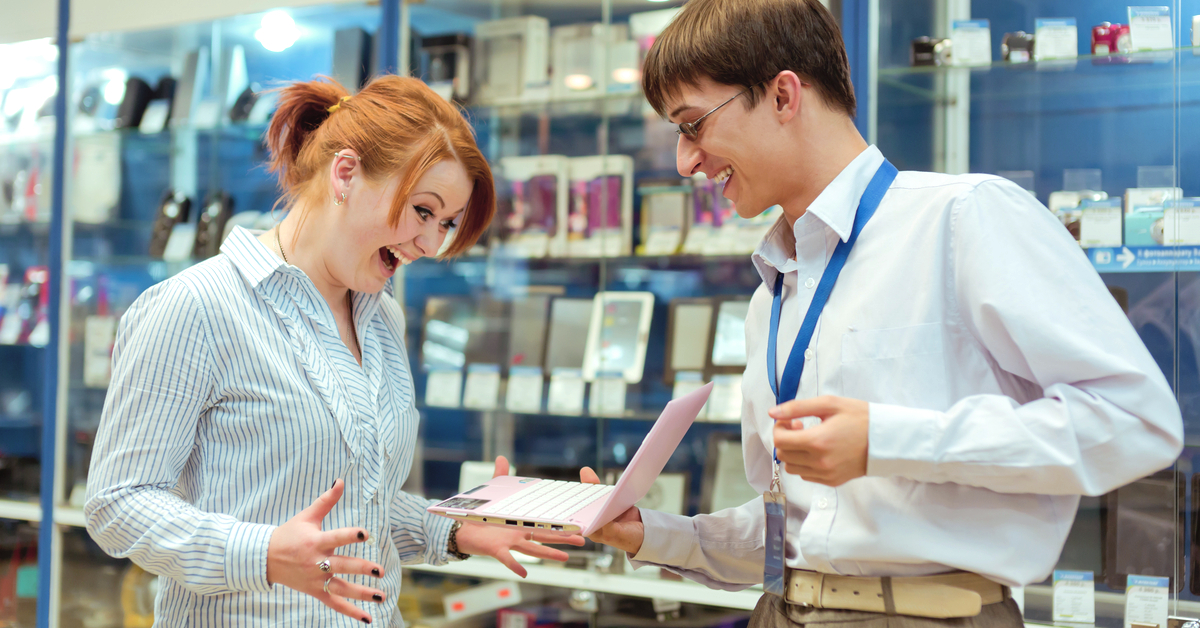 Event marketing describes the process of developing a themed exhibit, display, or presentation to promote a product, service, cause, or organization leveraging in-person engagement.
Credico has a longstanding history of helping its partners achieve their goals. None of the progress would be possible without the people, processes, and commitment to marketing that make Credico different.
Credico's experience emphasizes that omnichannel marketing strategies are the most effective and will continue to be in 2022, and event marketing plays a significant role in this marketing approach. The new year isn't just an excellent time for personal resolutions and the perfect reason to step up your marketing strategy. New year, new you, right?
So, what to focus on:
Data Gathering
Data plays two roles in events: Informing the planning stage and as a tool for remarketing in the future. Do you have the data to know where your ideal audience and target market will be and when? Before planning any event to sell, you must gather the data on your target audience. There's no use trying to sell to people you know aren't within the right demographic for your product or service. While at an event, data capture is critical to influencing your future marketing plans.
The Right Venue
Are you planning your event in the right place for your product/service to find the people you want to be targeting? If your audience is in the B2B sector, a supermarket will not be the right place for your marketing. Likewise, if you supply energy to homes, a business expo may not be right, but a pop-up event in a shopping mall is more apt. Actively plan ahead to anticipate where your ideal consumers would be to ensure a successful event.
The Aesthetic
Gone are the days of simple visual banners. Does your display or booth intrigue onlookers and make them want to see what you're offering? Get creative with the way bystanders perceive you; once you catch their interest visually, you have an opportunity to begin a positive sales conversation.
The Perfect Pitch
Ultimately, relating to your consumer will gain you a higher conversion rate. Consider the functional, rational, and emotional selling points of your offer and how that would appeal to the end-user – remember, a good salesperson should be working for both the client and the consumer. The perfect sales pitch will be one where you understand what your consumer needs and sell from a place of passion and integrity.
Stay Hungry
One of Credico's core values is to stay hungry for success. Born of an entrepreneurial spirit, they believe that keeping that spark alive in everything they do drives the success they see today.