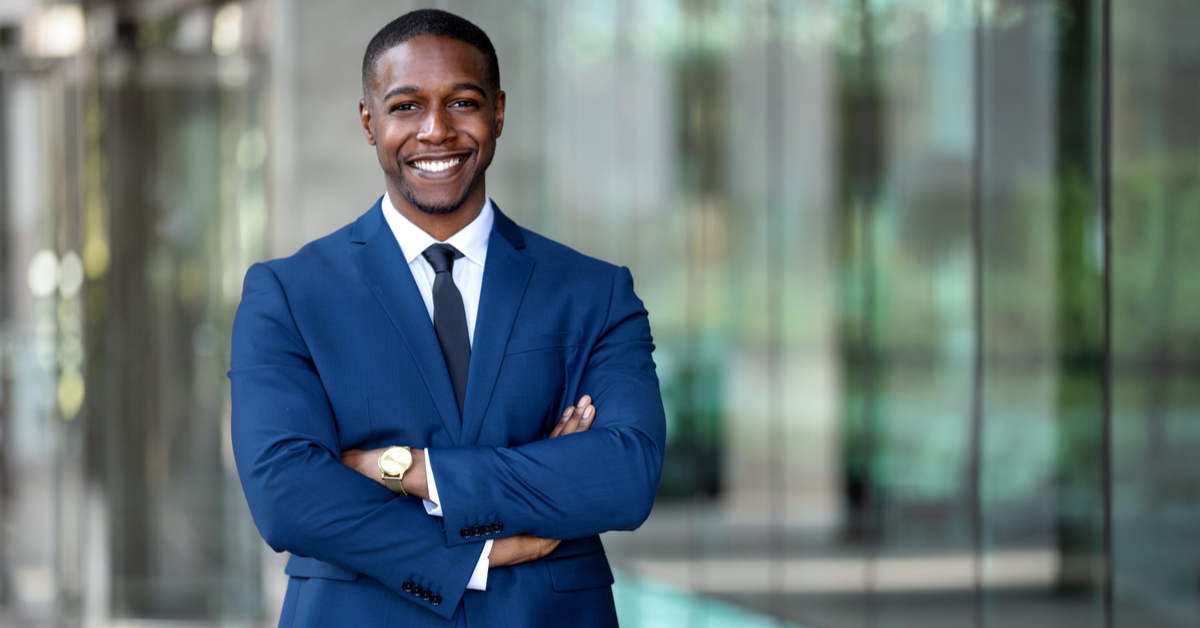 Outsourced marketing is when a business hires a reputable third-party company responsible for a portion of an entire marketing campaign. The main benefit of outsourced marketing is that businesses can alleviate the financial risks of taking on an internal salesforce. During uncertain periods there is always an associated cost and risk to bring on new staff. But Credico has spent the last 30 years dominating this space. In the UK, Brexit has added to the economic unpredictability in recent years making many businesses nervous. Credico has found their almost-risk-free sales services are in increased demand.
"We have worked hard to create an established client list who have worked with us for a number of years, but we have found that even during the pandemic, the interest in our services has increased from new clients looking to outsource their direct marketing strategies. Our tried and tested methods have adapted in accordance with the government restrictions and still delivered an ROI for our clients. No matter the industry or challenge, we aim to deliver only the best results for every client we are fortunate enough to work with." says Credico UK's CEO, Ian Attwood.
For businesses looking to expand their sales into new markets or rapidly increase their customer acquisition rates, outsourcing is often the most effective solution in terms of both cost and ROI.
Credico has demonstrated this by assisting companies across the UK, USA, Europe, and South Africa through outsourcing services.
With a Brexit trade deal expected imminently, UK businesses are waiting in the wings to see how it will impact them. Regardless of trade deal outcomes, Credico could be a huge asset for businesses looking to scale and develop a low-risk customer acquisition strategy which has a track record of delivering results: in either products or services, a proven average customer retention rate of 86 percent.
Sure, businesses can develop their salesforces and expand into new markets, but the heavy investment needed to recruit, train, and retain a team is costly on time and training resources. 
By drafting in an expert, these costs are alleviated, and instead, businesses can benefit from Credico's unique pay on results packages.
"For businesses looking to accelerate growth, their biggest obstacle can be access to resources to develop a quick delivering front end sales process. At Credico, we have developed a blueprint which has delivered exceptional results globally across various industries. The key to our success has always been our extended network of suppliers, meaning we have quick access to multiple territories." states Mr. Attwood.