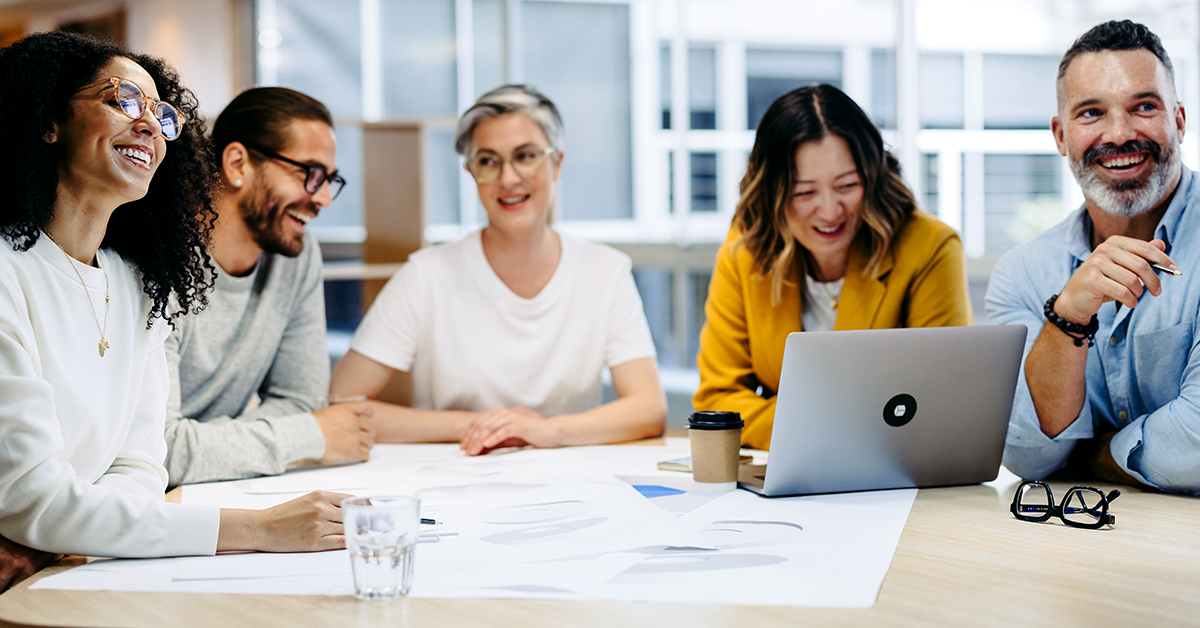 Credico UK understands the true value of operating a diverse team. In the two years since their updated Diversity and Inclusion policy was released, the firm has continued to seek out ways of revisiting and integrating it into all areas of business.  
"We've learned that demonstrating openness to diversity attracts, engages, and retains our talent more effectively. It leads to enhanced creativity, innovation, reputation, engagement and performance; above all; the internal feedback has been astounding. There is a real enthusiasm for more education on equality," said Debbie Shaw, Director of Client Services for Credico UK. 
As part of their broader D&I programme, Credico UK continues to reflect and look at society in all its diversity to continue upgrading its training and policies. At a basic level, diversity and inclusion are two related concepts—but they are far from interchangeable. Diversity is about the representation or the make-up of an entity. Inclusion is about the "how" – how well the contributions, presence, and perspectives of different groups of people are valued and integrated into the company culture and environment.  
In addition to diversities of cultural, racial, gender, and physical disabilities, Credico is ensuring diversity of interests, age, education, and experience are also regularly reviewed.  
Younger generations will benefit from experienced and well-connected mentors and role models. In contrast, those with decades of experience benefit from the socio-economic knowledge and cultural advantages they are exposed to through our newest graduates and hires.  
With Diversity, Equity, and Inclusion sitting at the heart of Credico UK, further education will be rolled out in 2023 in the following areas:  
Understanding the

Equality Act

and the difference between direct and indirect discrimination

 

Identifying unconscious bias

 

Explaining the difference between positive action and discrimination

 
How to lawfully take positive action in partnership with our clients

 

Steps toward being consciously inclusive

 
To build an inclusive culture, Credico continues to assess and rework company policies. Performance management and recruitment policies are likely to require regular review and modernisation. "Companies dedicated to cultivating an inclusive culture would benefit from adapting their hiring processes to include capturing candidates from different sources, including community outreach programs, job fairs, and agencies," stated Shaw. "This will guarantee a variety of diverse talents." 
Credico has scheduled assessments and will introduce measurements to guarantee they practice, endorse, and support a diverse and inclusive culture to track progress. The firm has implemented sessions to educate and support awareness of diversity and inclusion in the workplace. Credico is proud to share that all company policies and onboarding processes are updated to demonstrate its commitment to ensuring all its employees enjoy working at Credico.