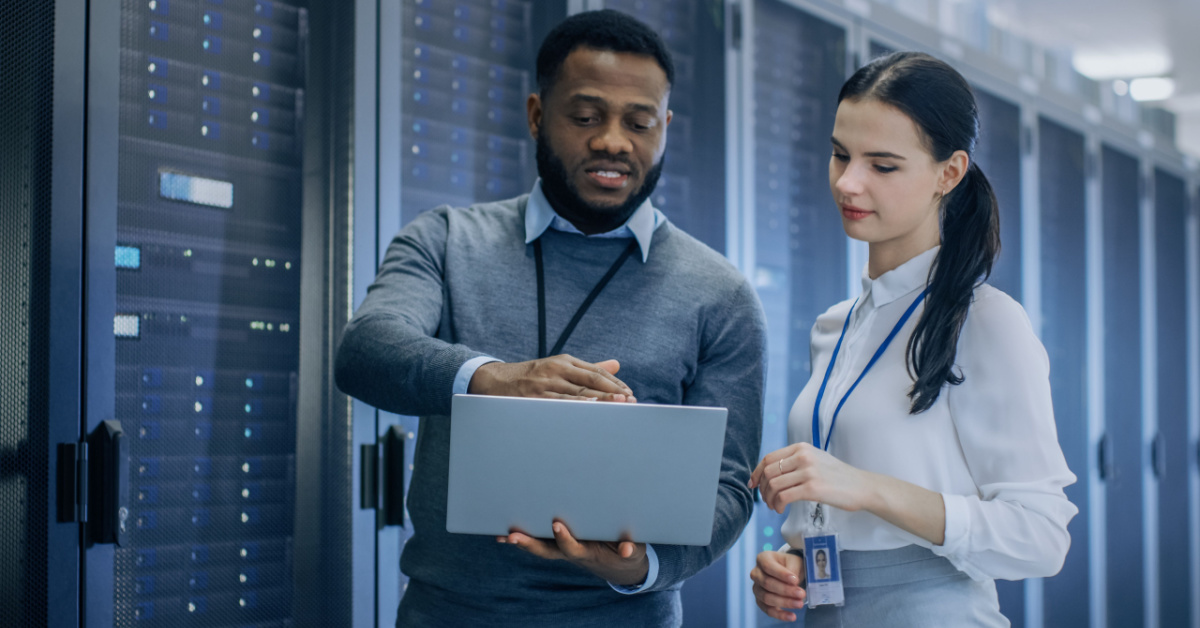 Connection and communication are essential to humanity. How we engage with others and the world is vital to our existence. Thus, the creation, adaptation, and use of technology that facilitates these connections in our daily lives have revolutionized how we live and do business.
Because of our technological knowledge, equipment, and processes, we can now interact with our families and business partners whenever we want from anywhere in the world. Bill Gates, the co-founder of Microsoft, once said, "the advancement of technology is based on making it fit in so that you don't really even notice it, so it's part of everyday life."
While the digitization of our world may come with challenges, its impact on our lives, especially the business world, is incomparable. And for a global organization like Credico, which has benefited tremendously from the power of technology, we strive to be at the forefront of digital trends.
"It's important to update and innovate the way Credico goes about its main business processes," said Christine Aceron, Vice President of Business Intelligence and Marketing. "Companies should never underestimate the need to stay in tune with the digital world. Business needs are constantly changing, and everyday life should not be interrupted."
We take pride in the fact that Credico is a fast-growing organization, and we understand that having the latest technologies and systems in place to facilitate and support this growth is vital to our continued success. The role information technology can play in pushing the boundaries of possibility is central to our global reach within a pace-setting organization like Credico.
As a global force in face-to-face marketing and sales, Credico doesn't shy away from change. This is especially true when it comes to technology that stands to improve our internal processes and the services offered to our clients.
Since our company's founding more than 30 years ago, we have placed a high priority on our clients and teams and worked to ensure they are a part of a tech-savvy and resourceful organization. Credico aims to assist businesses in expanding their customer base by streamlining and organizing sales initiatives. We must be deliberate and committed to learning new ways of operating more competently, successfully, and consistently in a virtual world if we are to fulfill this purpose.
"For example, in 2018, we focused on more effective ways to manage our technology and communications," shared Aceron. "We also had initiatives hardening our core systems and several strategic business intelligence initiatives."
We were equipped to handle the unpredictable COVID-19 pandemic of 2020 thanks to the measures we implemented in 2018. Well before this nearly-unprecedented global disruption even began, we had already tested our fundamental processes to ensure business continuity. We deliberately applied our business intelligence to be able to work remotely and maintain our unique global synergy.
Credico invests in technology because technology overhauls and reinvents itself every few years. We know that our assumptions must be periodically revisited and revised to ensure our company and our clients are getting the expected return on our technological investments if we want to continue to succeed.
Technology will never be the answer in and of itself, but it can be a great way to enable innovation. We know this, and that's why we are and must be committed to the forefront of the digital curve. We look forward to continuing to contribute to that innovation for our clients, employees, and industry.