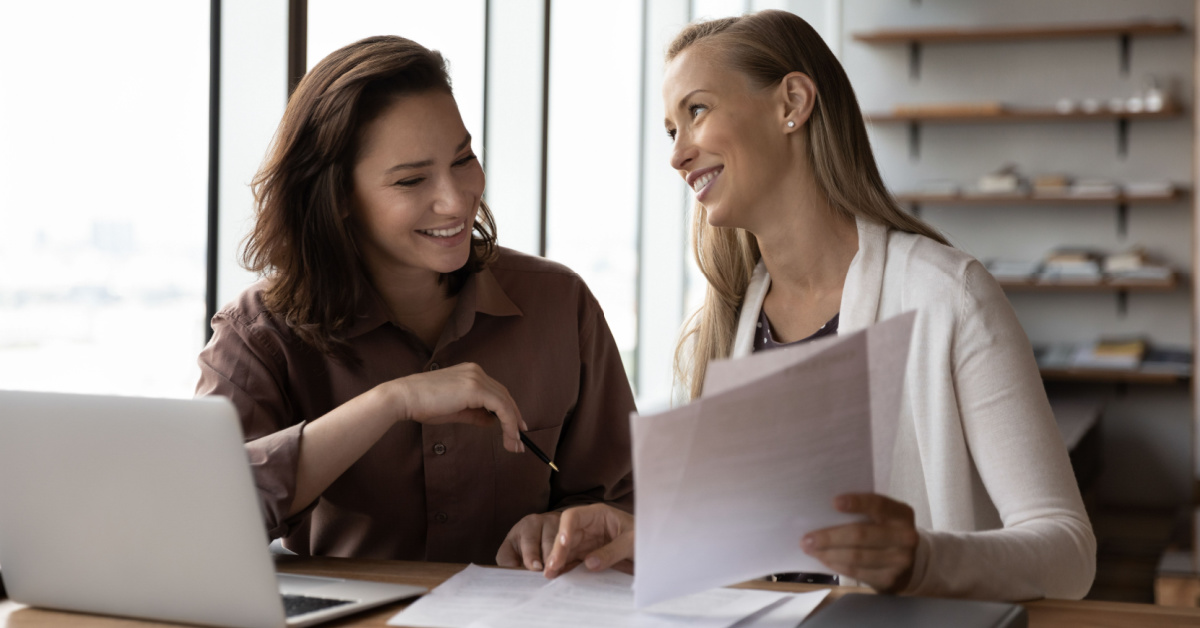 In business, building relationships is crucial, especially when it comes to fostering customer loyalty. Two primary factors are vital in achieving customer loyalty: providing exceptional service and delivering a quality product. These factors are essential for any business seeking to create a strong and long-lasting bond with its customers. A company must offer convincing and relatable products that customers want to buy (and to buy repeatedly). Fortunately for business owners in the United Kingdom, customer loyalty is on the rise. According to the 2022 Emarsys Customer Loyalty Index, 73% of UK consumers report higher loyalty compared to last year's 55%
Customer loyalty at Credico goes beyond a repeat purchase or exclusive affiliation to a brand. We view customer loyalty as a relationship that is developed between a brand and its target audience. Establishing a strong bond with a brand creates positive sensory memories that are difficult to break. This connection becomes part of your customer's identity, making it challenging to deny or sever. While 71.5% of UK consumers define brand loyalty as purchasing from the same brand, we have outlined a few methods that any business, regardless of size, can use to enhance its relationship with its customers and brand.
#1. Implement a loyalty program
Building trust and connection with prospective or current customers can be achieved through a loyalty program. In the UK, almost half of the consumer population, 45%, are more likely to be loyal to a brand if it offers a better loyalty program. This means that having a great loyalty program can potentially turn customers into loyal advocates.
#2. Don't offer a discount
Luxury brands are known to cater only to a specific demographic who can afford them. They do not offer discounts or sales because these brands believe that the price they set is the true value of the product. By never negotiating the price, they create an impression that the item is exclusive, valuable, and worth every penny. There is psychology behind the idea of making a product available only to a select few to influence customer loyalty. To communicate that your product or service is of high quality and prestige, don't offer a discount. Instead, offer exclusivity.
#3. Build a community
It's a natural human desire to want to belong to something, and what if that thing was your brand? In 2022, nearly half of the UK's adult population reported experiencing loneliness at some point. That's almost 26 million people who could benefit from being part of something that helps them feel better and allows them to connect with like-minded people. A brand based on building a community is more than just about generating sales; it's about giving back and positively impacting people's lives.
Engaging with your customers is the key to earning their loyalty. By doing so, businesses can directly learn about their customers' needs and how they can improve their existing relationships. When a potential customer is converted, both the customer and the business can have a better experience with the brand. Companies must learn from their customers to remain competitive and gain expertise in their industry by implementing necessary changes. Knowing that four out of five companies agree that retaining loyal customers is more cost-effective than acquiring new prospects, there is a strong incentive to do everything possible to keep customers engaged, happy, and — most importantly — loyal.