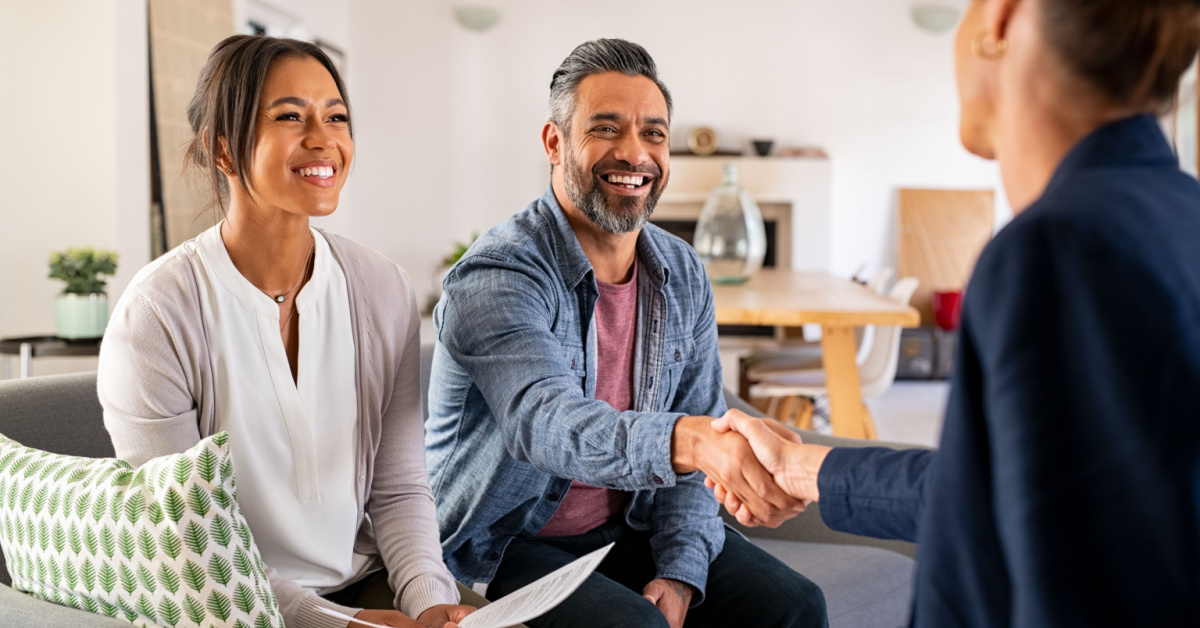 Trust is key to sustaining any relationship, especially the connection between businesses and customers. The very foundation of business is trust. If a company's current or future customers lose faith in its name or goods, it will eventually go out of business. That is why trust is essential. Zig Ziglar, the motivational speaker and salesman, said it best: "If people like you, they will listen to you, But if people trust you, they will do business with you."
So, what is trust? We all know the dictionary definition of trust as an assured reliance on the character, ability, strength, or truth of someone or something. In business, customers need to have an assured reliance and confidence in a company's brand. Qualtrics Experience Management, the software platform that helps brands continually assess the quality of their four core experiences—customers, employees, products, and brands, defines brand trust "as the confidence that customers have in your brand's ability to deliver on what it promises." When you combine trust with a brand's image, it must deliver every time for trust to be maintained.
With internet marketing becoming the go-to method of many companies, it can take time to build trust. Considering the digital world we work, shop, play, and live in, some businesses would do well to remember the benefits of face-to-face marketing. At Credico, we believe face-to-face marketing helps businesses to build trust in a way unlike any other marketing strategy. Getting customers to trust what a company offers starts and ends with face-to-face marketing. When a representative has a customer's full attention for them to ask and answer any questions, it builds rapport through conversation that leads to understanding, leading to the pathway to trust.
According to new research from the Institute of Customer Service, "64% of customers are willing to spend a little more with a company that they trust." This UK-based independent professional membership organization works to help its members improve both their customers' experience and their business performance, and says 82% of customers say they are more likely to trust an organisation that gives them better service.
Here at Credico, we believe that better service equals in-person interactions. Face-to-face marketing is ideal for businesses that aim to provide customers with a good shopping experience and better customer service when they need it. This means putting customers in front of knowledgeable professionals. These brand representatives are vital because they can ensure your brand and your product provide the best experience possible. A conversation with a real person is simply the best way to make a good first impression and correct any errors or misconceptions that might arise. Because when things don't go quite according to plan, an in-person approach is the best way to repair a business's brand image, too. When customers receive this level of service, trust will be developed between the two parties as a result of their open and transparent communication, especially when it takes place in person.
In-person marketing allows businesses to stand out and gain customer trust. To do this, companies should invest in how its customer experiences the product offered. Investing in technology and the customer experience can strengthen the delicate and often fickle customer-to-business connection while closing any mistrust gaps. When you consider that "87 percent of companies state they provide excellent CX, only 11 percent of customers agree," [Emplifi] it is necessary to the health of a business to ensure its products and services are providing what they are designed to offer.
While it takes years to establish trust, it only takes a moment to shatter it. That is why businesses must remember that every consumer is a person, just as there are people behind every company. Trust will inevitably follow while we understand that people need one another and always act in that spirit.