Credico is a well-known global outsourced sales company. With offices in Canada, the United States, United Kingdom, and South Africa, Credico shares the success of this great organization with our team. We are fortunate to be comprised of an impressive, dedicated, capable team of deeply committed, skilled, and inspiring people who choose to lend their talents to our purpose every day. Like most Employee Spotlight campaigns, the goal is to highlight a team member for who they are and what they do. However, our goal is a little different; we'd like to share the global stage with people who call Credico their work home.
We'd like to introduce this month's featured employee – John Dougan, General Manager for Credico UK. We discuss team development, ever-changing day-to-day dynamics, and keeping one's eye on the ball.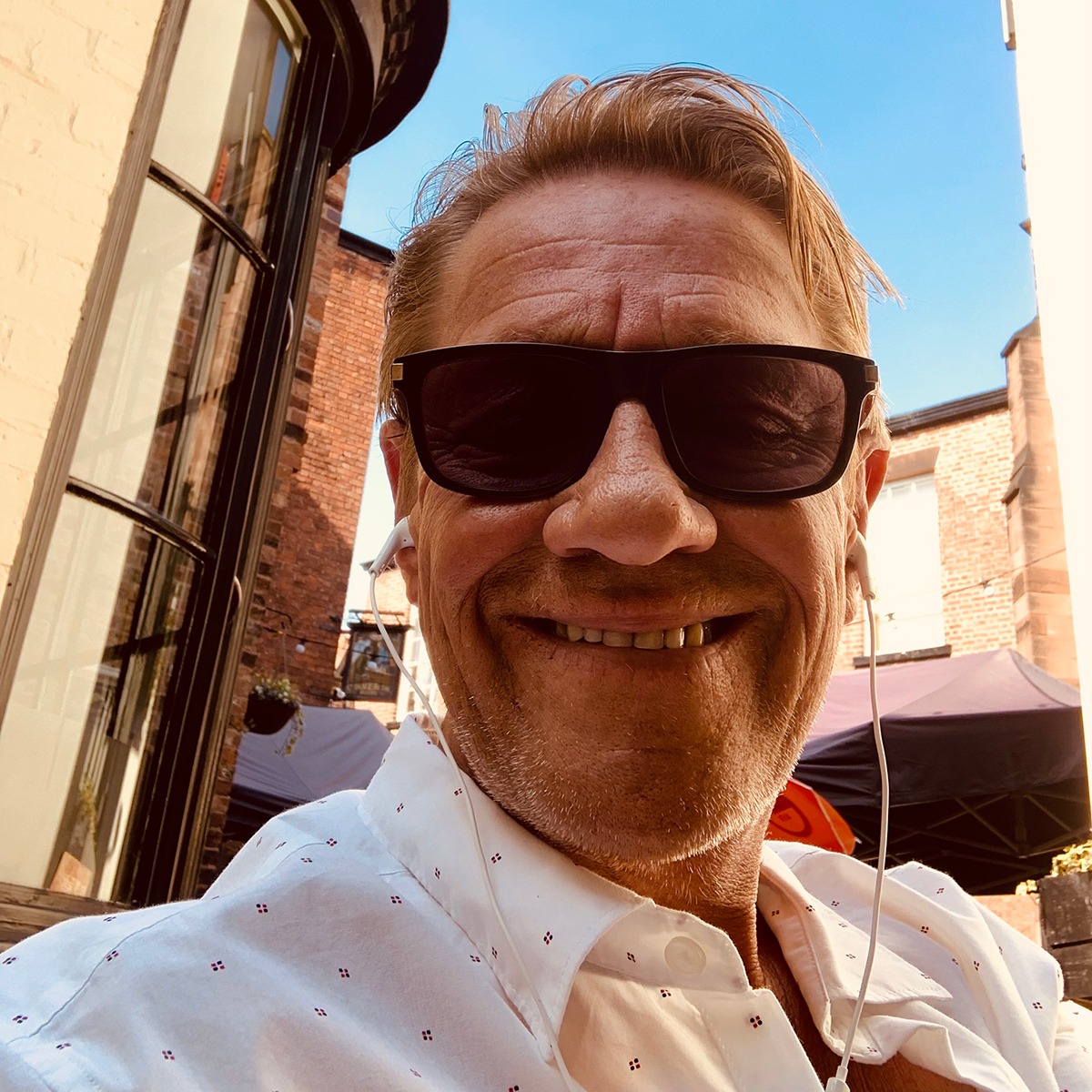 What do you do at our company?
I am the General Manager and head up all the back-office operational and campaign management. This allows our Independent Sales Organisations across the UK to operate to their optimum. I am supported by the talented duo of Emma Dalton, Mike Lush, and their respective teams.
What brought you to want to work at Credico?
I was recommended to Credico by a client they were working with who happened to be someone I had mentored in a previous role. He felt Credico could benefit from having me on board, so he put Ian Attwood and me in touch, and a week after we met, I packed some bags and moved my life from Slough to Chester, which was the beginning of my Credico journey.
How long have you worked at Credico?
Amazingly I started in 2009, so just over 13 years ago. It is my longest period of employment with any company I've ever been involved in, and I love it more now than I did when I first started.
What has been your favourite project so far?
I haven't got one. Too many to mention.
The most notable change since I started is how as a company, we embraced technology and moved the business from one using paper applications to where we are today. Everything is done digitally, which is so much more efficient.
However, my favourite thing at work, which has always been the case throughout my career, is seeing people join the team in junior roles and watching them grow, develop, and get promoted on my watch.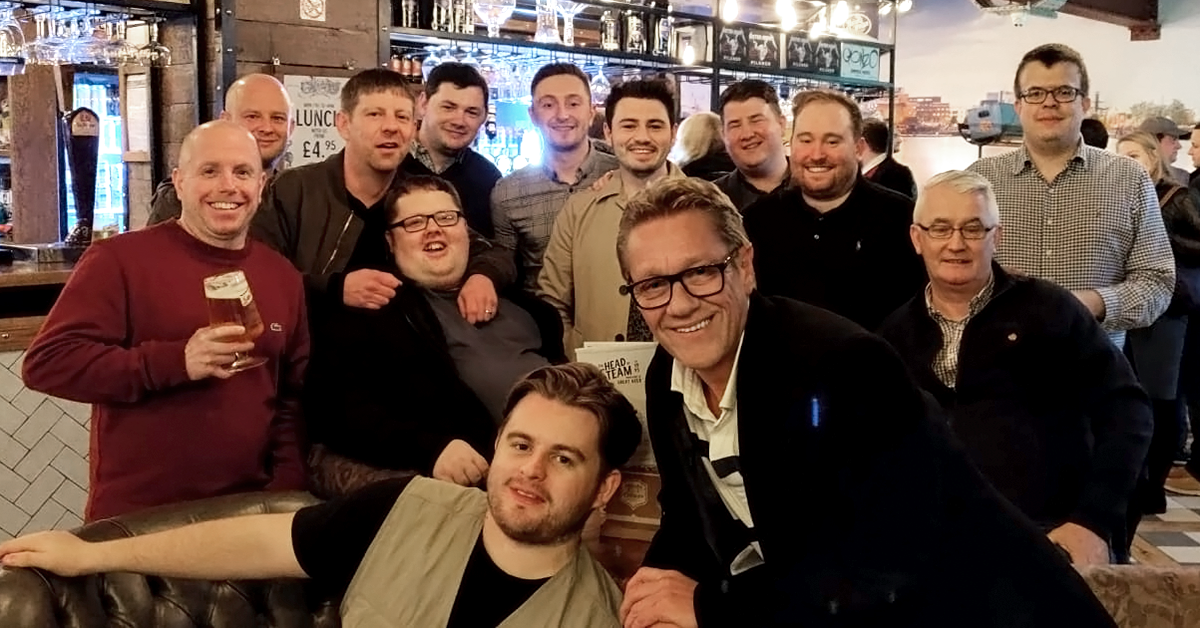 Can you take us through a day in the life for you at Credico?
Not really, as every day at Credico is different to the last one. We only have one role: keeping the sales organisation motoring. Hence, we react daily to all their challenges and hopefully resolve any difficulties or issues they are experiencing. We always look to explore ways we can improve their interactions with us and enhance the services we supply to them. Having had a long management career in direct sales before I took this role, I understand that we are one big team who relies on each other to co-exist, and it's a message I will never tire of telling everyone who starts work at Chester.
What do you like most about working at Credico?
I love the people and the fact that we move fast to make changes. Credico can regroup and change direction in a few days when we realise we need to. We can do things in days that in other companies I have worked for would have spent weeks debating what needed to be done around a table.
What would you like to ask our CEO?
As a Chelsea fan, I would like to ask him if he thought in his lifetime that Spurs would ever win the Premier League? (I speak to him most days, so I think I will get away with this cheeky question!)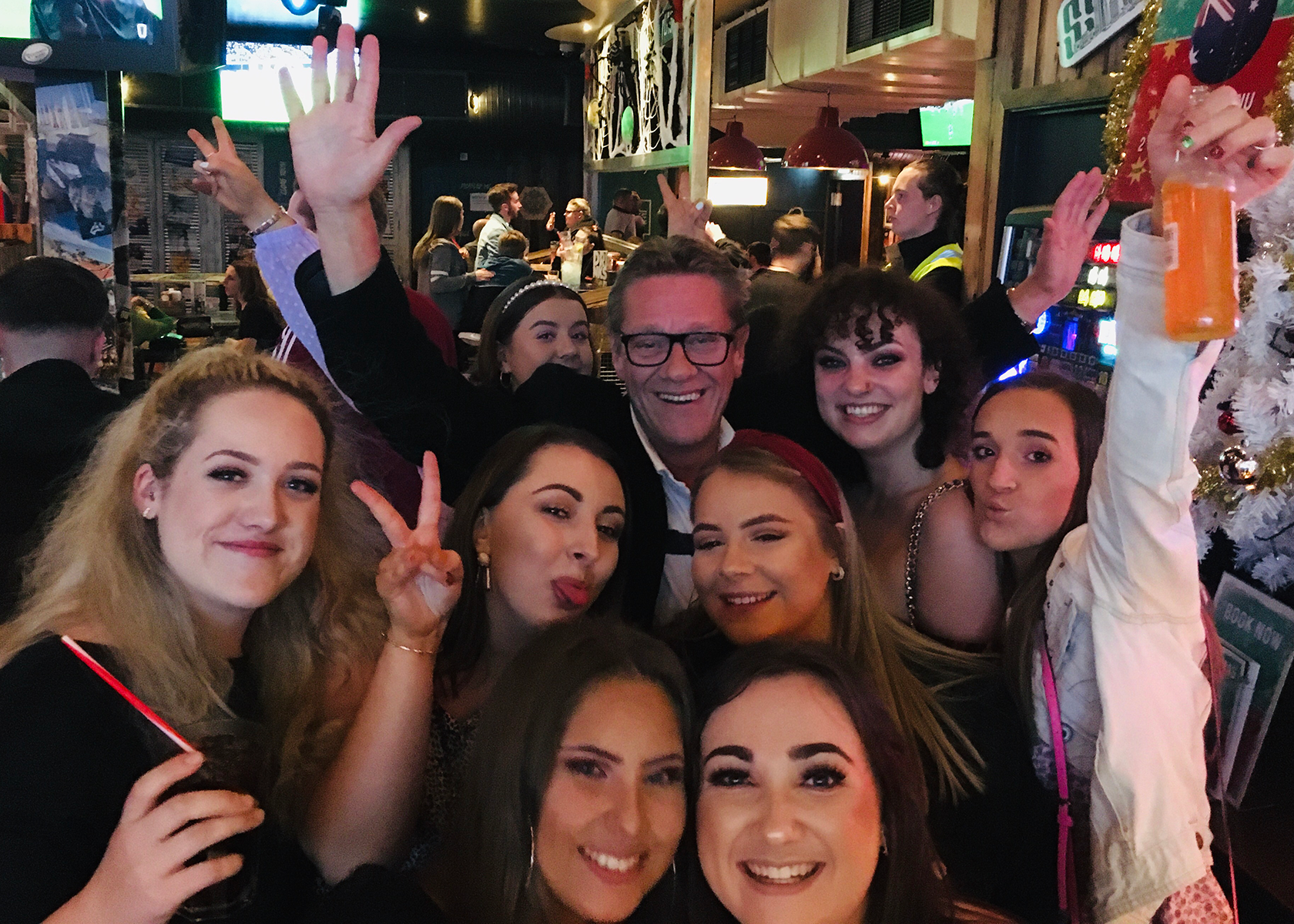 Can you share the best career or life advice you've received?
My mentor, back in the day, once told me to stick a note on my desk saying, "What are you here for?" and to start every day by looking at it and thinking about that question before prioritising any daily tasks. It worked for me then and still does now, as we can all be guilty of getting involved in investing too much time in doing the tasks we enjoy doing, but that don't always relate to what we are employed to do to achieve the company goals. Those five simple words have kept me on track; I believe in meeting the business objectives set for both me and my teams.
How do you spend your time when you're not working?
I would like to say something awesome and interesting here, but I can't. I am a social person, so when I do switch off, I love travelling overseas, and I love meeting up with friends and family, and all these times usually involve fun, laughter, and copious amounts of alcohol.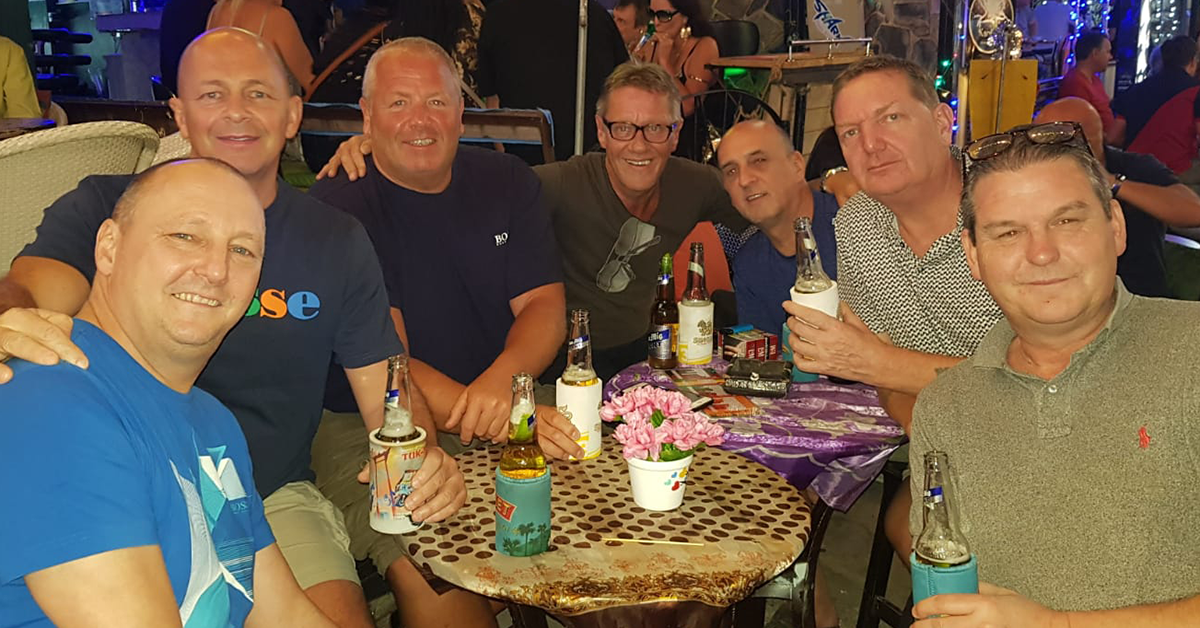 If I could have dinner with (and we mean anyone), who would it be and why?
Probably an odd choice, but I'm going for Ronnie O Sullivan. In my mind, he is the most complex sportsperson I've ever watched on TV, and I've seen many of his performances and post-match interviews.
He seems to be angst personified and is never totally satisfied with any of his performances, yet he's the most talented and successful sportsman at his craft there has ever been.
Six times World Champion and now aged 46, he's just recaptured the position of Number 1 ranked snooker player in the world. I would want to ask him, how do you maintain and improve on those high levels you set yourselves over the decades? And how do you quickly recognise when you need to adapt and change to remain head and shoulders above the pack?