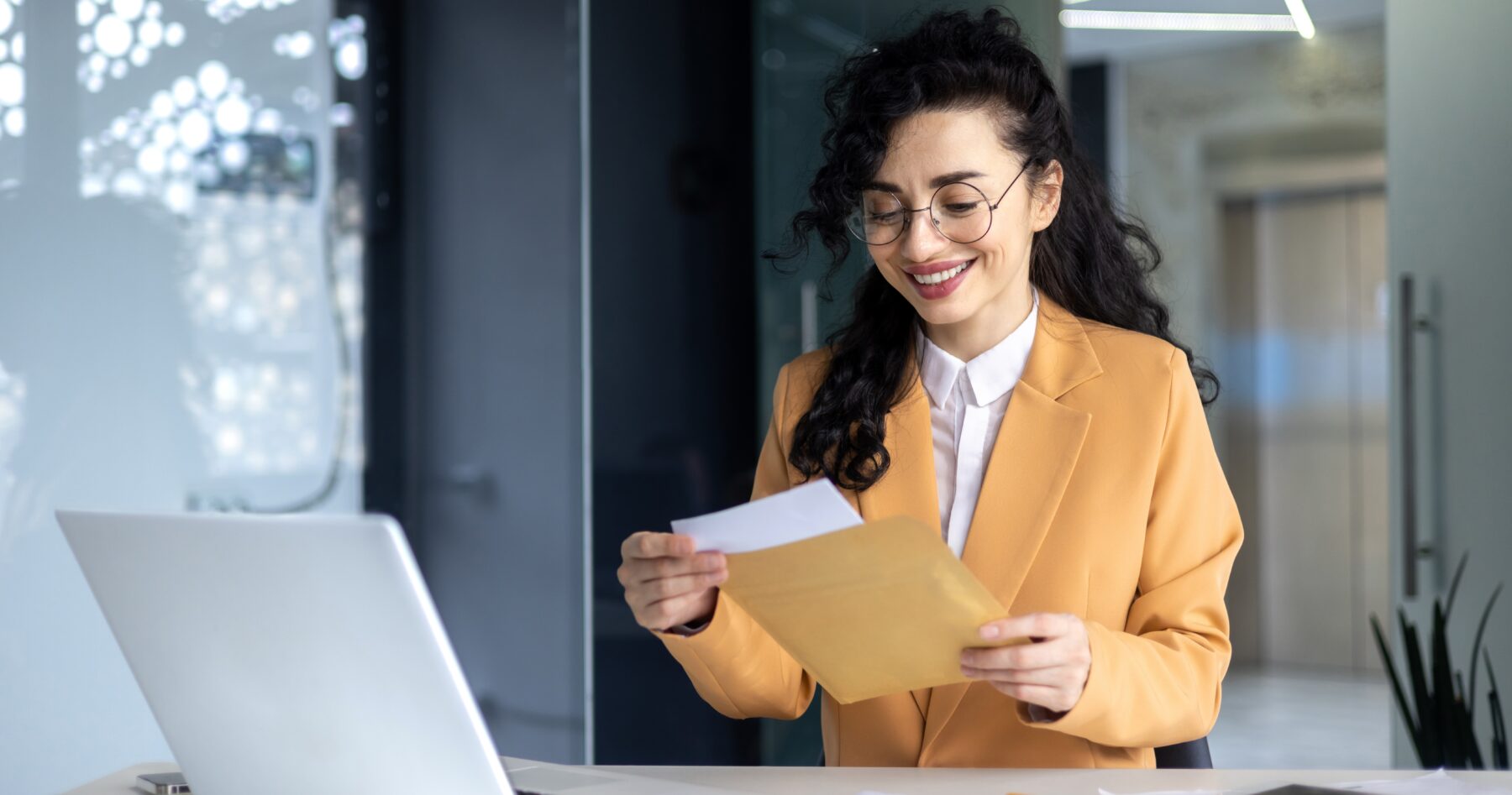 Have you ever gotten a flyer in the mail or a knock on the door from someone trying to sell you something? That's direct marketing! It is a form of marketing that companies use to try to reach potential customers directly through mail, email, phone calls, or even in-person visits to promote or sell products or services. Other examples of direct marketing include mail-order catalogs, coupons, and postcards, which combined are a form of omnichannel marketing.
Omnichannel marketing is a comprehensive approach that involves reaching out to customers through various channels, such as in-person, online advertising, and event marketing. Direct marketing is one of the channels used in this strategy. This approach aims to create a unified brand experience for customers by combining all business communication channels.
Direct marketing, however, is often misunderstood. 45% of consumers believe that receiving direct mail from a brand is more significant than receiving an email from the same brand. According to a 2017 report by Small Business Trends, each individual receives direct mail at a cost of $167 to advertisers. This investment, however, yields a remarkable return on investment of $2,095 in goods sold, which amounts to a whopping 1,300% return. While direct marketing is profitable, this targeted advertising method requires a deep understanding of a business's target audience, preferences, habits, and needs. Although some people may perceive direct marketing as intrusive or spammy, when done properly, it can be a valuable tool for businesses to reach potential customers in a personalized and efficient manner.
There are several misconceptions about direct marketing that people often believe to be true. However, we would like to debunk these myths and provide you with accurate information about direct marketing.
Myth #1: Direct marketing is only used for immediate sales
Direct marketing is about more than just making quick sales. It is a way for companies to connect with potential customers and build stronger relationships. Direct marketing can be used to promote a brand, generate leads, and strengthen existing customer relationships.
Myth #2: Direct marketing is outdated
Despite the increasing popularity of online marketing, traditional direct marketing is still relevant and should not be considered outdated. In fact, it can be even more significant in today's digital world. While online services may offer convenience, consumers often feel disconnected from their preferred brands. Direct marketing has the potential to create a personalized experience for each individual, making them feel valued and appreciated. This personal touch is something that many consumers desire and cannot be easily replicated through online marketing.
Myth #3: Direct mail is irrelevant snail mail
There is a common belief that traditional direct marketing is no longer relevant due to the increased popularity of online marketing. However, we believe that direct marketing is still very much relevant, if not more so. According to direct marking stats from 2018, direct mail had a higher open rate of 90%, while email had a lower open rate of only 20%-30%. While online marketing may be convenient, it lacks the personal touch that many consumers desire.
Myth #4: Direct marketing is intrusive and impersonal
Direct marketing is a great way to connect with potential customers in a personalized and respectful way. Unlike other advertising methods that can feel impersonal or intrusive, direct mail can establish trust and authenticity between businesses and consumers. Studies have shown that 82% of Americans trust print ads more than digital ones, proving that direct marketing is an effective and reliable tool. A recent study by Marketing Charts found that 26% of 2,000 surveyed consumers believe that direct mail advertisements aid in making better purchasing decisions. Additionally, 25% prefer traditional advertising, particularly direct mail marketing. By using this method, businesses can engage with their target audience on a deeper level and establish long-term relationships that drive growth and success.
Myth #5: Direct marketing is exclusive to B2C marketing
Although direct marketing is typically linked to consumer-focused businesses, it can also be highly successful for B2B companies seeking to reach key decision-makers and influencers in their target market. While many people believe that social media is the best way for businesses to engage with their B2B clients, the truth is that direct mail marketing and print advertising still generate impressive results, accounting for 18% of B2B marketers' budgets.
Direct marketing has the potential to benefit your business simply because print marketing stands out remarkably. By dispelling common myths about direct marketing, businesses can better understand its true potential and how it can contribute to its success. Direct marketing can personalize campaigns for each individual, making them feel valued and connected to their favorite brands. Why not yours?