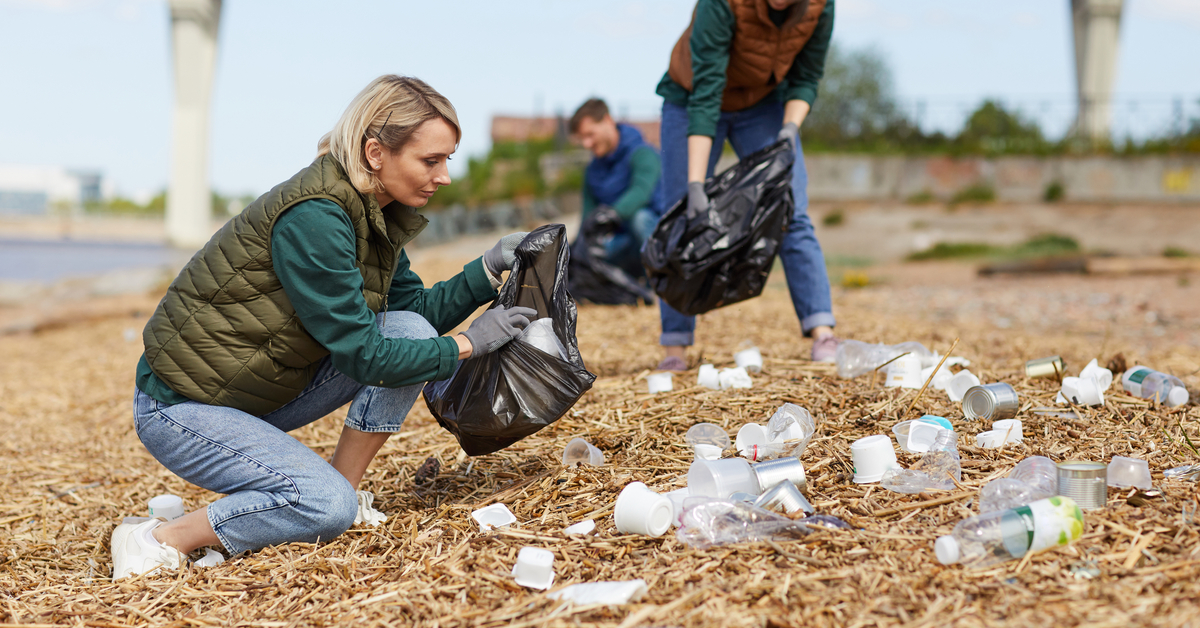 It's April, which means Earth Day is just a few weeks away. This annual event is recognized globally by 1 billion people in more than 193 countries, demonstrating support for environmental protection and sustainability. Celebrated on April 22 since 1970, Earth Day is a growing movement that seeks to commemorate and appreciate the Earth on its day and every day.
Earth Day is an excellent opportunity to look into how corporations and individuals alike practice sustainability in their everyday routines. Here are five tips to consider incorporating into your daily routine, whether you work in the office or at home.
Tip #1: Ditch the Paper
Going paperless may be easier for the remote worker since most meetings will be virtual and remote work is typically solo work. However, consider reducing waste and pollution prevention and replacing your paper with electronic options. Tablets are great for taking notes or viewing and sending agendas for meetings electronically. If you must print, don't forget to recycle or reuse.
Tip #2: Take a Hike
Hiking in nature or walking to reduce your carbon footprint is a great way to celebrate Earth Day. In addition, taking a hike for a well-deserved brain break helps you be more creative and productive while helping to preserve and appreciate the planet. It's a win-win.
Tip #3: Clean Up
Picking up trash in your neighborhood, a park, or a nearby beach helps humans, wildlife, and the planet. You will make your area cleaner and prettier, but you're also helping to improve habitats where animals can live free from harm caused by pollution and waste. You can make this a fun event by getting your colleagues, family, and friends involved or by joining The Great Global Cleanup® to find cleanup events near where you live and work.
Tip #4: Check your Energy
Unplug your cell phone, laptops, and other electronic devices when you're not using them. If you're working from home, turn off your appliances to activate your standby power to help reduce energy consumption. Consider unplugging your devices before leaving for work if you're going into the office.
Tip #5: Get the Word Out on Social Media
Raising awareness is something you can do to join the conversation online and in your community. Create a post to share, letting your family and friends know what you are doing to celebrate Earth Day and how they can work with you to make Earth a sustainable place to live.
"The Earth is what we all have in common," said American novelist and environmental activist Wendell Berry. So, this Earth Day, consider how you are making the Earth a better, sustainable place for this generation and future generations today and tomorrow. Let April 22, 2022, be the day you implement these tips in your life, or let it serve as the reset button to your sustainability efforts.
Happy Earth Day!