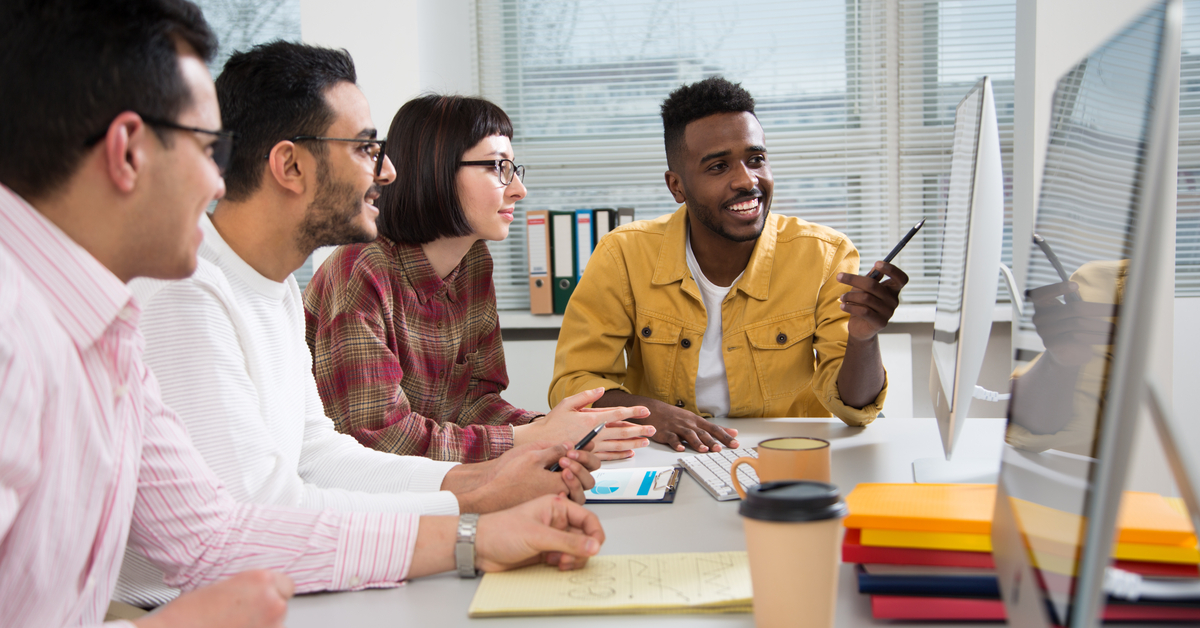 Credico works with clients to develop diverse marketing strategies that generate high-quality leads. Bringing over 30 years of experience, the firm works to understand and analyze consumers to offer suggestions for how and where to sell their clients' products and services. In some cases, an e-commerce site works better than a retail location, or vice versa. For other businesses, Credico can offer insights into which areas would be most viable to sell specific products, either nationally or internationally.
Identifying whether an online or offline presence is best for your business is paramount before investing in any form of marketing. Here, Credico explains how search engine optimization (SEO) can help you to increase sales once your business has established itself online.
Unbias Your Research
Most marketing teams will bring a wealth of experience in understanding their audience. But, in some cases, that experience can come with a bias around specific search phrases that may or may not be relevant for organic search.
A good SEO consultant can bring you a list of keywords or phrases, conduct some research on your ideal customer, and identify nuances in those keywords to deepen your SEO strategy's targeting.
A simple example could be a pet boarding and kennel located in Atlanta. The business may wish to optimize its website for keyphrases like pet sitting, pet kennel, animal boarding, pet boarding, and so on. They may also want to add a location such as Atlanta or a relevant neighborhood to these keyphrases.
However, while these terms are an accurate way for the business to describe themselves and what they offer, it may not be how their ideal prospects seek out this type of business. A simple SEO tweak would be to identify the language a pet owner would use. This can help the company focus on key terms with a higher intent for a transaction. For example, the owner of a dog may which to find a kennel locally. So a better keyword to focus on would be "dog kennel in John's Creek" (a suburb of Atlanta). A dog owner is more likely to search for "dog" than "pet." And most pet owners will want a local provider rather than driving 45 minutes across the city. A good SEO consultant will recommend that this business develop a landing page on their website for each type of animal they can house.
The SEO consultant will likely utilize Google's Keyword Planner to check search volume and traffic estimates for keywords. Then, they will take this information to Google Trends to fill in some blanks before making further recommendations to their client.
Enhance the Mobile Experience
A good SEO consultant will know that a mobile-friendly site isn't enough anymore – now you need to be "mobile-first."
Businesses who rely on search engines to drive traffic to their websites need to stop thinking of mobile as something to do alongside your regular web strategy and start prioritizing for mobile SEO first.
Start with auditing the website for mobile-friendliness, then fixing technical SEO issues such as broken links or incorrect redirects. Removing unnecessary JavaScript, CSS, and compressing images are additional actions you can take to improve the mobile experience.
Google says, "From our analysis, most sites shown in search results are good to go for mobile-first indexing, and 70% of those shown in our search results have already shifted over. To simplify, we'll be switching to mobile-first indexing for all websites starting September 2020."
Improve On-Page SEO
Your website may have the proper keywords, but it could be missing adequate placement in the content, which diminishes the natural flow of the writing and undermines its ability to evoke a sale. SEO consultants will optimize pages and posts by focusing the page's title, headings, and URLs to ensure the best SEO tactics are being used.
Keyword density will still play a role but has come a long way since 2009 when keyword stuffing was all the rage. Nowadays, search engines such as Google are so much more complex than just keyword stuffing.
Stay on Top of the Latest Trends and Findings
Good SEO consultants will continue to upskill and understand how off-page SEO is developing use the latest research and experience to improve their SEO strategy for higher rankings and placement on search engine result pages (SERPs).
To achieve an optimal marketing strategy, your business and your clients must make sure that they are exploring all avenues – including digital efforts such as search engine optimization. As Google continues its push towards the user experience, optimizing content for the consumer experience and adopting technology and technical traits to help scale your SEO efforts is becoming the new normal.
Getting an SEO strategy right can significantly increase the volume of traffic to your site. With the right materials in place, moving traffic through your pipeline becomes simple and takes users closer to that sale.
Is SEO on your 2022 marketing agenda?
How can we support you with your SEO goals? Get in touch to learn more.