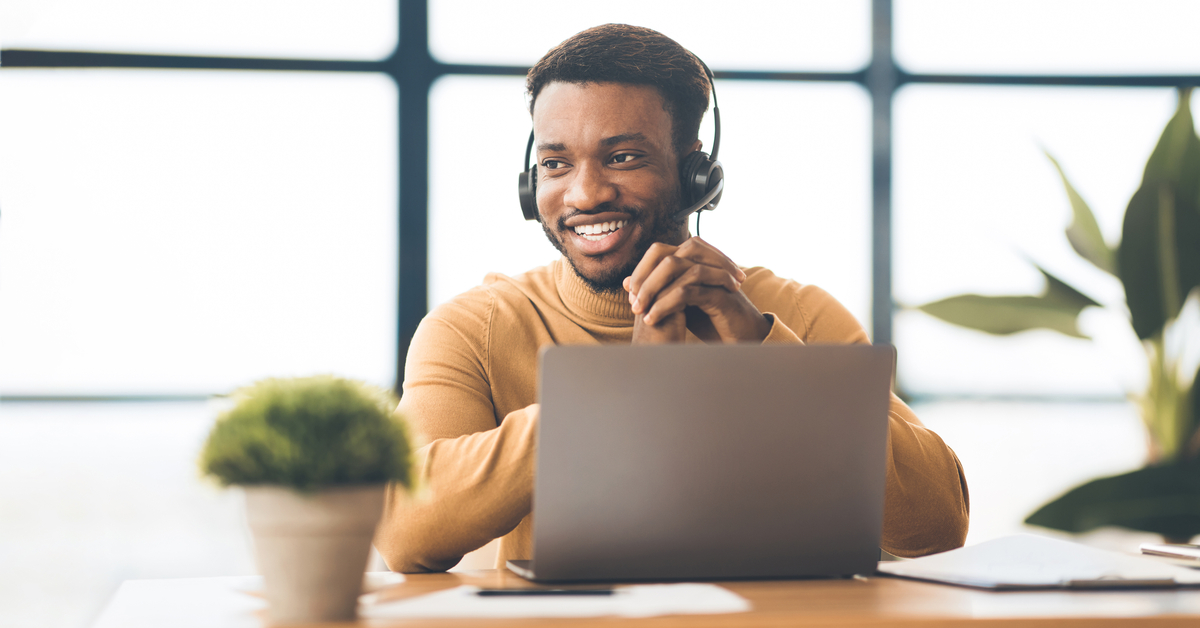 Telesales and telemarketing are often confused as the same thing, but the difference is distinct. Telesales is the act of selling a product or service using the telephone to those who could benefit and have signaled interest or behaved in a certain way that would make them a strong prospect and open to purchasing. Telemarketing is a form of direct marketing that generates interest from potential new customers – it's more about building leads than sales.
Telemarketing is carried out via the telephone. But rather than selling something, you're creating opportunities and generating leads for your clients. Telemarketers conduct vital research that finds your business the 'ideal customers' and puts those potential consumers onto your business' radar by providing them with information about the product/service.
Telemarketing is a way of showing people what your business offers and gives a chance for your company to build a relationship with potential customers. For example, if your client is a fitness business, telemarketers may create leads by calling people and letting them know a new gym will be opening in their area and an open day is coming up. The telesales team would call following the open day and look to convert that prospect or lead into a sale.
So, the telemarketing team has done the groundwork. They've gathered data from many potential prospects, raised awareness and helped with qualifying leads.
Benefits of Telemarketing
Your business earns precious time back as the telemarketing agents will find new prospects, build awareness and generate interest in your brand, product or service for you.
There is a more reliable data source for your Telesales team than buying data.
The telesales team is more likely to close deals that serve the customers with more solid leads who have a greater awareness of your offers.
Training costs are lower – great telesales staff are not always good telemarketers; there's a different skill involved and distinct manner required.
With inbound calling, although one customer may not be interested in the product but may be interested in different products available from the same client. This can turn simple requests for information into solid sales leads for the future.
Thorough market research can produce leads for sales teams to follow up on.
Customer satisfaction increases and often exceeds the needs of the customer.
On the other hand, telesales combines communication and sales skills with customer service knowledge given by telemarketers.
Benefits of Telesales
Persuasively convert leads into sales.
Increase your conversion rates whilst decreasing the cost per sale.
Resourceful telesales campaigns respond to accurate customer data supplied by well-organized telemarketing campaigns.
A specialist telesales team can transform the more difficult leads into sales.
Outsourcing specific telesales expertise will save money and efficiently meet your changing needs, and can be easily reduced if the demand or supply of your product or service falls.
Telemarketing and telesales services can be a great combined effort. One service will generate a list of potential leads, whilst the other will turn those leads into sales. The telemarketers set up an appointment, and the telesales staff can close the deal.
When telesales and telemarketing teams work together, planning, coordinating, and tailoring their approach, they produce dramatic results.
Speak to us here at Credico if you are considering outsourcing your telesales or telemarketing. We can work with you to shape the future of your business and maintain a high level of customer satisfaction.