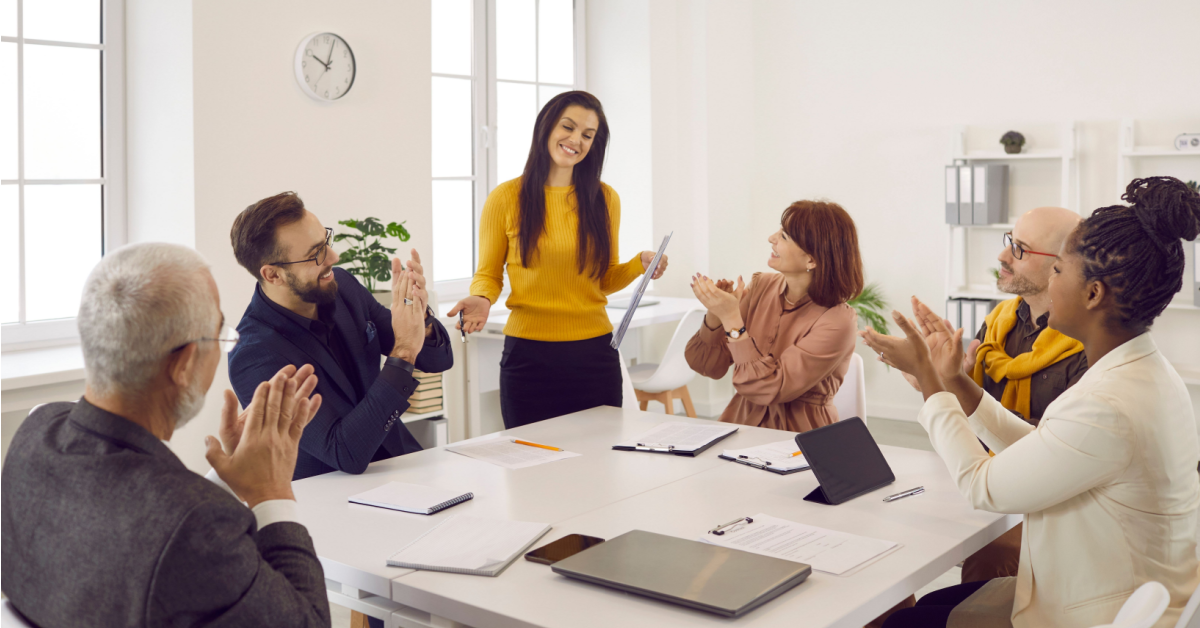 Credico has supported businesses across the globe for over three decades. As the leading face-to-face customer acquisition agency that helps clients attract and retain loyal customers, we have accumulated extensive experience and expertise.
As one can imagine, being in business for 30-plus years means we've learned a lot and have seen just as much. The most important has been the evolution of technology. For example, how we shop has completely evolved over the years to the digitally dependent way it is today. When we first started, there was no online shopping. In-person sales was the primary way to market and sell to your target audience. Even the way we marketed to consumers thirty years ago was different. Today, technology has completely changed how we live, communicate, buy, and sell to our clients. Because of this, we've adjusted and made the right moves to maintain our sales record for our clients and ensure the consumer's needs are met, thus allowing us to maintain our premier position in the industry.
So how do we do it? Our approach to sales is that we keep it simple. The domino effect has increased our understanding as we have learned what has (and has not) worked throughout the years. Our goal is to minimize your risk. We don't invoice our clients until we've proven what we can do, and that's deliver results. We see ourselves as your partner in every type of marketing effort, whether B2B, B2C, events, retail, telesales, or digital.
Here are three methods we take to streamline complex businesses processes that get our clients amazing results:
We use an omnichannel marketing strategy to help companies grow their customer base by simplifying and coordinating sales efforts. The following three techniques are ones that we employ to simplify challenging business and marketing procedures to deliver outstanding results for our clients:
In-person, face-to-face sales
According to a Spotio State of Fields Sales 2022 poll, face-to-face communication is the most efficient form of prospecting. F2F interactions were rated as the top method of generating sales by 41.2% of those polled.
In terms of both cost and return on investment, outsourcing is the best option for businesses looking to generate sales and expand into new markets or rapidly raise customer acquisition rates.
Compared to businesses that have yet to employ outsourced sales teams, 79% of organizations who outsource sales are better at meeting their goals, according to TTEC Sales Outsourcing: 11 Benefits of Outsourcing Sales data.
This is driven by the simple fact that corporations can reduce their financial risks by outsourcing their sales operations. Furthermore, outsourced sales teams get businesses the same effort as a full-time employee, but it saves you money, thus making your business more profitable.
Focus on quality
While customer acquisition is a fine metric to gauge success, customer retention is where it all counts. Our goals for every client include high approval rates, high customer satisfaction, and low customer churn. And our business intelligence capabilities provide top-tier data analytics that demonstrates the results you're looking for.
Our extensive network of sales partners become your brand ambassadors, providing seamless continuity and a secure connection between your company and your customers. We collaborate to identify your company's targets, goals, and challenges, develop a customized plan suited to your needs, and actively monitor customer quality metrics in order to deliver customers with an average retention rate of 86%.
Deep understanding of the market
Our world revolves around data. Particularly in today's digital economy, we can never have enough data. To refresh and renew the sales cycle for our clients, we rely on our daily data analysis capability to ensure growth. To enhance your results, we adjust in real-time based on real data.
Unfortunately, most companies don't use data to help them make decisions or improve sales. 87% of marketers feel that data is their company's most underutilized asset, according to a recent Invesp survey on The Importance of Data-Driven Marketing. Organizations that employ data-driven tactics generate five to eight times as much ROI compared to those that don't.
Simply put — data drives results.
Credico's ultimate goal is to help increase your sales by being the connection between your products or services and the consumer. These are just a few of the channels in our multi-channel marketing approach to sales. If your business is looking to grow, contact Credico today.