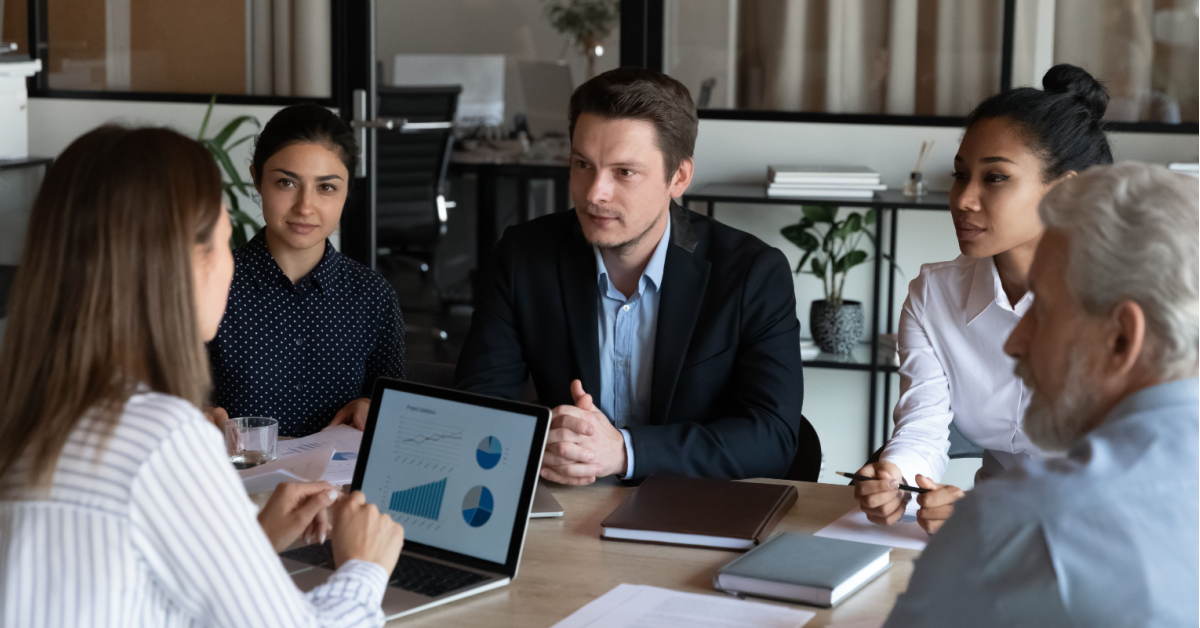 Choosing the right agency is crucial when outsourcing your sales and marketing efforts. For Fortune 500 businesses, outsourcing can be a powerful tool for growth, but it requires careful consideration and research to select the best partner.
With 30+ years of experience in this sector, Credico highlights some ways in which outsourcing can help improve efficiency for your business:
Expertise and Specialization: Outsourcing sales and marketing activities to a specialized agency can provide access to resources and personnel with the technical expertise your company needs. These experienced teams have specific skills and knowledge to perform their roles efficiently and effectively, which can translate to increased efficiency for your business.
Recruitment and Training: Outsourcing can help businesses avoid the time and expense of recruiting and training new sales and marketing personnel. The agency will have already recruited and trained an experienced sales force, saving your business both time and resources as you work towards growth goals.
Technology and Infrastructure: Outsourcing also provides businesses access to updated technology and infrastructure, which can be costly to purchase and maintain. These resources can help automate or streamline processes, facilitate better communication, and improve overall efficiency.
Scalability: Outsourcing allows businesses to scale their sales and marketing efforts more efficiently because they do not need to invest resources in recruiting or training new hires. They can rely on the outsourcing agency to provide the resources necessary to meet changing needs or market conditions.
If outsourcing is right for you, Credico outlines some areas of consideration when choosing the right agency to represent your brand.
Understand Your Company's Requirements
Before selecting an agency, it's essential to understand your company's needs and requirements. Consider the areas where your company requires support: Are you looking to expand into new territories? Do you need help with customer acquisition or lead generation? Understanding your goals and objectives will guide you in selecting the right agency to provide the needed services.
Identify Potential Agencies
Once you've established the areas in which you need support, it's time to identify potential agencies. Look for agencies that specialize in your sector, with demonstrated experience and success. Reputable firms will have years of experience and success stories to share and typically have a track record in the markets where your company needs support. Do your research and compile a list of potential agencies.
Consider Factors Such as Customer Service and Long-Term Costs
When selecting an agency, it's important to consider more than just their experience and success rate. Consider factors such as customer service and long-term costs. Ensure that the agency you choose has dedicated account managers and representatives to ensure that your experience is smooth, matches your expectations, and that they are transparent in their costs.
Outsourcing your direct sales and marketing efforts can be a strategic and effective tool for growth. Still, it requires careful consideration and research to select the right agency that can truly align with your company's needs and values. Take the time to understand your business requirements, identify potential agencies and research to ensure they meet those requirements, and consider factors such as customer service and long-term costs. By following these tips, you'll be well on your way to selecting the right agency for your brand.
At Credico, we have over 30 years of industry experience sourcing new customers through our network in sectors such as telecom, energy, security, and non-profits. With a focus on innovation and finding new ways to connect with consumers, Credico provides customized solutions that drive results for clients.
When you're ready to help your business grow, contact us to learn more about our practical sales outsourcing approach.