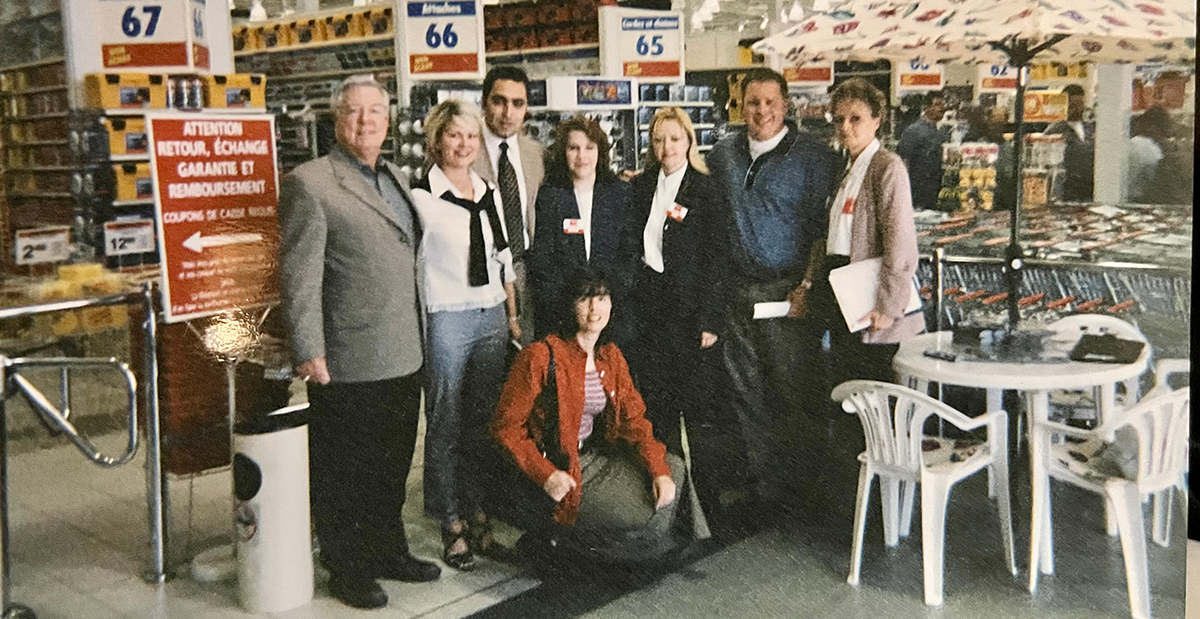 In 2021, Credico celebrated its 30-year anniversary, a milestone spanning across three continents and four countries—Canada, South Africa, the United Kingdom, and the United States. Each of Credico's locations celebrated this achievement in its own unique way.
Canada's celebration coincided with their CANJAM—Canada's iteration of the NAMJAM. The NAMJAM is an opportunity for the National Account Managers to meet with one another, as well as other Credico employees. The celebration, conference, and happy reunion took place in Montréal over the course of three days, and included a bowling night, a steakhouse dinner at 40 Westt, a party complete with cake and gifts, and a fantastic meal at popular restaurant Modavie in Old Montréal.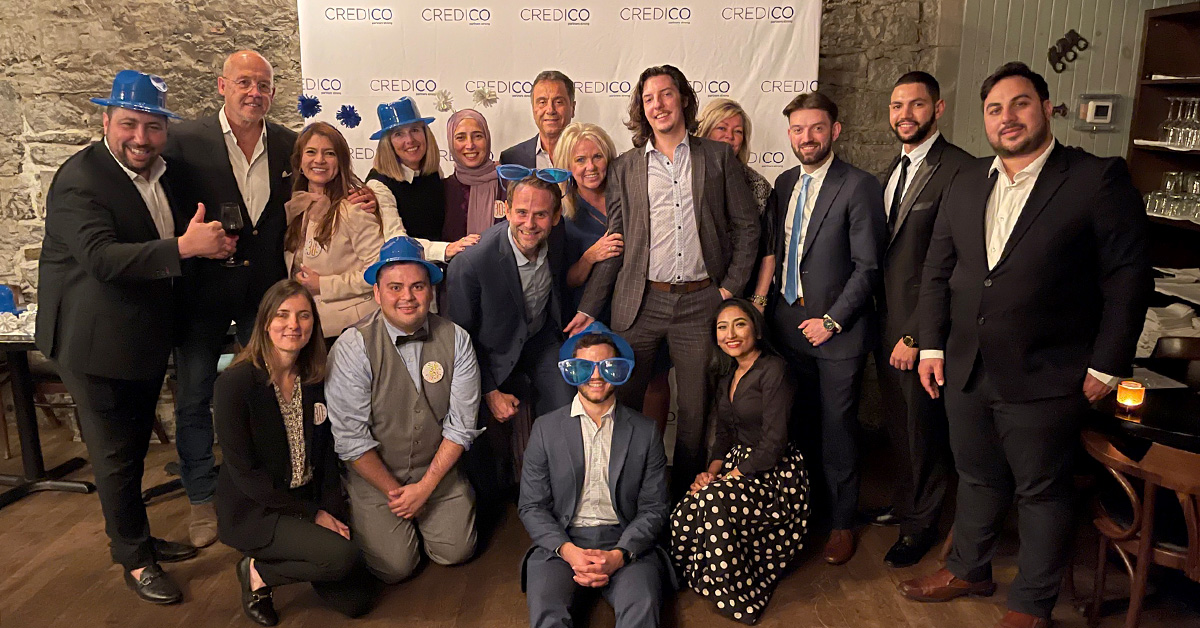 The team in South Africa went for a go-kart outing at an indoor track in Fourways, Johannesburg to commemorate the 30th anniversary with excitement – what fun! Everyone enjoyed pizza, cupcakes, and even a cake with a sparkling firework, plus Credico t-shirts and gifts for all. Then it was helmets on before gathering at the starting line for some friendly competition.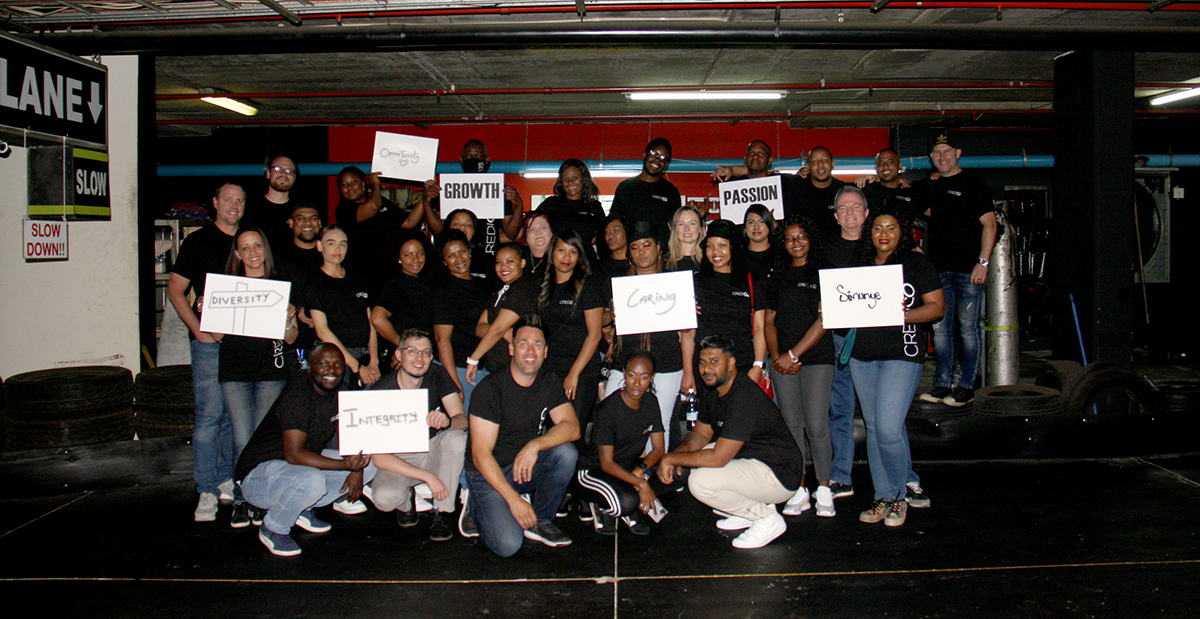 The United Kingdom celebrated Credico's 30th birthday with a party at the Paddock Rooms at Chester Racecourse. Employees from all over the UK gathered for this festive event. It was a wonderful opportunity to catch up with friends and enjoy American "street food" stations over a glass or two of our favourite tipples!
And finally, the US office's 30th anniversary party was held at the Robey Hotel rooftop in Chicago. It was the first time in a long time for the Chicago office to get together in person, and for a joyful cause! The party included good company, a slideshow featuring Credico photos new and old from all four countries, great food and drinks, and a beautiful view of the Chicago skyline.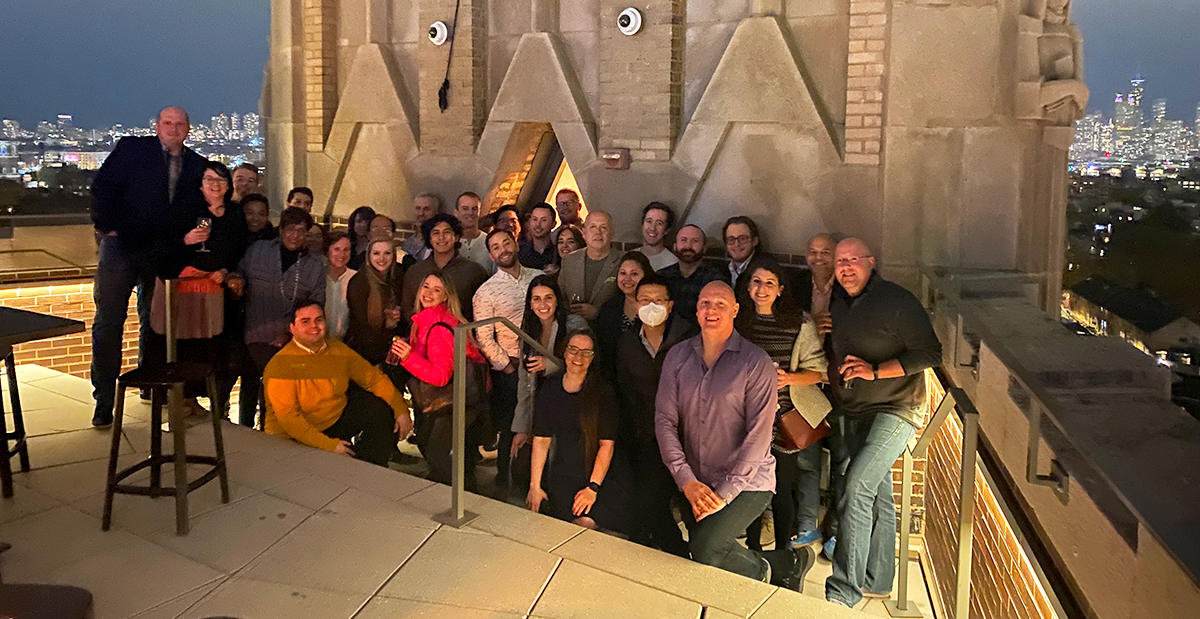 We're incredibly proud of our decades of success, and overjoyed to be able to celebrate it with our teams, clients, partners, and more. Each country celebrated this momentous milestone in their own way, and the consensus was a good time and a bright future for Credico.