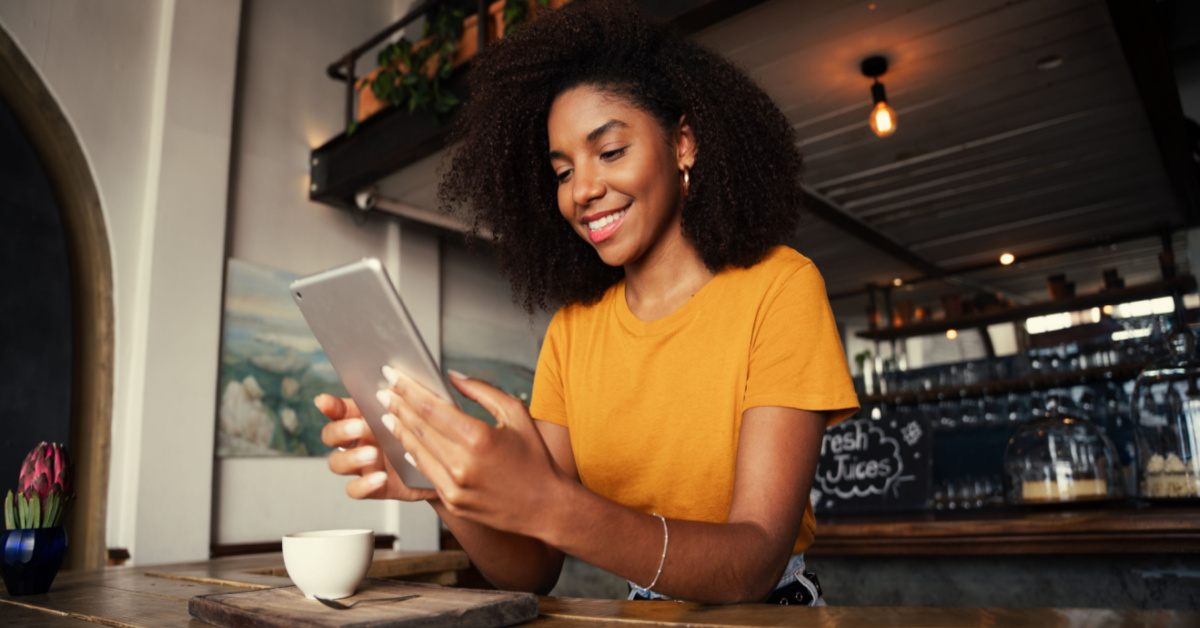 Ensuring that the right people know your product or service exists is fundamental to selling. Without the right audience, any venture will fail – no matter how innovative the marketing campaign. The Marketing Triangle is one approach that must be considered for a successful campaign. This includes making sure your market, message, and media are all correct and aligned with your objectives.
Credico suggests that, to target the correct audience, you must first know where your business is within the market. Without knowing your current market positioning, you cannot accurately pinpoint what your message or media should be. Once you have positioned yourself in the market, this will indicate where your target audience is.
How to effectively position yourself in the market:
Know your competitors
Before entering a market and during, you must stay up to date with what your competitors are doing and analyze where your brand will fit to guarantee a portion of the market share.
Create your unique selling proposition (USP).
What makes you different from your competitors? This could be price, quality, branding, or anything that makes you different and, more importantly, better than your competitors' products or services.
Brand your business on a solid foundation.
Make sure your core values are evident throughout everything you share across all mediums, from social media communications to brand ambassadors connecting directly with your audience.
Know your target demographics.
Without knowing who your target market is, you are conducting your marketing "blind." Make sure to do the appropriate research. After all, your product or service might be fantastic to some and useless to others. To get your brand exposed to the right people, you need to know who those people (or companies) may be.
Create a customer profile.
It's best to base a customer profile on a customer who has recently purchased from you rather than your "dream" customer (who may not exist in the real world). What is their gender, education, income level, where do they live, and what makes them want or need what you offer? Knowing your customer in detail is incredibly important for online and offline targeting.
So, you've found your place in the market – what's next? To target your audience, you must use your unique selling point (message) and ensure that you're marketing in the right place (media) to find your target market.
Knowing where your target audience can be found will depend on the demographics such as age, job, status, and general interests. For example, if you're reaching your audience in person, you need to be in a suitable retail store or venue. If utilizing an online channel, your brand must be on the correct social media platforms where your target audience spends their time.
Getting your targeting correct is vital for reasons such as cost-effectiveness, optimizing the allocation of resources, ensuring your leads are of high quality, customer loyalty, and increased sales.
Here at Credico, we advocate using your data to inform your decision-making. Your sales teams should track who is becoming loyal customers and advocates of your brand.
Do you need help with getting your targeting right? Get in touch.