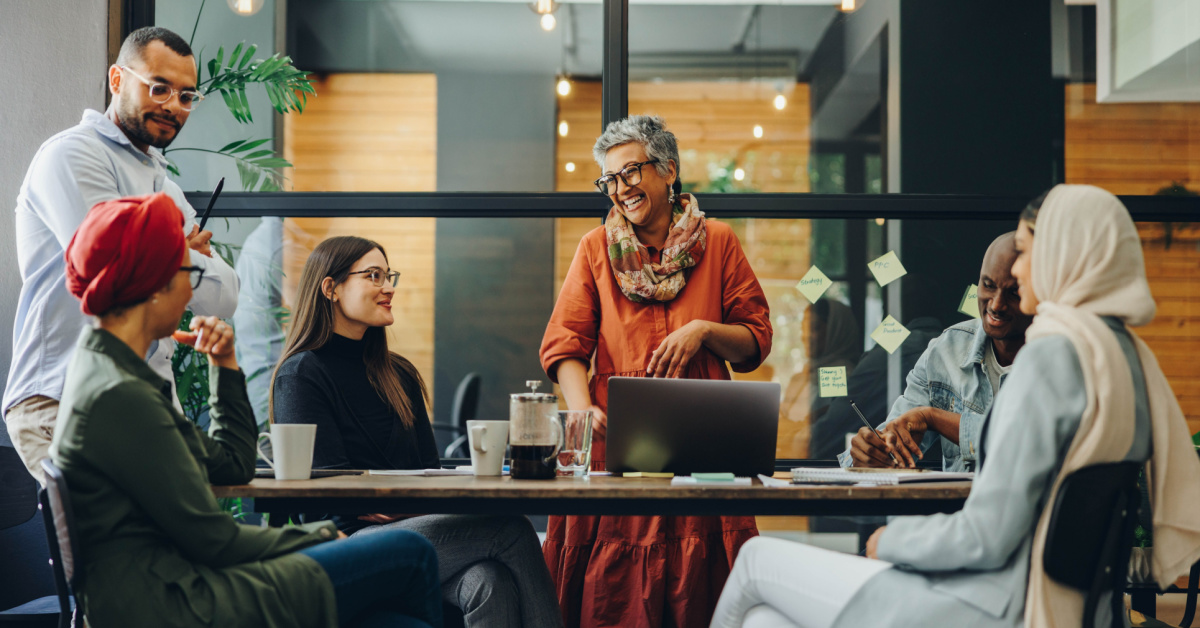 Women make up nearly half of the world's population. However, because of their gender alone, women have not been treated equally across the globe. According to the United Nations, "70 percent of the 1.3 billion people living in conditions of poverty are women; in urban areas, 40 percent of the poorest households are headed by women; and women predominate in the world's food production (50-80 percent), but they own less than 10 percent of the land." In light of data like this that shows how vulnerable women are around the world, it is vital for their survival, sustainability, and empowerment that today is set aside to raise awareness of these disparities while celebrating their achievements.
Since the first recorded celebration of Women's Day in 1909, women have campaigned to draw attention to the inequality and disenfranchisement they've experienced in too many parts of our world. Originating out of a labor and voting rights movement, the first International Women's Day was celebrated in 1911 in a few countries in Western and Northern Europe. In 1977, the United Nations designated March 8th as the global holiday recognizing women, raising awareness of issues including gender equality, reproductive rights, and violence and abuse against women on a global scale.
To bring about change for all women, International Women's Day strives to attract attention to the problems affecting women both locally and internationally. This year, the focus is on the need for all to #EmbraceEquity. To achieve this, we must first understand the difference between equity and equality.
"The difference between equity and equality is that equality is when everyone gets the same thing, and equity is when everyone gets the things they deserve," declares civil rights activist DeRay McKesson.
At Credico, we believe equity means corporate and global inclusivity. As an international organization serving clients throughout the U.S., Canada, the U.K., and South Africa, our success could not have been possible without the countless women who have contributed their skills and experiences to advance our vision and mission for over three decades. Inclusion is the bedrock of our company because when including everyone and treating others well makes our company stronger.
"I was looking for a job that would foster personal growth and present the potential for a career trajectory," said Erica of the search that led her to Credico in 2017. "The fact that there are so many strong women in leadership roles didn't hurt, either." And now she's become one of those leading women as Director of Corporate Compliance for Credico USA!
Credico is a trusted partner to clients ranging from the largest publicly traded telecommunications companies to mid-market companies because of our commitment to supporting and including the full spectrum of humanity and our belief in the value and inclusion of women.
"Working with Credico has been life-changing, literally," says Kealy Ditchfield, Vice President of Client Services at Credico USA. "It's been one of the best decisions I've ever made, and I haven't looked back since I started in London in 2001. Credico keeps me mentally agile and is emotionally fulfilling; there is ALWAYS something new and exciting going on, which is a great fit for my personality!"
Nada Jallad, Administrative Assistant at Credico Canada, has also been with the organization since 2001. "Being part of a global company, involved in multiple charities that impact the lives of the most vulnerable demographics in society, is why I'm most proud to be an employee at Credico."
And Credico's global reach offers opportunities far beyond our own communities as well. "Credico has given me a platform and opportunity to interact with many different people daily – I love engaging with them," says Zamo Ntshulane, Compliance Co-ordinator at Credico South Africa.
Her colleague Lindie Jordaan, Credico South Africa's Bookkeeper and Employee of the Year, agrees while noting that the team remains close: "I like that everyone shares the same vision and is dedicated to the mission. This truly creates a family environment where everybody is there for each other."
Credico actively supports growth within its teams as well, as noted by Jessica Hucek, Onboarding Manager at Credico USA. "I love how my bosses, Erica and Neil, care about my growth and career path. I feel fortunate that they both have taken such an interest in making sure I move up and continue to excel at Credico."
On March 8th, we are proud that so many accomplished women from all walks of life have chosen to share their expertise and advance their careers here at Credico. These women bring a well-rounded and strategic approach to outsourced sales and marketing. They have developed Credico into an omnichannel, global organization with a longstanding history of helping our partners achieve their goals. For that, we say THANK YOU!
At Credico, we observe International Women's Day throughout the year and encourage other organizations to do the same for the sake of current and future generations of women all over the world.