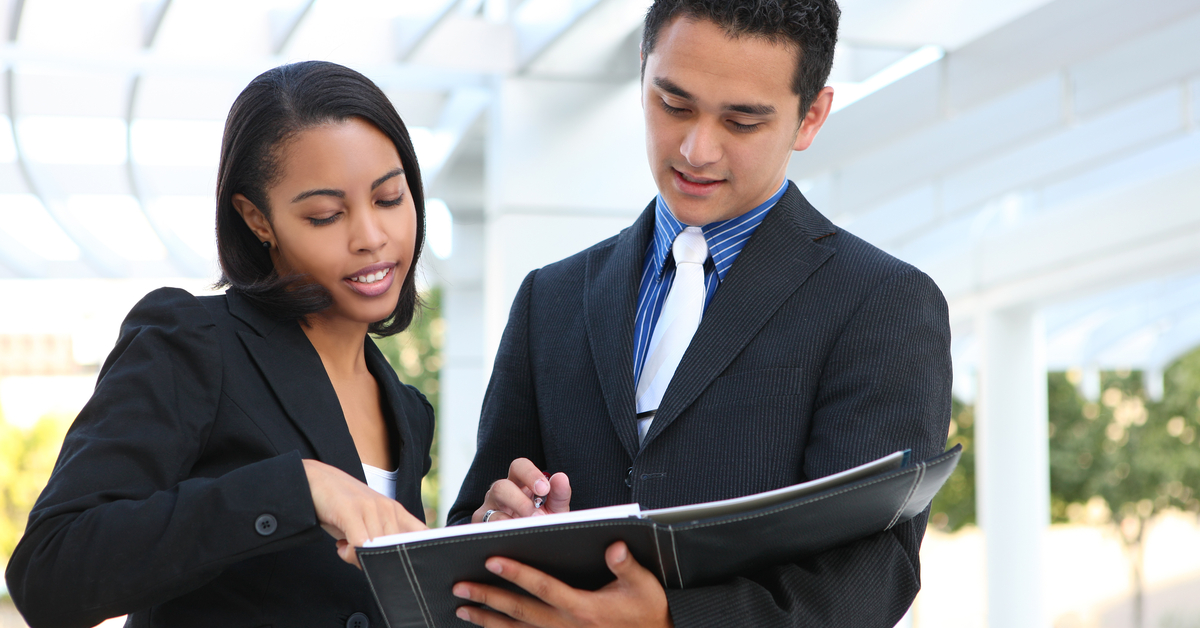 Despite the ever-increasingly digital world around us, no technology can replace the importance of face-to-face customer interactions. 
As the direct marketing experts approach their 30th year in business, experience has shown the impact face-to-face sales techniques can have. From a brand's ability to forge relationships with customers and prospects, magnify credibility and boost overall customer experience, in-person selling can ensure a business can stand out in a crowded market. Consumers who trust a brand are more than twice as likely to be the first to buy the brand's new products (53 percent versus 25 percent), according to a 2019 Edelman Trust Barometer Special Report, "In Brands We Trust?" 
At Credico, we consider in-person selling to form a fundamental layer of any sales approach. Working with Fortune 500 companies to bring their ground-floor sales force to life, the forging of emotional connections with brands and encouraging loyal customers is just part of the advantage of utilizing a face-to-face sales strategy.  
Here are three more benefits of face-to-face selling: 
Fuel Human Connections
The most skilled sales agents have amassed a deep knowledge of human relations. People are wired for connection with others and an urge to belong and feel appreciated. Identifying a prospect's wants and needs and a genuine ability to demonstrate empathy is a great way to make a customer feel connected to a brand during the buying process. 
Educate Prospects and Customers
With a physical presence in your market, brands have the opportunity to address any questions and explain in detail how a product or service can benefit a customer. Credico understands the benefits of arming sales forces with branded flyers, training on typical uses of products and services, and customer stories and reviews. 
Eliminate Technical Difficulties and Miscommunication
In some situations, technology raises the performance of communication throughout the buying process. In other cases, technology makes sales presentations less effective. Face-to-face selling reduces these technological obstacles, allowing sales experts to establish a lasting connection with prospects. 
Credico helps companies that want to grow their customer base by simplifying the work of coordinating sales efforts. The firm uses face-to-face interactions and creative technology applications to build customer relationships and amplify impact. Contact us for a consultation.