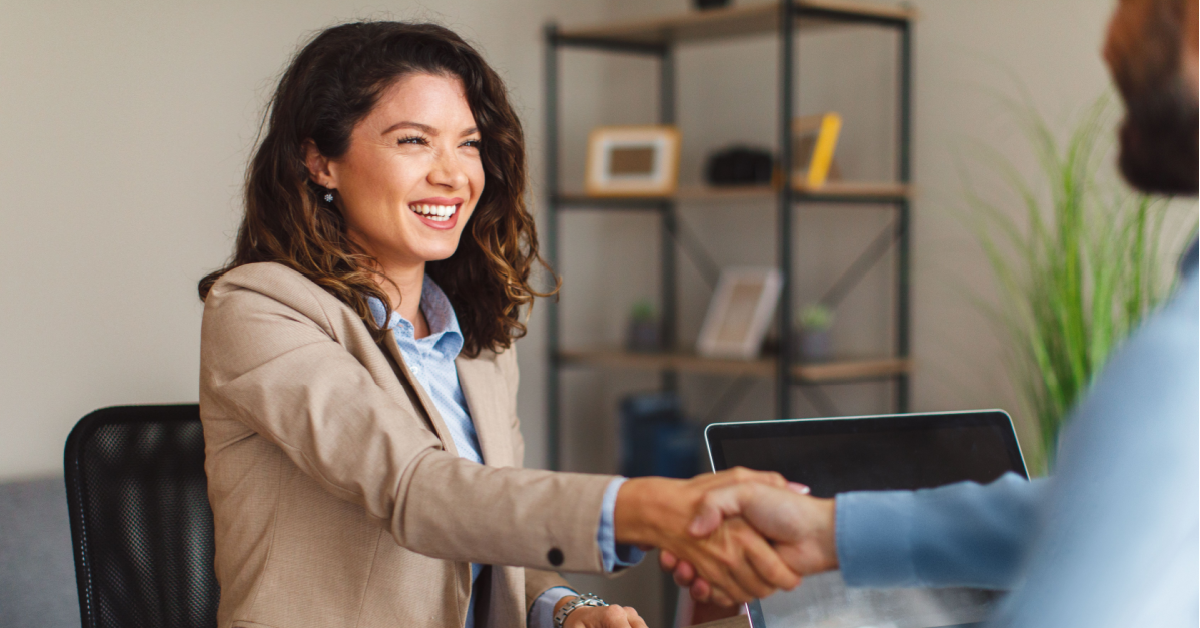 Generations of loyal customers are a dream for every business. To have that level of brand recognition and trust that becomes a fundamental, can't-go-without part of a customer's life is not easy to come by. To have customers with an affinity for your product is the byproduct of good customer experiences, which far exceed the typical customer service standard we've all come to know and expect.  
Many businesses don't realize that the customer loyalty market is worth billions. Yes, that's billions, with a B. According to Open Loyalty, the customer loyalty market is worth $5.57 billion globally and is expected to increase to up to $24.44 billion by 2029. In the United Kingdom, it is expected to grow by 11.6% annually, according to a recent Research and Markets survey: United Kingdom Loyalty Programs Market 2022-2026 Report. Furthermore, 77% of customers believe good customer service is fundamental to earning loyalty and business growth, according to the 2021 Netomi Pulse Report: State of Customer Service. That is why Credico suggests that all companies adopt the strategy of building and nurturing customer loyalty.  
It's important to the health of your business to have everyday customers who buy your product once and may or may not do so again. However, the customer who is convinced that your product is so good that they cannot imagine their lives without it is what every company aspires to have because it is the key to long-term success. That's because brand loyalty is influenced by satisfying experiences. With every positive experience, a customer is nurtured into becoming a long-term, loyal one.  
"This is a clear call to action for brands to step up their game and create more interactive offline experiences, said Ian Attwood, CEO of Credico UK. "Offline and in-person experiences that can form meaningful, long-lasting connections with their consumers." 
So how can a business create more brand-loyal customers? Emarsys, a UK-based company that helps marketers build, launch, and scale personalized omnichannel campaigns that help businesses grow, understands it takes strategy and intention to convert the casual customer into a loyal one. Emarsys defines loyalty in five ways:  
Incentivized Loyalty
This type of loyalty is developed through discounts, incentives, and rewards.  
Inherited Loyalty
In-built in association with other brands. 
Silent loyalty 
When a business has customer loyalty with no public advocacy or endorsement 
Ethical loyalty 
When a customer has an emotional connection and shared values with a business 
True Loyalty 
Emarsys considers this type of loyalty "every brand's dream" because it is "unshakeable loyalty that is built through brand love." 
Any loyalty program a company chooses to implement should be in collaboration with an omnichannel marketing strategy. Customers in today's marketplace make purchases depending on their wants, way of life, and resources. This may mean morning purchases using their phone, a lunchtime order from work, and an evening browse on the family computer at home. In order to ensure that your customers have the best possible experience while acquiring your goods or services, each sales experience must be exceptional, wherever the purchase is made. 
Over the years, consumers' shopping habits in the UK have spoken to this shift loud and clear. Emarsys speaks to this trend in its Customer Loyalty Index 2022 report, with statistics that show how overall loyalty has increased in the UK. 73% of UK consumers consider themselves "loyal" to certain retailers, brands, and stores, while just 55% said the same in 2021. That's a significant jump in a twelve-month time frame, which is why investing in customer loyalty strategies is important, along with meeting the specific needs of your customers based on their shopping habits. 
"While a positive customer experience is something a business is expected to provide with every sale, the reality is this: consumers are actively seeking out opportunities to connect with a brand and its products in person, and they want to have a good experience with every encounter," Attwood emphasizes.