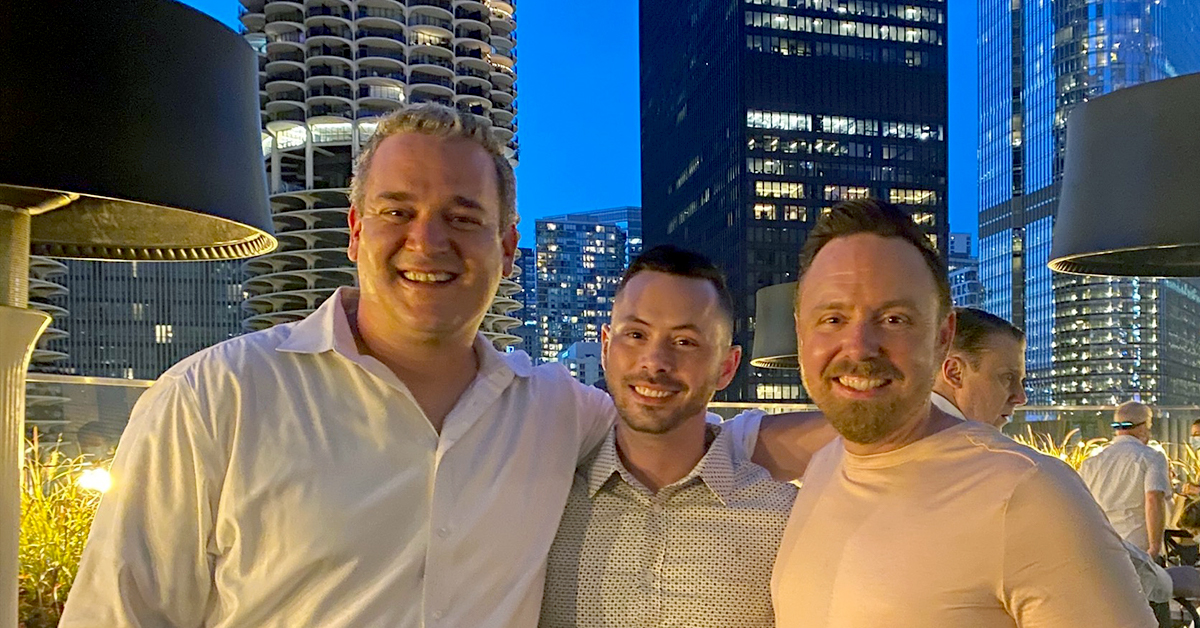 It's called NAMJam and it is one of Credico (USA) LLC's premier annual events with the same electric energy and excitement as our organization.
The NAMJam is an opportunity for national account managers to meet, greet, exchange best practices, collaborate, and, did we say, jam. Yes! The two-day seminar is a company-wide event where all departments assemble to interact face-to-face instead of by phone, email, or Zoom and have a good time.
"It is nice to see that we can do a hybrid model summit that includes in-person and remote participants," said Brett Heyes, the Director of National Accounts. "We proved that you can have a meeting with people from all over the country in our office and then have some fun afterward."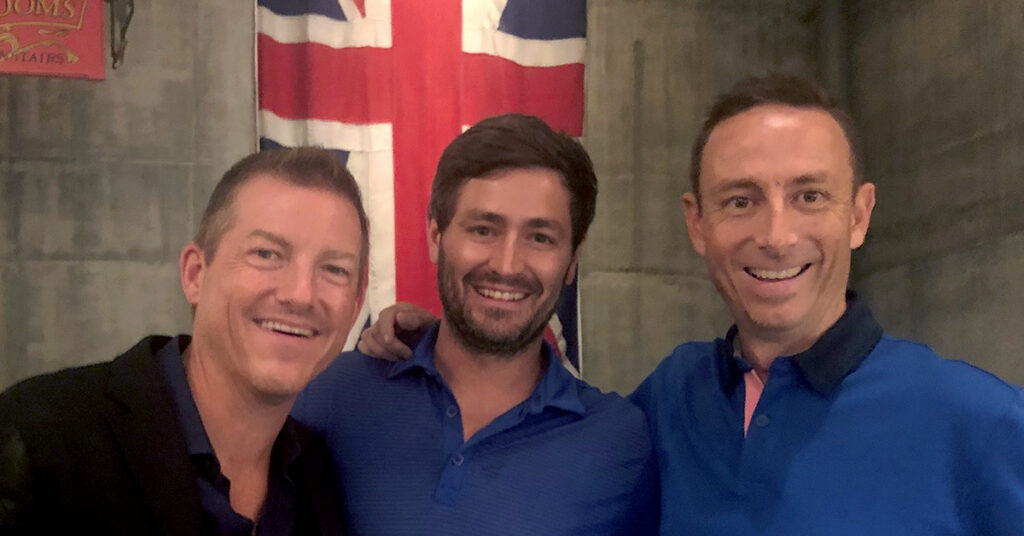 National Account Managers, or NAMs as they are called, are critical to our success. They are tasked with developing and maintaining relationships with B2B and B2C clients looking to grow their sales. NAMs drive high quality in the field. This group of professionals is highly driven, social with an entrepreneurial spirit. Our NAMs do their work from various parts of the nation and often work alone. That's why this event is so important. During the NAMJam, NAMs learn from each other while they spend a dedicated time developing and strengthening their individual and collective skills.
The first annual NAMJam took place in 2016 and was a huge success. The feedback from the NAMs who attended was overwhelmingly positive. Unfortunately, because of the pandemic, the 2020 NAMJam had been canceled, but this year's event took place on August 26th at the Raised-An Urban Rooftop Bar in an overabundance of caution.
Nearly all of the attendees were fully vaccinated, and there were requirements for unvaccinated team members to present a very recent negative COVID-19 test result before the event. The team members who were most comfortable attending from their home office were able to join remotely.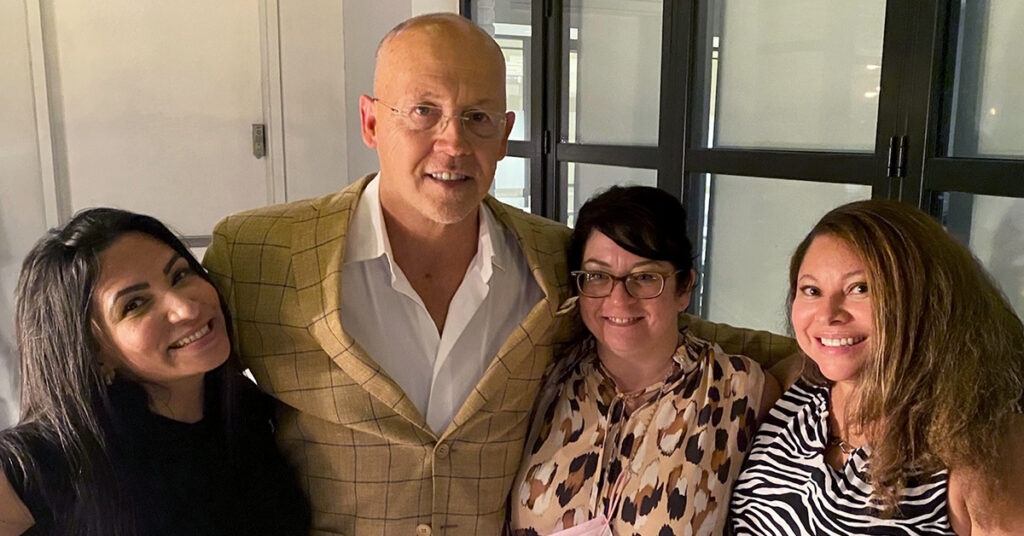 NAMJam attendees came in from New York, New Jersey, Florida, Georgia, Tennessee, Michigan, and all over Illinois. The stunning views from the rooftop overlooking the Chicago River and the famous architecture that our home city is known for was a picturesque end to this event that turned out to be a Credico team reunion.
"It felt like we were back to normal again," said Brett.