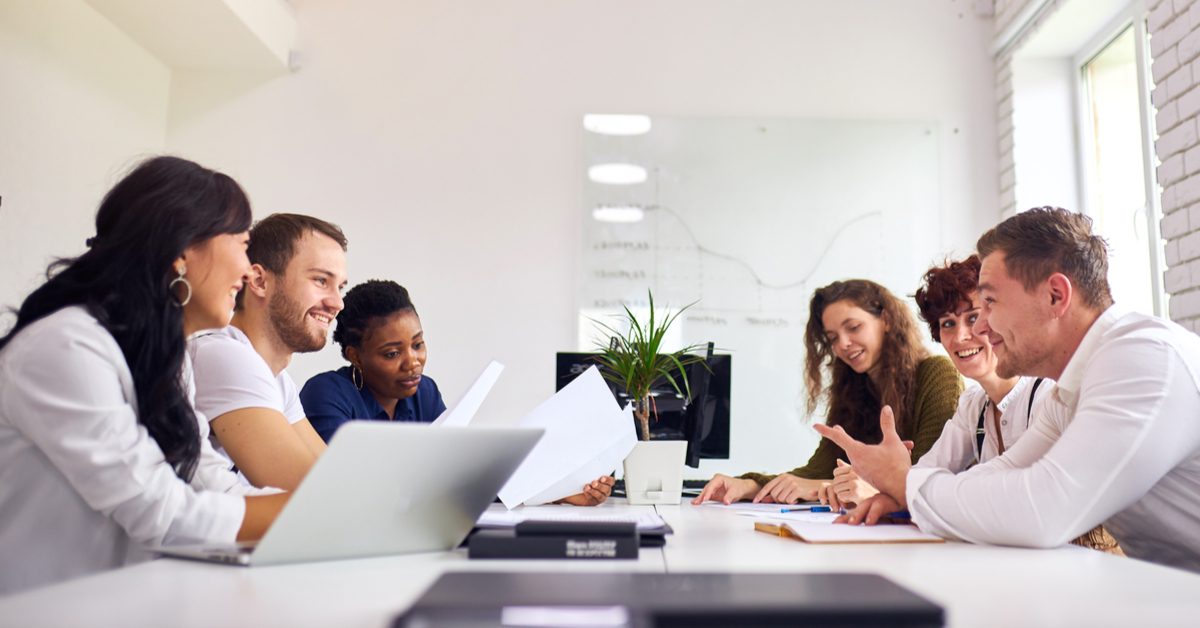 Outsourcing is not a new concept; since 1989, outsourcing has been a hot trend globally. Credico (USA) LLC is unsurprised. Statistica reported the global market for outsourcing was worth $92.5 billion in 2019. With businesses on the lookout for opportunities to create efficiencies, outsourcing could be an excellent solution for companies seeking to bounce back and grow post-pandemic.
In the past, sales processes were more straightforward, meaning businesses could operate successfully with a devoted in-house sales team. The digital revolution has altered the business world, impacting data, speed, budgeting, and scope. Companies that use in-house teams will find their employees wearing multiple hats, and results can be inconsistent despite the budget required to run the workforce.
Credico is certain individual businesses of all sizes can take advantage of outsourcing their sales and marketing. Small-Medium Enterprises (SMEs) demand appointment setting and lead generation, whereas larger enterprises will experience dramatic results when outsourcing complete sales processes from order capture and brand management. All these are all quickly taken care of by an outsourcing firm.
Credico explores three reasons why businesses of all sizes need to consider outsourcing their sales and marketing:
Lower cost and risk
The average cost to hire, train, and retain sales and marketing staff, according to Glassdoor, is £3,000 and takes an average of 27.5 days. This statistic does not consider the cost of rehiring if a candidate is unsuitable. On the other hand, outsourcing offers reliable and experienced resources at the touch of a button, making staffing and skills available as needed without the overhead expenses entailed with a direct hire. This added flexibility is fantastic for companies looking to launch new products and test new markets.
Accelerate growth
A Harvard business study shows that 79 percent of respondents feel they have been able to scale faster with outsourcing, and 78 percent of those report that sales outsourcing leads to an increase in call and sales volume. Credico understands the importance of flexibility as businesses adapt to government-enforced business restrictions. An outsourced sales and marketing team can be implemented quickly to pivot a strategy, potentially doubling a sales force or switching priority to a different market.
Results
All business owners understand the proof is in the results. Keeping investors happy and achieving sales growth targets can be simplified by outsourcing sales processes. Businesses can leverage real advantage by partnering with industry experts and accessing talented executives. CSO Insights conducted research and reported findings that nearly two out of five (37 percent) of traditional sales reps failed to meet their sales targets. Partnering with an outsourced sales and marketing team can accelerate growth by developing and executing new sales and marketing strategies.
Credico acknowledges companies who operate in-house sales and marketing departments can achieve success. However, Credico is confident they can overcome obstacles and stay ahead of competitors – their outsourcing partners can act with speed and flexibility while satisfying customers' needs.
Credico urges all businesses to look into opportunities to implement efficiencies, explore options to outsource business operations in 2021, and have your business operations work smarter, not harder.
Get in touch to see how Credico can support your growth in 2021.