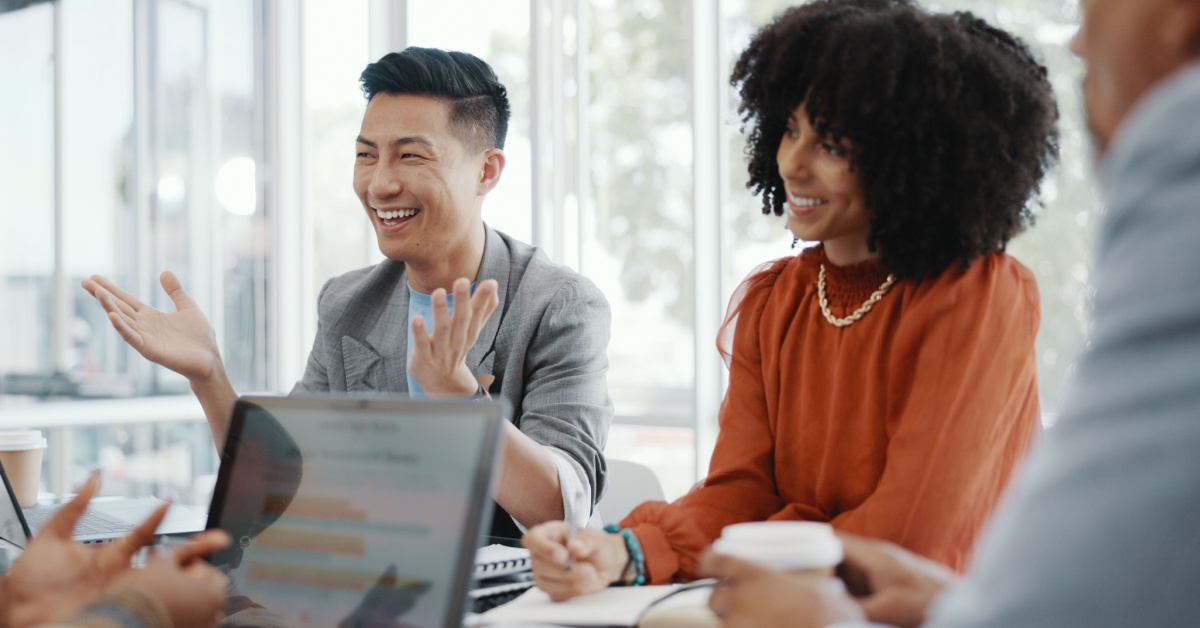 Target audiences in business are the customers companies believe their product or service is made for. It's their specific customer. It's who they are in business for. Knowing how to determine your target audience is one thing, but how to reach them is another. Outsourcing market research can lead to success at any business stage, which is a goal of all business owners.  
According to the Outsourcing Statistics 2023 Trends and Predictions report by SquareTalk, the estimated global market size for outsourcing services is over $90 billion. By 2030, that number is expected to reach $525 billion.  
Outsourcing sales and marketing to experts like Credico helps businesses focus on their core competencies and reduces the cost of recruiting and training. At Credico UK, we assist our clients in comprehending their target audience better, while our outsourced sales services help their customers stay connected to their preferred brands. Since 1991, we have been simplifying sales for our clients, and since then, the marketing and sales landscape has undergone significant changes. It's more digitized and more competitive. Our clients depend on us to be up-to-date on the latest trends to keep them competitive because we specialize in customer acquisition to help our clients increase sales.  
While new communication and sales technologies may have initially provided convenience to customers, many businesses' over-reliance on them has led to customers feeling isolated and neglected by brands. At Credico, we recognize the importance of bridging this gap. To counter this and to foster customer relationships while increasing impact, we utilize face-to-face interactions and innovative technology applications through omnichannel sales and marketing campaigns. We do this because we have seen firsthand how valuable real face-to-face customer engagement is in building stronger customer relationships. These interactions help customers feel like they are part of a brand, which we learn through their feedback and responses. When clients work with us, we can personalize the customer experience so that each customer receives a service as unique as they are. By prioritizing customer experience and nurturing relationships, businesses that outsource their sales teams can benefit from higher customer acquisition and loyalty, which in turn leads to increased revenue streams and the resources needed to take their brands to the next level.  
So how does it work? Well, shape a marketing campaign to increase sales by being the conduit between products or services and the consumer through face-to-face marketing. To do this, we deploy our highly skilled sales teams to where your target customers are, like events or mall kiosks; we go where the people are. Our teams know how to meet with customers and introduce them to the brand they are representing to build a rapport to generate a sale. We expect our network of sales professionals to uphold the highest quality of customer service as they are brand ambassadors. These sales campaigns allow us to collect the necessary data to help understand the needs and wants of your target audience. When implemented, this information is how businesses strengthen their relationships with their customers, which leads to brand loyalty.   
"It is essential for businesses to have accurate reporting, especially when outsourcing vital services such as sales and acquisitions," states Ian Attwood, CEO of Credico UK. "With the help of in-person sales, businesses can improve their future shopping experiences and establish themselves as industry leaders." 
It's crucial to closely monitor services that provide sales and marketing reports, as accuracy is paramount. Providing incorrect data is not an option and can put clients' businesses at risk. To avoid this, we take all necessary steps to ensure information is as precise as possible. This enables clients to make informed decisions about their products, align them with consumer demand, and plan for future growth. We assign a dedicated campaign manager to each client to provide support throughout the campaign and reporting process.  
As an industry leader, we take pride in brokering one-of-a-kind face-to-face sales and marketing campaigns that help our clients better understand their target audience. Our goal is to help our clients grow exponentially by delivering competitive and high-quality service. We are deeply committed to seeing our clients succeed in their business and to ensuring their customers are satisfied with their products or services.