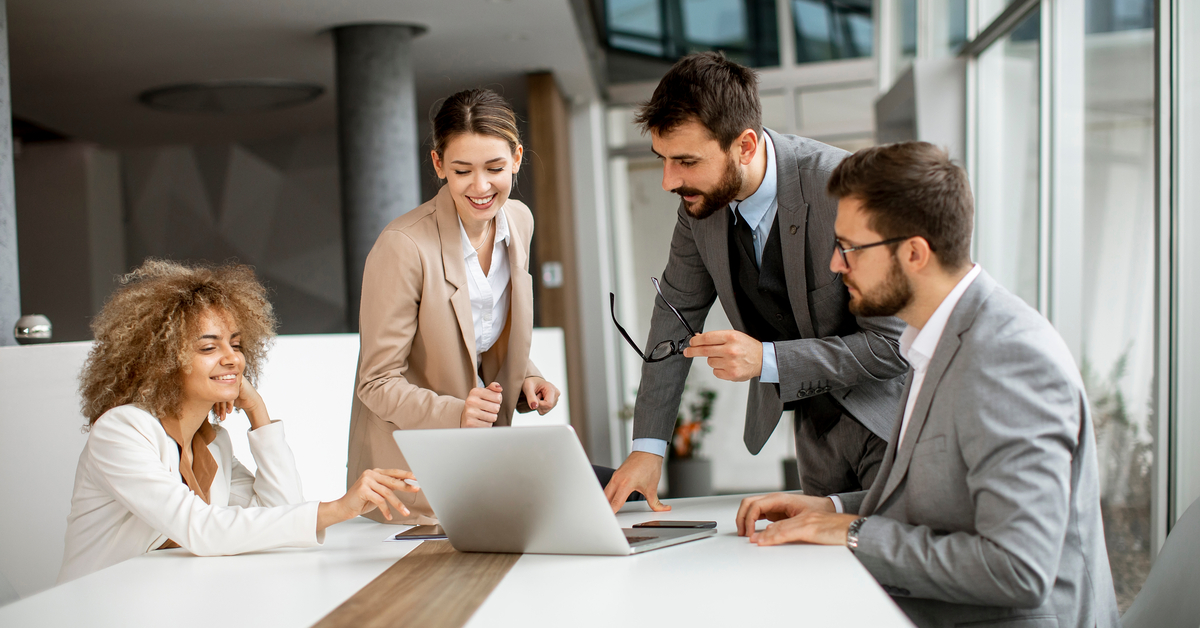 Credico has been simplifying outsourced sales for Fortune 150, mid-market, and nonprofit organizations since 1991.
Sales outsourcing is the process of delegating a part of your sales process to a third party or agency. Outsourcing sales could include market research, lead generation, or even routine sales tasks like outbound calling or handling inbound calls. You can also outsource most of your sales process to an external agency.
Outsourcing is an excellent way for companies to adapt to fluctuating demand so that potential customers are never missed, whether due to seasonal demand or other reasons. Additionally, Forbes reports that internal sales reps often spend approximately only 30% of their time selling to customers. Choosing to outsource to a sales agency, such as Credico, ensures that their time and focus is on selling.
When is outsourcing the right decision?
Your sales team is becoming overwhelmed by an excess volume of leads.
Your organization is a startup looking to grow and scale across new locations and/or markets but lacks good sales talent and resources.
Your business lacks the expertise to handle certain sales functions within your sales team.
Your internal sales team is too busy with administrative tasks and have too little time for actual selling.
Using Credico to outsource your sales will help solve all of the issues stated above, and one of the best parts is that Credico doesn't charge a single dollar until they deliver. A recent case study reveals that Credico accomplished a 9% reduction in attrition, a 70% increase in new customer orders, and a 60% increase in the activation rate for fully aged data for their client using an automated scorecard process.
Why choose Credico as your outsourced sales agency?
Increased reach: benefit from a network of quality sales partners to provide the best service and grow your business.
Highest security: sensitive data is securely transmitted and immediately deleted following transfer, ensuring that you and your customer's information is protected and respected.
Collaboration at every step: a great outsourced sales agency will check in with you at every opportunity to make sure you're getting the results you need and the ideal customers within your market.
Discretion to match your comfort level: Credico provides seamless continuity between your company and our brand ambassadors.
Quality customers: Credico connects you to high-quality customers who will keep coming back for more, actively monitoring customer quality metrics with an average retention rate of 86%.
Credico is about more than sales numbers and global offices. They believe that having a strong moral compass is key to everything they do. These values affect who they are today and who they'll be tomorrow, and sales teams should be trained to make decisions with these values in mind.
Get in touch with Credico if your business is thinking about outsourcing.