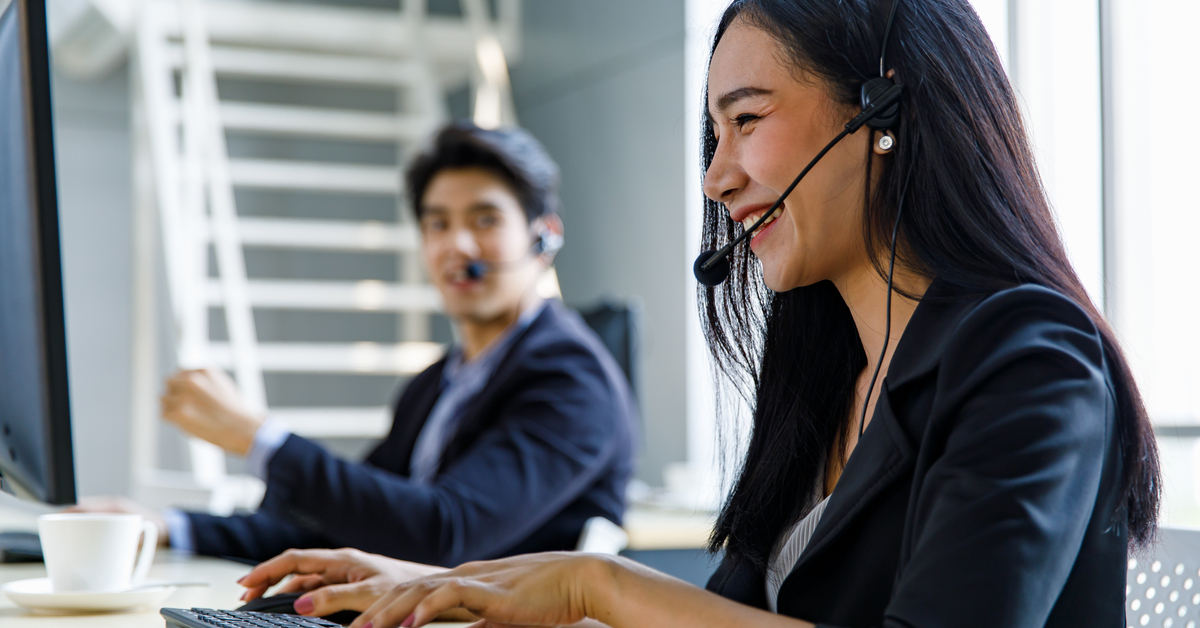 Fortune 500 companies are ranked by their annual revenues for their respective fiscal years, so they must have exponential growth to get (and stay) on the list. Of course, all corporations' growth strategies will differ, and they will have sales strategies across many different channels.
Fortune 500 companies often bring in specialist agencies, such as Credico, to handle their sales in the UK and beyond. There are many reasons why hiring an inbound sales agency is an excellent approach to increasing organisational growth.
Why organisations choose Credico:
Improved ROI. If your inbound sales team doesn't convert sales, it won't cost you – completely mitigating investment risk. It's also a low-risk approach to innovation by testing new motions, entering a new market, or opening up a new region.
Skilled teams with the knowledge and insight that builds solid and stable relationships. It takes experience and expertise to sell to businesses. That's why clients turn to Credico, which specialises in building solid and lasting relationships that uplift your brand.
Lower acquisition costs and increased lifetime value of your customers by taking advantage of every possible revenue stream, including up-sell, cross-sell, long-term subscriptions, and renewals. This results in an increased ability to meet sales goals, launch new products, expand into new territory, and push your bottom line to a new level.
More time for internal staff to make critical strategic decisions.
Insurance that your products are presented to the right audiences to grow your sales. Credico can make sure that your products interact with potential customers at the right time. With the considerable foot traffic experienced by major retailers and events, Credico clients enjoy a lift in their overall sales.
When Credico UK partnered with a Fortune 150 company in the broadband sector to deliver faster, more reliable services that are better equipped to meet customers' changing needs, thousands of customers opted to compare their broadband for better reliability and speed options presented by their sales agents every week. Importantly for this client and the industry as a whole, the campaign provided unprecedented access to professional advice and better deals tailored for the most disengaged customers who have never switched suppliers and were needlessly overpaying.
Today, Credico and this client continue to work together to improve customers' lives in all corners of the UK.
Do you think your company could benefit from hiring an inbound sales company? Get in touch with Credico UK today.