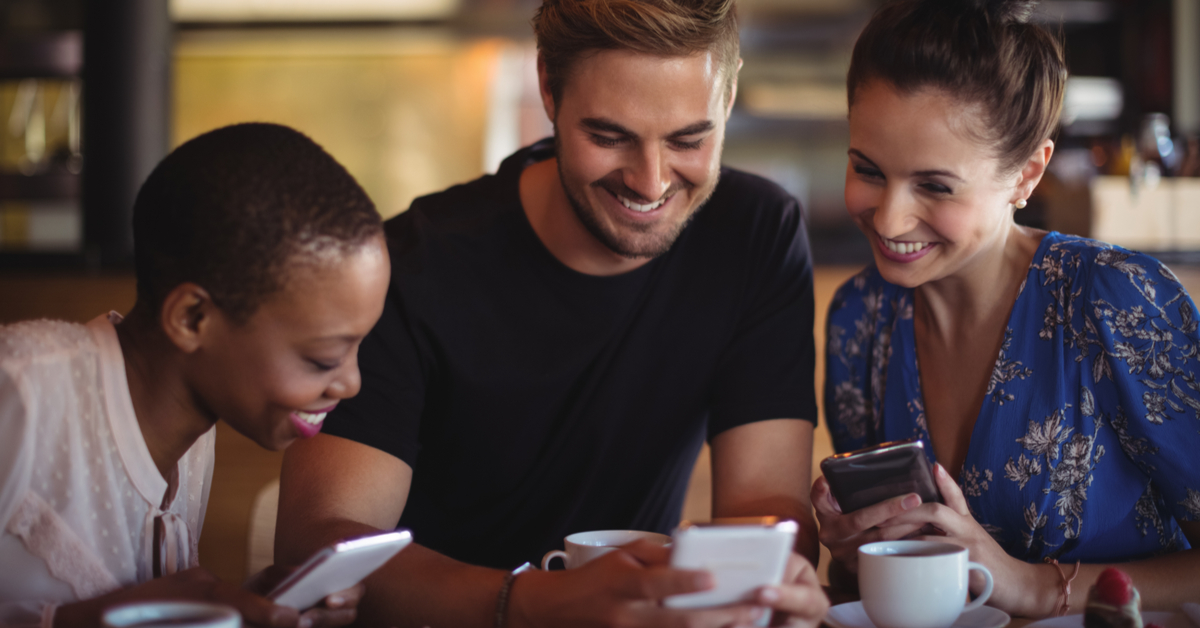 The importance of customer experience cannot be underestimated by businesses in 2021, with consumers demanding even more from brands when deciding to purchase new products or services. In the current climate, where COVID-19 has moved many consumers online, Credico suggests that companies need to implement a new customer experience strategy.
Delivering an excellent customer experience drives customer loyalty and increases revenue. According to Dimension Data, 84% of companies that invest in improving customer experiences see a rise in revenue. Partnering with Credico allows brands to access expert teams who can build solid and lasting relationships that uplift your brand. Every campaign at Credico encompasses a tailored customer experience strategy customized to your needs and goals.
The top five reasons why customer experience is essential include:
1. Delivering Customer Satisfaction
We have all seen how the global pandemic has had a significant impact on many businesses. When customer satisfaction matters more than ever before, Credico believes that customer experience is the key to delivering that customer satisfaction. According to statistical analysis by Infoquest, a totally satisfied customer contributes 2.6 times as much revenue as a somewhat satisfied customer, and 14 times as much revenue as a somewhat dissatisfied customer.
2. Developing Customer Loyalty
Creating a positive customer experience that makes an impression will naturally generate a more loyal customer base. Credico knows that acquiring a new customer costs seven times more than maintaining an existing one; therefore, businesses should focus on developing an unrivaled customer experience strategy to set them aside from the competition.
Credico invests tremendous time and effort into developing a solid customer experience strategy, and that strategy pays dividends with quality customer acquisitions. Credico actively monitors customer quality metrics to deliver customers with an average retention rate of 86%.
3. Building Trust
A well-executed customer experience strategy should make customers feel special and unique. Making customers feel cared about gives companies a better chance of building trust. A 2020 Edelman Trust Barometer report notes that trust is second only to price when considering purchasing a new brand. The key to creating this trust is personalized experiences. Credico prides itself on delivering personalized experiences with customers in the familiar places they live, work, and shop.
4. Creating Customer Advocates
When it comes to building trust and acquiring new customers, word of mouth continues to be one of the most powerful tools. Focusing on creating incredible customer experiences will enable a business to make an advocate out of every customer. Edelman's Trust Barometer also found that 78% of consumers with high brand trust say they'll likely share or repost content about the brand, they will recommend the brand to others, and they will defend the brand against criticism, so it's well worth the investment in a customer experience that builds trust.
5. Standing Out from the Competition
Customer experience is an essential tool for any company to differentiate itself from the competition. To determine the quality of a business, 88% of consumers read reviews. Businesses must embrace a customer-centric strategy, deliver exceptional customer experiences, and stand out from the competition in order to win new customers.
There's no doubt customer experience is key to any company's success, and excellent customer experience starts with excellent customer service. Credico's dedication to creating that level of service, trust, and experience can make a difference for your brand in quality, loyalty, and advocacy.