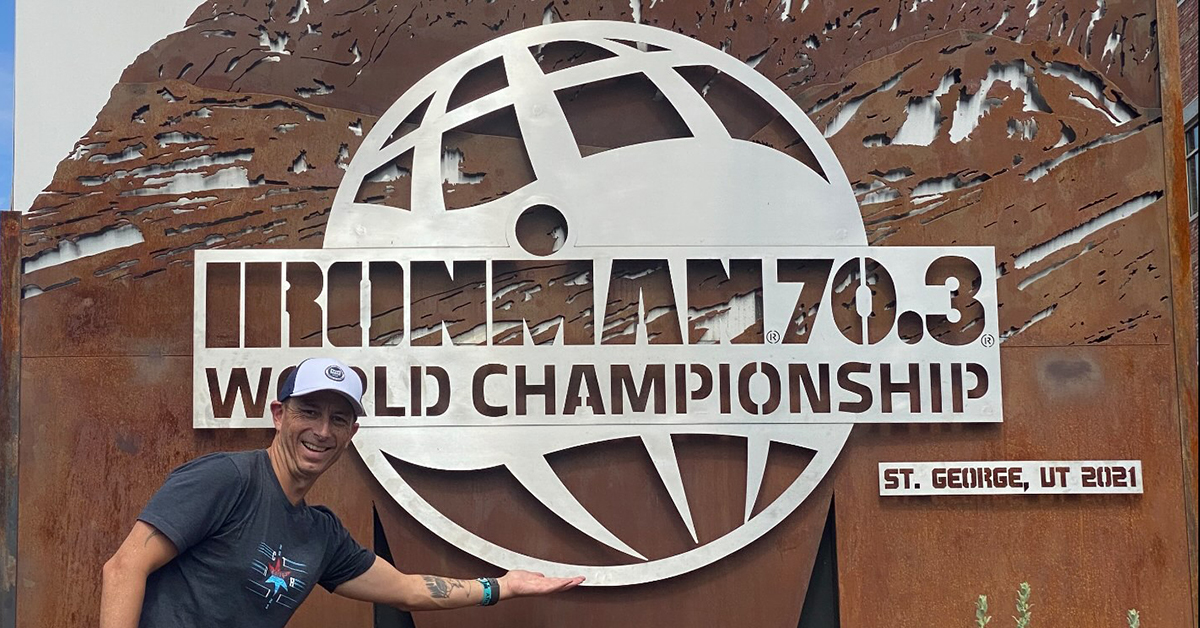 The leading multi-channel outsourced sales provider in the direct sales industry, Credico (USA) LLC, is a Great Place to Work-Certified™ organization that loves to celebrate its team's success both in and outside of the workplace. Brett Heyes, Credico's Director of National Accounts, has an action-packed training schedule for the string of triathlons he is participating in throughout 2021.
For the second year, Credico participated in the Chicago Triathlon and joined Team Bright Side to raise money for pediatric cancer research. Serial triathlete Brett Heyes placed as one of Chicago's top charity finishers with Credico's team this summer.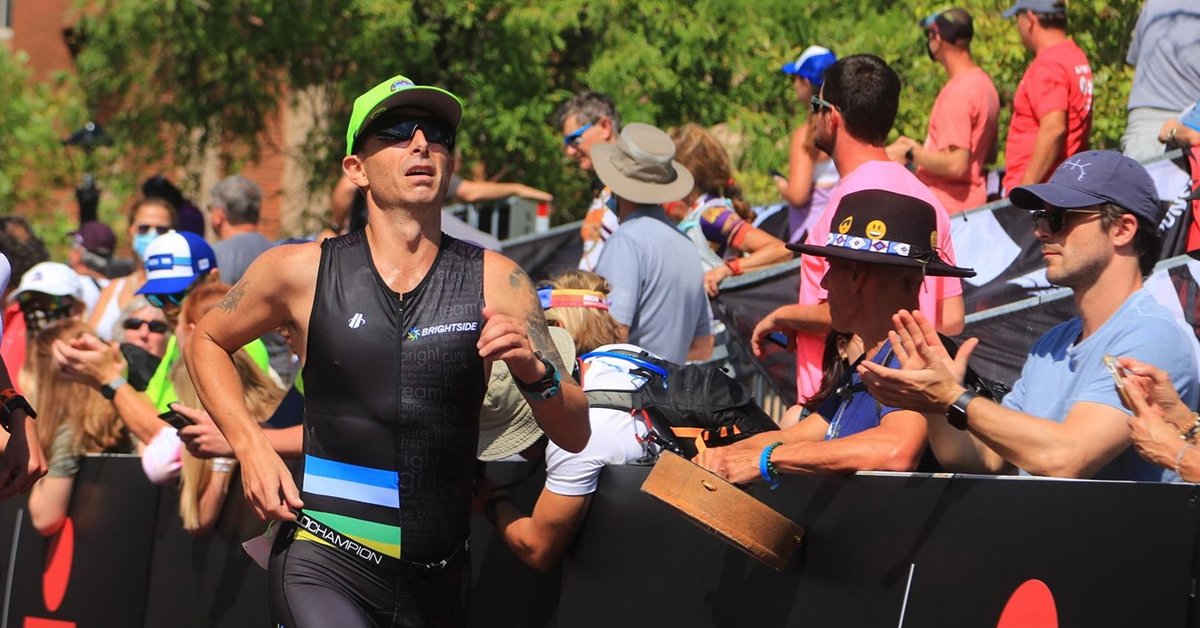 But Brett couldn't put his feet up just yet; after qualifying back in June for the 2021 Ironman 70.3 World Championships, his training had to continue. The Half Ironman is made up of a 1.2 mile (1.9k) swim, 56 mile (90k) bike, and 13.1 mile (21.2k) run. This means competitors rack up an astounding total of 70.3 miles, which is exactly half the distance of a full Ironman.
Coming from a competitive family, Brett has consistently demonstrated a passion for competing in triathlons. As a teenager, he competed in two World Championships, which sparked his competitive nature from an early age. "It's great to work for an organization that understands you as an individual outside of the office. Credico has always supported my journey as a triathlete, giving both time and support to my out-of-work interests," said Heyes in a recent interview.
"I decided to get back into the triathlons and the health regime to show my kids what commitment and dedication can help you achieve. Monday through to Sunday, I'm up at 5 am training. When other people are in the pub drinking on Friday and Saturday nights, I am preparing for my Saturday and Sunday training. It's awesome to have my family at my races. I get to finish the swim, high-five them, get on the bike, and they see me ride off into the sunset. For me, it feels so good for them to see what I do with the training, how often I try and how hard I work, and in turn how it pays off in the result of my racing."
Credico is a dedicated employer who looks to support each employee as an individual. They encourage their team to communicate their hobbies and interests so they can celebrate the team's individuality  A spokesperson for Credico stated, "It is great to celebrate Brett's sporting achievements, and he was a real asset to our triathlon team back in August. We are looking forward to supporting him in his next triathlon. Everyone at Credico believes it's a fantastic achievement qualifying for the 2021 Ironman World Championships, and we are so pleased to hear all about his success!"