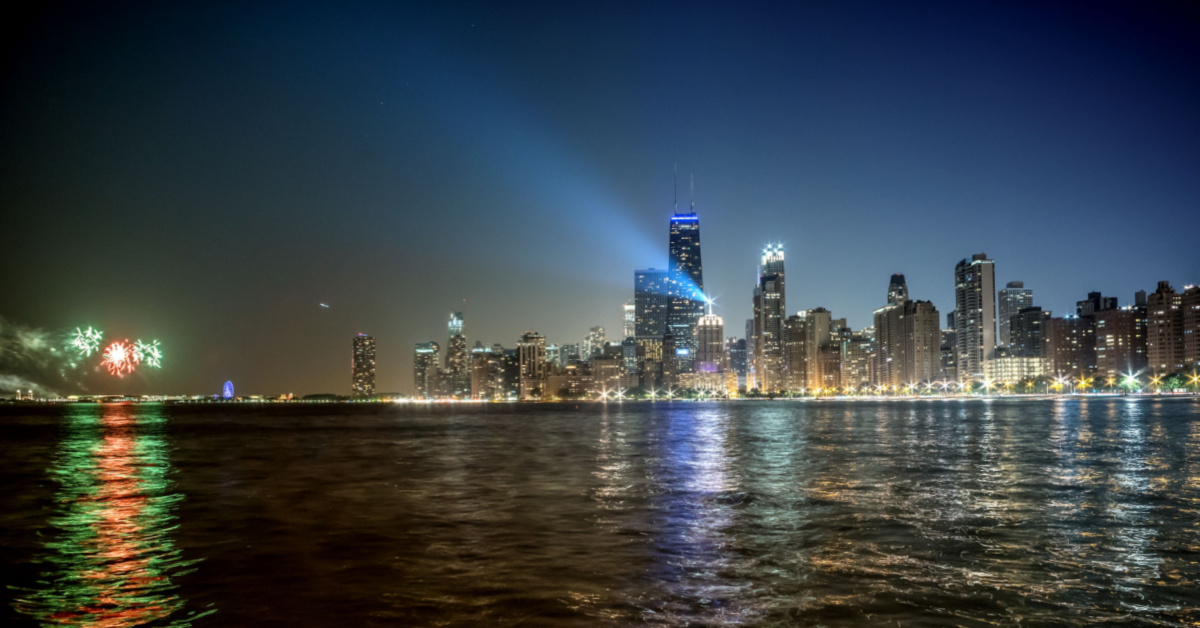 It's that time again when one year ends and another begins. As the weeks, days, hours, and minutes that make up 2022 conclude, we look back on these twelve months with gratitude and humility.  
Like the rest of the world, we celebrated the return of some aspects of normalcy. We welcomed our colleagues back to the office (on a hybrid schedule) and maintained our connection and stride with our remote teammates. And we've excelled in this area – our culture remains the vibrant, energetic, collaborative experience that makes us unique. How wonderful that is! 
We've had a great year, one with many challenges and accomplishments. Credico celebrated our second year of certification as a Great Place to Work®. Earning this prestigious award, which is wholly based on the reviews of our existing employees regarding their time spent working at Credico, is a true honor.   
 All around the globe, we gathered this year to connect, learn and celebrate each other. Credico UK hosted the first-quarter Leadership and ISA Summit for entrepreneurs wanting to evolve their leadership skills. The UK Sales Awards Gala honored deserving small businesses and our partners. Our team in South Africa enjoyed a fun-filled day of family and gifts during their Christmas in July event. And in addition to local team gatherings and recognition events, we continue to spotlight our incredible team in a series of profiles highlighting the unique skills, talents, and interests they contribute to our success.
 Credico also has a new home this year. Deciding to relocate our Chicago headquarters has proven that "with change comes growth" is a true sentiment. We look forward to the new memories and opportunities that await us in our new space.   
We thank our community service committees for helping us maintain our connections with groups like PAWS Chicago, Team Bright Side, the Greater Chicago Food Depository, Cradles to Crayons, and Chicago Lights Urban Farm. During this year's BARK 2022, Credico's group was the sixth-highest fundraising team, with a total of $2,315 raised for the Anti-Cruelty Society. Credico South Africa continued their quarterly blood drive commitment with SANBS (South African National Blood Services), which we celebrated on World Blood Donor Day this year. Our global commitment to giving back is what has and continues to sustain us. 
Credico has a long history of assisting our partners in achieving their objectives – we did not arrive at our level of success in the world by chance. We continuously deliver best-in-class results to our clients and are ready to continue to grow in 2023, incorporating our lessons learned, ongoing achievements, and open minds. Our tenacity and work ethic give us the competitive edge that has made us the robust, resilient international force that we have been for over three decades and will continue to be in 2023 and beyond.  
On behalf of everyone at Credico, we wish you all a rewarding, joyous, and healthy 2023. Thank you for everything you do to make Credico everything it is, both today and in the coming year.