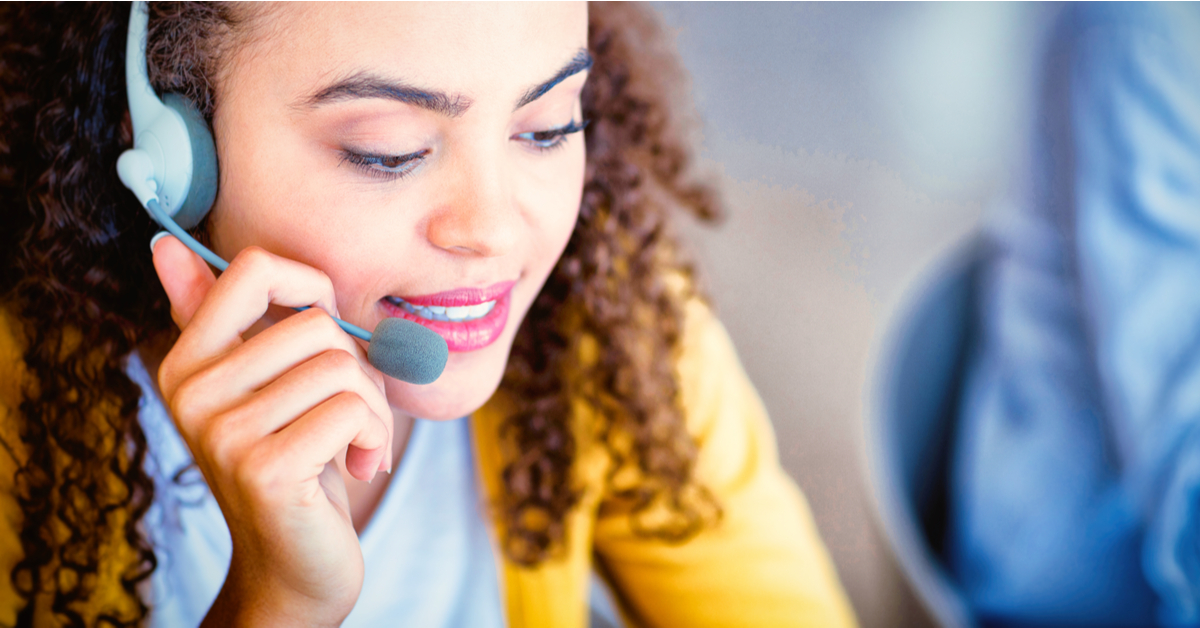 With the UK unemployment rate 1.3 percent higher than this time last year, there has never been a greater need for consumers to look to make savings on their outgoings. 
Credico UK is unsurprised COVID-19 has impacted the UK unemployment rate; ONS (Office for National Statistics) has estimated unemployment in the UK was 5.1 percent. During these times, consumers will be forced to streamline outgoings.  
Credico has serviced a Fortune 150 client for some time and is proud their adapted business model has allowed the partnership to flourish in challenging times. By launching their first call centre, Credico can support their client's bid to help consumers save money during the pandemic. It is no secret the global pandemic caused unprecedented challenges for businesses as the COVID-19 outbreak ravaged the world creating economic uncertainty, with ONS expecting 7 percent of businesses to temporarily or permanently close as a result of the pandemic. Credico knows face-to-face communication platforms offer unrivalled results and performance for brands looking to build brand loyalty and acquire customers. However, as the UK fought to combat the COVID-19 outbreak, government-enforced lockdowns meant face-to-face solutions needed to pause as the country pulled together and socially distanced to beat the deadly virus socially.  
Despite the challenges facing face-to-face sales channels, Credico succeeded in becoming more connected and providing solutions to service clients irrespective of the lockdowns and work from home orders.  
 Credico adapted their marketing strategies to conform to UK laws, launching their telesales solution from the small town of Maidstone, UK. Adding the solution to Credico's range of solutions will create no shortage of opportunity on a global scale. With the success of the Maidstone branch gathering attention from Credico's partners, the success has been replicated in multiple cities across the UK, including Liverpool, London, Canterbury, Glasgow, Birmingham, Manchester, Newcastle, Nottingham, Edinburgh, and Sheffield.  
"During the challenging times that are COVID-19, we were keen to work with our partners to help maintain engagement with the sales teams," noted Credico UK Chief Executive Ian Attwood. "A longstanding Credico client worked tirelessly with their customers to get agreement for us to use a number of ISAs to conduct telemarketing activity. We have been able to use this experience to complement the sales theory with some practical sales experience and really appreciate the efforts of everybody concerned with the activity." 
Credico aims to deliver the best results for their clients. No matter the challenge or industry, the firm has case studies to showcase their results. With additional channels available, the pandemic does not need to create barriers for growth for UK businesses, especially those in the market to save consumers money.  
Get in touch with Credico to discover opportunities to reach pre-COVID sales targets.