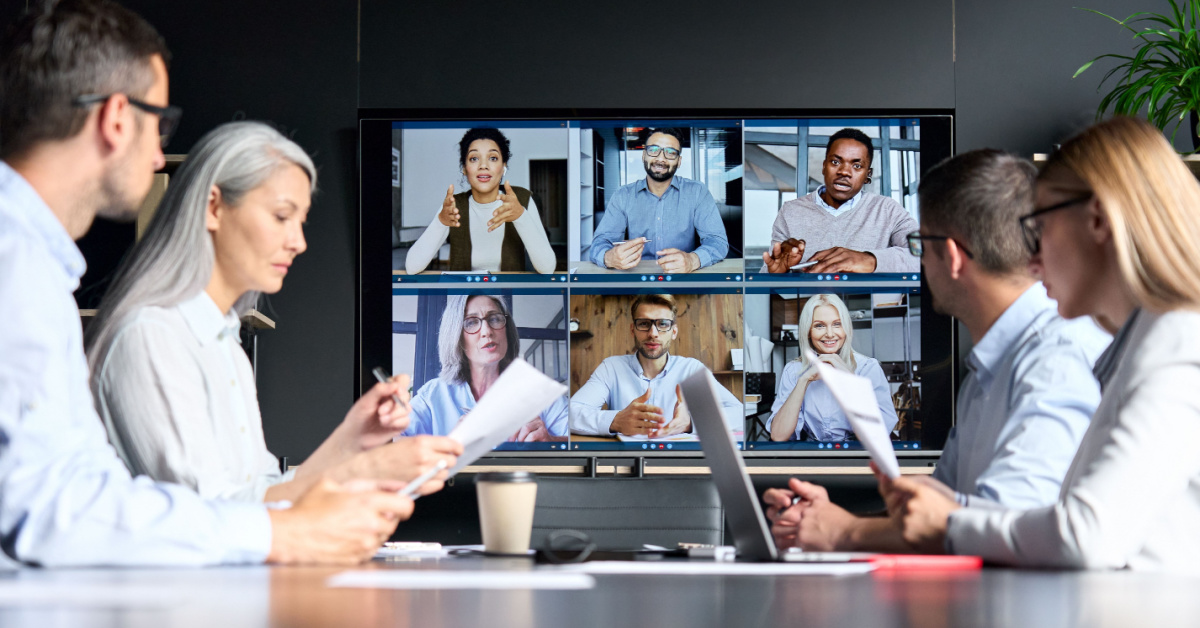 At Credico, we understand the importance of building lasting customer relationships. We use face-to-face interactions and creative technology applications to amplify impact and build trust with customers. Our low risk and compelling economics make us an ideal partner for businesses looking to grow their customer base.
Credico is committed to staying ahead of the digital curve by investing in the latest and greatest in sales technology and supporting solutions. We anticipate trends and stay ahead of the game so that our clients have access to cutting-edge solutions that will maximize efficiency and drive innovation.
Embracing technology in business is important for several reasons:
Improved Communication
Technology can facilitate communication and collaboration among team members, regardless of their location or time zone. At Credico, our clients love the advantages of seeing real-time updates and pulling reports and data as and when needed.
Enhanced Customer Experience
Technology enables us to provide a better customer experience, as well as increased customer satisfaction, loyalty, and retention.
Competitive Advantage
Embracing technology gives us a competitive advantage by enabling us to innovate faster, respond to changing market conditions more quickly, and reach new customers through digital channels.
Data-Driven Insights
Technology provides our clients with valuable data and insights about their operations, customers, and market trends. By leveraging this data, we can help them to make more informed decisions and optimize their strategies for success.
Read the case study on how technology has helped us meet strict compliance responsibilities: https://www.ibm.com/case-studies/credico-security
At Credico, our ultimate goal is to help increase our clients' sales by being the connection between their products or services and their ideal consumer. Technology allows us all to collect and analyze data about their customers' preferences, behaviors, and needs. This information lets us personalize their communications and offerings and build stronger relationships.
Choosing Credico as your partner means you get access to all these amazing benefits without any of the risks associated with other providers. With our commitment to staying one step ahead of the competition, you can be sure that you're getting nothing but the best when it comes to technology-driven solutions for building lasting customer relationships.