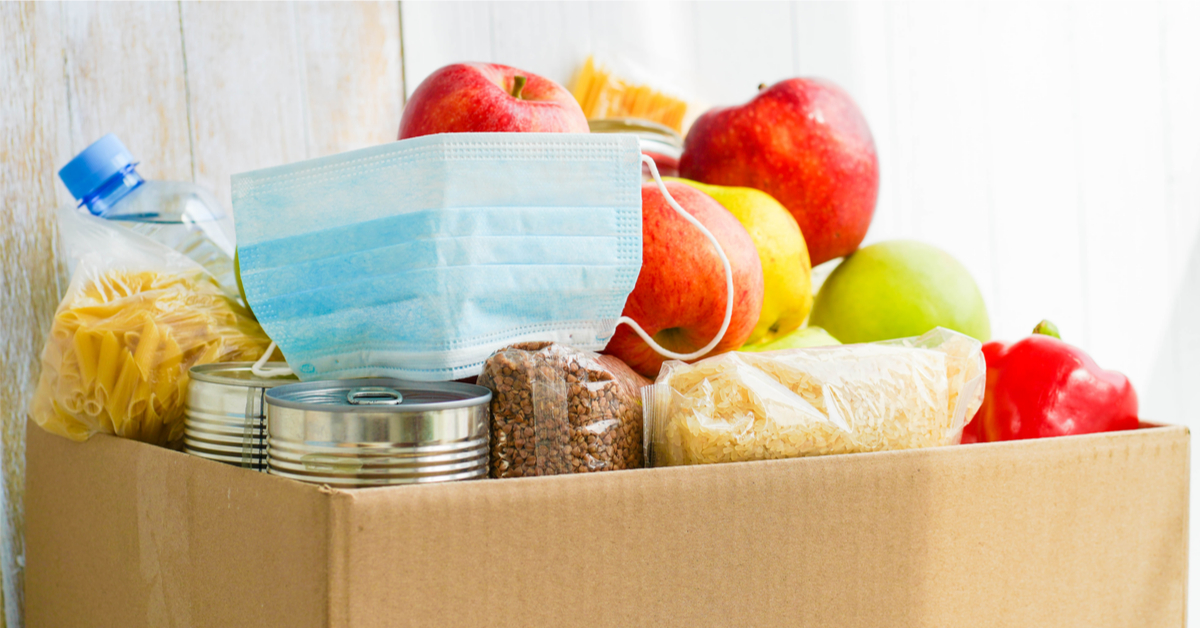 Credico (USA) LLC is an organization filled with people who truly care about each other and their communities. Over the years, our team has demonstrated compassion and cooperation by volunteering with and donating to various nonprofits including the Lower Eastside Girls Club, Children's Home + Aid, Team Bright Side, Veterans of America, and the Chicago Cares Serve-a-Thon.
This year, we've added another local nonprofit to our list of favorites: the Greater Chicago Food Depository (GCFD). Beginning with a donation that supported 15,000 meals for the Chicago community, Credico has kicked off a commitment to an ongoing relationship with the GCFD, enabling the sharing of both time and treasure with the organization.
"As it became more and more strikingly apparent that the effects of the pandemic would be ongoing, we knew people would be struggling. Credico wanted to contribute to a local organization where our donation would have immediate community impact," said John Zavoyna, chief operating officer of Credico. "The team recommended the Greater Chicago Food Depository – we see they make a difference where it matters."
As the hub for a network of over 700 food pantries, soup kitchens, and shelters, the GCFD provides food where it's most needed. In addition, outreach and job training programs for our neighbors throughout Cook County work to address the root causes of hunger. They've been doing good work in the community for over 40 years – with a history and track record that demonstrates impact in which Credico is proud to play some small part.
Credico's management team, in cooperation with the people-led-committee Credico United, is mapping out a concrete volunteering and giving plan that will connect our team to an incredible network of nearly 19,000 volunteers who provided 77.5 million meals in the 2020 fiscal year alone. Through a combination of periodic donations and regular volunteering, team members from leadership to the newest hires will be able to give something back to the communities that sustain us.
Credico is excited about the opportunity to come together to create shared value for our company, our community, and our world. We're enthusiastic about expanding our philanthropic endeavors and harnessing our power as a company to make a difference. Initiatives such as this relationship with the GCFD help inspire us to connect with our communities on a deeper level, humanizing our work lives and elevating the way we relate to our work and to each other.
We're pleased to continue our growth as a company that upholds its ideals as corporate citizens and compassionate people.