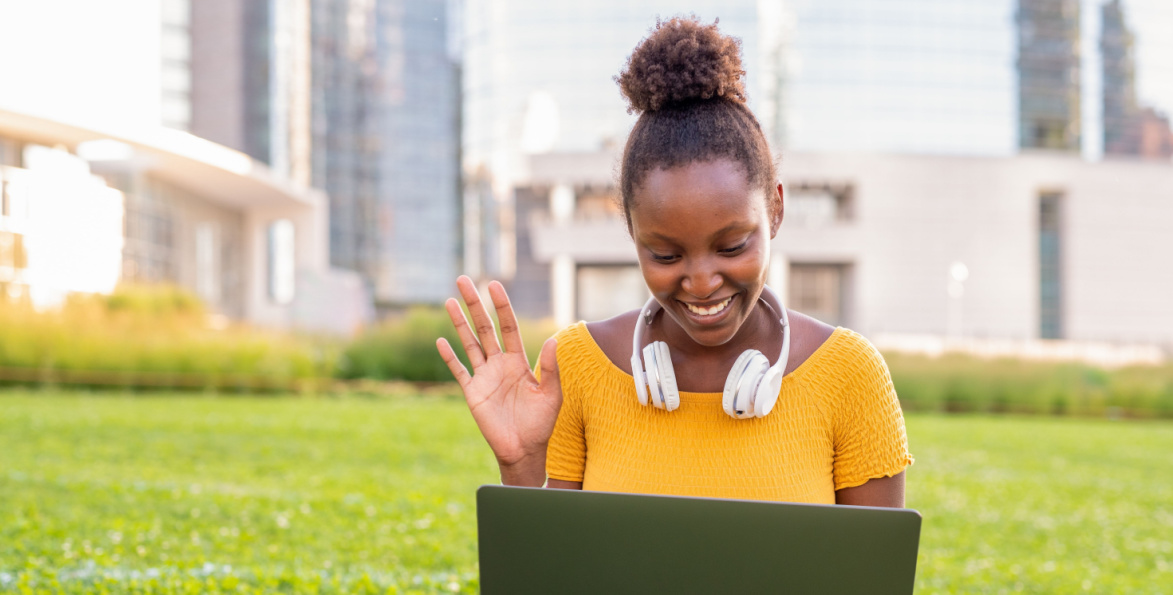 Credico is an organization where anyone can succeed based on their merit. As a company where diversity is promoted and celebrated, we are thrilled to honor the many achievements of our talented African American colleagues throughout our company's and our nation's history during Black History Month.
Officially recognized in 1976 by President Gerald Ford, Black History Month began as Negro History Week in 1926. Created by historian Carter G. Woodson and the Association for the Study of Negro Life and History, the second week of February was dedicated to teaching and preserving Black history. February was a befitting month because it was in concert with celebrations for Abraham Lincoln's birthday on February 12 and Frederick Douglass' birthday on February 14, two significant figures in Black history during the 19th century and today.
Black history is the story of people who have demonstrated extraordinary resilience and have a rich cultural legacy. At Credico, we believe there are two ways organizations like ours can pay tribute to this history in the 21st century — in our hiring practices and in our volunteer efforts.
Our Hiring Practices
Corporations have to be cognizant of how critical it is to elevate minority groups and give them access to opportunities. At Credico, we are mindful of this disparity, and through our hiring procedures, we sincerely and ethically promote an inclusive workplace. It's because we know diversity is good for business and good for humanity. When you look at our history and America's history, innovative ideas and solutions have been brought forth by individuals and teams with diverse origin stories, life experiences, and many points of view.
To maintain such a diverse work environment, it must be free of all forms of discrimination. We wholeheartedly believe that all employees should be treated and treat each other with dignity and respect. We pride ourselves in being an equal opportunity employer who believes in civil rights, equity, and equality.
Our Volunteer Efforts
"The greatness of a community is most accurately measured by the compassionate actions of its members," said Coretta Scott King, wife of civil rights leader Dr. Martin Luther King, Jr. Credico's mission extends beyond its global presence and sales figures. Having a strong moral compass is key to everything we do. Who we are today and who we will be tomorrow are both influenced by our values.
That's why we get involved and give back every chance we get, working with organizations that work to empower youth of color throughout New York City, like the Lower East Side Girls Club, or with Chicago Cares, a volunteer organization actively building a more vibrant and equitable Chicago.
Throughout February in the United States and Canada, and the month of October in the United Kingdom, Credico will pay tribute to members of their communities and teams who represent the illustrious group of achievers, doers, and dreamers this Black History Month. In the spirit of president Gerald Ford during America's Bicentennial celebration in 1976, we urge communities, corporations, and individuals alike to "seize the opportunity to honor the too-often neglected accomplishments of Black Americans in every area of endeavor throughout our history."